What's Your Law Firm Continuity Plan? Succession Planning CLE Available
Have you been thinking about retirement, or slowing down? Do you wonder what the next step is? For many practicing attorneys, selling their law practice is a viable option.
Join us via Video Replay as we discuss the opportunities and challenges in selling your practice. You will learn the keys to a successful transition, including how to value a law practice and find a potential buyer, maintaining client relationships, and many other items of importance during the transition and after. The program will also include transition strategies and ideas for life after law.
The CLE is being offered in 4 locations throughout the state to make it convenient for you. Cost is $150 for attorneys, and $75 for paralegals/firm administrators and offers 3.0 hours CLE credit, including 1.0 hour of Ethics/Professionalism and 1.0 hour of Substance Abuse/Mental Health. This program will be helpful for the lawyer retiring in 6 months or 6 years.
REGISTER TODAY.
Thursday, October 10: Asheville
Friday, October 18: Greensboro
Friday, October 25: Wilmington
Friday, November 22: Hickory
About the Author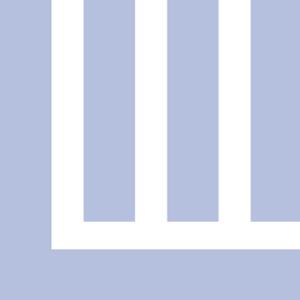 Lawyers Mutual
Lawyers Mutual, founded in 1977, is the first lawyers mutual insurance company in the country and has provided continuous professional liability coverage to North Carolina lawyers for 40 years. Its reputation for leadership, professionalism and commitment to its attorneys sets the standard for other legal malpractice insurance providers. For more information, call 800.662.8843, follow us on Twitter @LawyersMutualNC, connect on our LinkedIn page, like us on Facebook
Read More by Lawyers >