Helping legal professionals evolve and thrive.
Leading Law
It's hard to do it alone. The Leading Law Community focuses on issues current and relevant to the profession today. Through various community groups, Leading Law for Start Ups and Leading Law for Strategic Leaders, you will find events, resources, and a trusted network.
Life After Law
Are you imagining a life beyond law but wondering how to get there? We can help you develop a succession plan for your law firm and provide accountability as you begin to transition leadership, clients and management responsibilities.
Law Firm Consulting
Is your practice thriving in the New Normal economy? Are you ready and willing to implement change? Invite us over for workshops, firm meetings or law firm retreats for powerful presentations that will promote leadership, cultivate change and build a culture that will adapt and thrive.
Visit Lawyers Mutual Consulting & Services to learn more.
---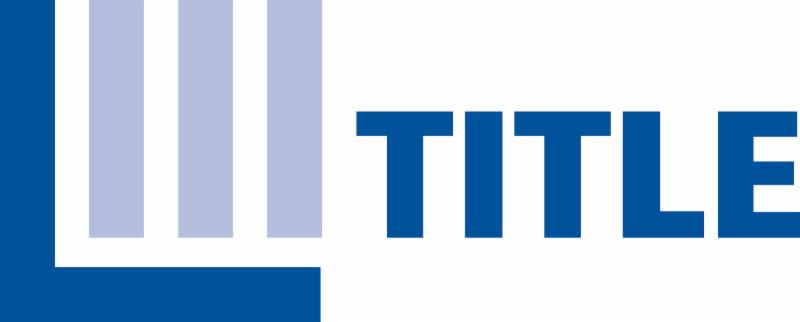 Offering knowledgeable, accurate, fast, and reliable title insurance services to law firms throughout North Carolina.
Experience and Resources To Do It Well
Experienced attorneys and staff

Experience in title insurance industries and for local law firms as closing attorneys and real estate paralegals
Visit LM Title to learn more.
---

Official Agency of the NC Bar Association and Administrator of the NCBA Health Benefit Trust.
Benefits for Employees
Insurance for Your Business