Let Your Voice Be Heard: Return Your Lawyers Mutual Annual Meeting Proxy
April 30, 2021
Proxies for Lawyers Mutual's 2021 annual meeting were emailed to insureds on April 9th. Lawyers Mutual's annual meeting includes the following items:
Election of board members at the end of their current term.
Reporting on 2020 operations, first quarter of 2021 operations, and prospective future activities.
Additional business properly brought before the meeting.
Firms whose policy was active as of the end of the business day on March 15, 2021 are eligible to vote.
We welcome your attendance, which will be online via Microsoft Teams again this year. If you are unable to attend, your proxy allows you to be represented and your voting rights exercised.
Please return your proxy to us no later than May 11th. As last year, proxies can be returned by completing an online survey form, or by printing and mailing/faxing/emailing the document version – both options are linked in the April 9th email.
If you have any questions regarding your proxy, please contact Darlene Harden at dharden@lawyersmutualnc.com or 800.662.8843.
About the Author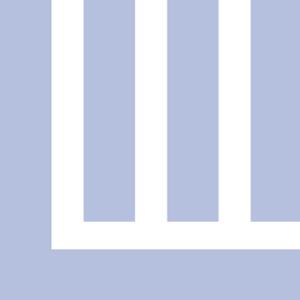 Lawyers Mutual
Lawyers Mutual, founded in 1977, is the first lawyers mutual insurance company in the country and has provided continuous professional liability coverage to North Carolina lawyers for 40 years. Its reputation for leadership, professionalism and commitment to its attorneys sets the standard for other legal malpractice insurance providers. For more information, call 800.662.8843, follow us on Twitter @LawyersMutualNC, connect on our LinkedIn page, like us on Facebook
Read More by Lawyers >