Lawyers Mutual Gets Hairy for Men's Wellness in Movember
Your health and wellness should always be a top priority as you navigate the demands of a busy life. Too often we suffer and stay silent, unnecessarily shortening our lives.
Personal wellness also plays an important role in your professional performance, especially as busy lawyers focusing on the needs of clients. And the more mistakes we make, the more stressed, depressed, and anxious we become.
Never forget, Lawyers Mutual is always a phone call away.
Given the national focus on men's health and wellness this month, Lawyers Mutual is celebrating Movember.
What is 'Movember'?
The word 'Movember' is a portmanteau of mustache and November. It's a mustache for November!
What Does it Mean?
Movember is an annual event involving the growing of mustaches during the month of November to raise awareness of men's health and wellness issues. The movement especially focuses on prostate cancer, testicular cancer, and mental health issues.
What is LM Doing for Movember?
To help bring awareness to issues facing lawyers in North Carolina, we at Lawyers Mutual would like to share photos of you rocking your mustache this November. Tag us on Facebook, Instagram, or Twitter at @LawyersMutualNC and hashtag #Movember.
You can support men's health and wellness on the official movember.com website.
About the Author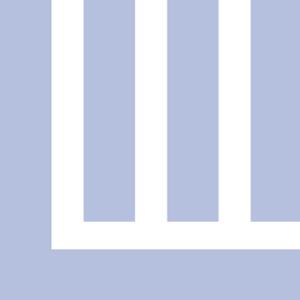 Lawyers Mutual
Lawyers Mutual, founded in 1977, is the first lawyers mutual insurance company in the country and has provided continuous professional liability coverage to North Carolina lawyers for 40 years. Its reputation for leadership, professionalism and commitment to its attorneys sets the standard for other legal malpractice insurance providers. For more information, call 800.662.8843, follow us on Twitter @LawyersMutualNC, connect on our LinkedIn page, like us on Facebook
Read More by Lawyers >