Don't Forget to Report Your 2019 Pro Bono Hours to the North Carolina Pro Bono Resource Center
The North Carolina Pro Bono Resource Center is a valued resource in the N.C. legal community. The NCPBRC connects legal professionals to opportunities that will allow them to have a lasting impact on the state. The NCPBRC has been instrumental in disaster relief efforts, such as providing support for victims of Hurricane Florence.
Rule 6.1 of the North Carolina Rules of Professional Conduct encourages attorneys to provide at least fifty hours of pro bono legal services annually and to contribute financial support to organizations that provide legal services to persons of limited means.
The NCPBRC developed a voluntary pro bono reporting and recognition program in June of 2016. The organization implemented this reporting system in an effort to track volunteerism, recognize pro bono efforts, and identify pro bono trends and unmet legal needs.
According to the NC Pro Bono Resource Center's site, the top 4 reasons you should report your pro bono legal service are:
It's a way to showcase attorney volunteerism in North Carolina — we want to share the good work being done by the legal profession in our state.
It's an opportunity to encourage your peers to grow their pro bono involvement by sharing about your own engagement.
It's a mechanism to identify areas to grow pro bono efforts in North Carolina.
it's an opportunity for recognition — North Carolina licensed attorneys (or attorneys who provide services under North Carolina Pro Bono Practice Status) who report at least 50 hours of pro bono legal service in a year will be inducted into that year's cohort of the North Carolina Pro Bono Honor Society and receive a certificate from the Supreme Court of North Carolina recognizing their achievement.
March 31, 2020 is the deadline to submit your pro bono reporting forms. The online form can be found here. If your firm or organization is interested in submitting information on behalf of its attorneys, please contact Sylvia Novinsky, Director of the North Carolina Pro Bono Resource Center, at sylvia@ncprobono.org for more information.
About the Author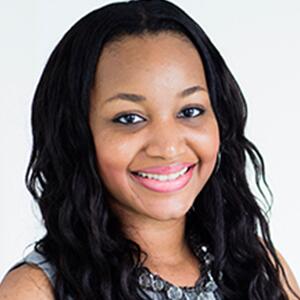 Monisha Parker
Monisha Parker previously served as the the Marketing Coordinator for Lawyers Mutual. Monisha connected Lawyers Mutual with our insureds and the legal community through the use of social media.

Read More by Monisha >