Cybersecurity Made Easier
While protecting the confidential data of your organization can be a daunting task, it is an essential business function given the prevalence of data breaches and ransom attacks.
Let's face it, cybersecurity is frightening.
So many technical terms get thrown around in our daily lives, it's hard for the average person to keep up.
Even if you know what you are supposed to do, sometimes it is challenging to know where to look for sound advice on getting it done, efficiently and effectively.
What's more, the legal profession is equally susceptible to cyberattacks and is often characterized as a vulnerable target.
FTC Resources
Thankfully, the Federal Trade Commission (FTC) recently launched the "Cybersecurity for Small Business" website.
The resource was developed in response to FTC roundtables where business owners asked for guidance in data protection as cybercrimes grow at an alarming rate.
This site breaks security issues, including topics such as:
Ransomware
Physical security
Vendor security
Email authentication
Cyber insurance, and
Secure remote access.
The site also includes materials, quizzes, and videos to help you train yourself and your staff.
Law firms face many of the same cyber issues as other businesses, so you are sure to find useful information to implement into your own cybersecurity strategy.
About the Author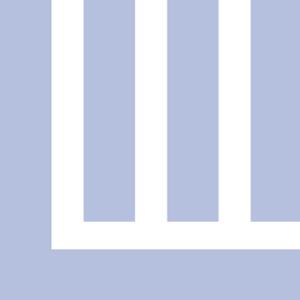 Lawyers Mutual
Lawyers Mutual, founded in 1977, is the first lawyers mutual insurance company in the country and has provided continuous professional liability coverage to North Carolina lawyers for 40 years. Its reputation for leadership, professionalism and commitment to its attorneys sets the standard for other legal malpractice insurance providers. For more information, call 800.662.8843, follow us on Twitter @LawyersMutualNC, connect on our LinkedIn page, like us on Facebook
Read More by Lawyers >