Who do you say you are? ---Establishing your brand identity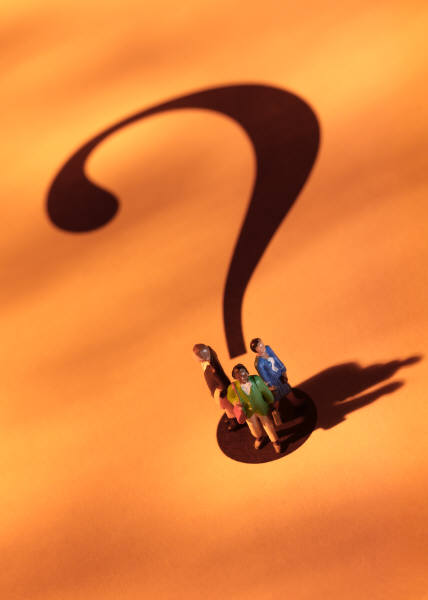 Marketing is a key part of every business plan; you want to make sure customers know who you are. However, the part many businesses overlook is having a strong sense of who they are as a company and a brand before trying to sell their services and/or products. Internal branding is key. Who you say you are as a company will shape the messages and content you create to market to potential clients.
Steve McKee defined internal branding in his article, Don't Neglect Internal Branding :
"…internal branding is simply having a continuous process in place by which you ensure your employees understand the "who" and "why" behind your business proposition"
Many businesses think branding and marketing are one in the same. This is WRONG. Branding begins internally. When working to establish your brand think about what you stand for—go beyond the mission statement listed on your website. Does your company's dedication to service define you? What values do you stand on? What about your company do you want to keep in the forefront of customer's minds?
Asking yourself these questions will help you work towards defining your brand, you will be able to develop messages and strategies that are consistent with your brand—this is where marketing comes in.
One of the greatest examples of the perfect marriage of branding and marketing is Chick-fil-A. Other than the well-recognized cows holding up the signs, what do you think about when you hear Chick-fil-A? I can tell based on the experiences I've had at Chick-fil-A that a big part of their branding is their dedication to providing superior service.  Everyone is willing to go above and beyond. Chick-fil-A's dedication to service goes beyond the customer and extends to their employees through their scholarship programs, Win Shape camps and community event sponsorships.
What's the first thing clients think about when they hear [your firm name here]?
Who do you say you are? Have you skipped a few steps in the internal branding process?
Here are some things to consider when developing (or revamping) your brand identity:
What makes your brand unique? Determine what it is that sets your business apart from others in the same industry. What makes your law firm better than the one a few blocks away? The market is very competitive in all industries. You have to bring something unique to the table otherwise you're just one amongst many. In establishing your unique attributes, also consider your narrative. What is your story?
What are your core values? You need to examine what you view as the cornerstone of your business. Is it your dedication to superior service? Is it integrity? It's imperative that you know what your company stands on.
Be who you say you are. Once you have recognized what makes your company unique and you have laid the foundation, it's time to lay the framework. The way you conduct business should be a reflection of who you have determined you are as a company. Everything from your employees' actions to the way you handle cases should reflect your "brand basics."
Show them who you are. Once you have a clear understanding of your brand identity you can begin making sure all employees have the same understanding—this will guarantee great results from your marketing efforts.
For more information on internal branding check out David Grossman's great guide to internal branding. His guide walks you through step by step on how to begin the process of creating and revising your internal branding efforts.  Once you've perfected your branding, check out Lawyers Mutual's Lending Library for books to help with marketing.
Monisha Yowell is the Marketing Coordinator for Lawyers Mutual. Monisha connects Lawyers Mutual with our insureds and the legal community through the use of social media. You can reach Monisha at 800.662.8843 or monisha@lawyersmutualnc.com.
Sources:
http://www.businessweek.com/smallbiz/content/dec2009/sb20091210_167541.htm
http://www.slideshare.net/employerbrandingvn/internalbranding-8077975