Travel Tips for a Fall Getaway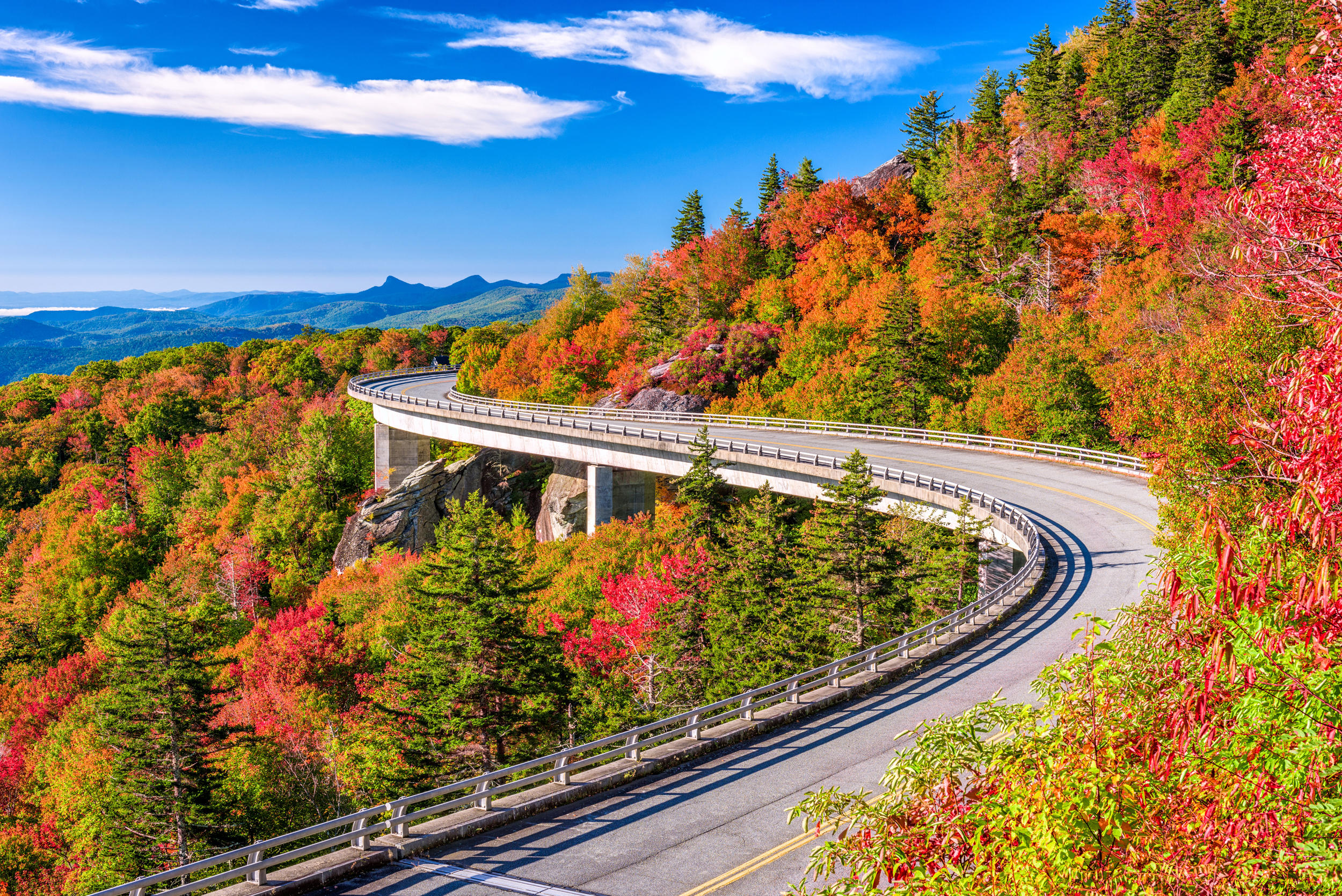 If you're planning a late summer or fall getaway as a respite from the pandemic, be sure to research the coronavirus restrictions in place at your destination site.
By doing your homework in advance, you won't arrive to find there's no place to stay and nothing to do.
"Travel and other restrictions can vary from state to state," according to the website for the Centers for Disease Control and Prevention. "Save yourself unpleasant surprises and delays by checking for restrictions at your destination and anywhere you might stop along the way.
State and local health department websites are your best resource. Check back for updates as your trip gets closer."
When you're insured with Lawyers Mutual, you're already set up for success. Throughout these trying times, we'll bring you timely tips, pointers and best practices for keeping your firm safe and successful. We stand with North Carolina lawyers. It's what we've been doing since 1977.
Here are some travel risk management tips, courtesy of the CDC and The Mayo Clinic:
Basic Guidelines
Maintain a distance of 6 feet (2 meters) between you and others as much as possible.
Avoid crowds.
Wear a cloth face covering.
Avoid touching your eyes, nose and mouth.
Cover coughs and sneezes.
Wash your hands often. This is especially important after going to the bathroom, before eating, and after coughing, sneezing or blowing your nose.
If soap and water aren't available, use a hand sanitizer that contains at least 60 percent alcohol. Cover all surfaces of your hands and rub your hands together until they feel dry.
Air Travel
Because of how air circulates and is filtered on airplanes, most viruses don't spread easily on flights. However, crowded flights make social distancing difficult. Plus air travel involves spending time in security lines and airport terminals, which can bring you in close contact with other people.
Most major airlines in the U.S. require that crews and passengers wear cloth face coverings. To see what specific airports and airlines are doing to protect passengers, check their websites.
Car Travel
Plan to make as few stops as possible.
Pack cloth face masks and alcohol-based hand sanitizer in an easily accessible spot.
Prepare food and water to take on the trip. Consider including nonperishables to tide you over if access to restaurants and grocery stores is limited.
Pack cleaning supplies, including a disinfectant and disposable gloves, if you'll be staying at a hotel or other lodging.
When you get gas, use a disinfectant wipe on handles or buttons before you touch them. After fueling, use hand sanitizer.
If you at on the road, choose restaurants that offer drive-thru or curbside service.
Hotels and Lodging
Check the hotel chain's home website for information about how it's protecting guests and staff. Ask to stay in a room that has been vacant 24 hours or longer. Best practices include:
Enhanced cleaning of public areas, elevators, guest rooms, as well as food preparation and laundry areas;
Social distancing measures in the lobby, at the front desk and in parking areas;
Masking of staff and guests;
Employee training on hand-washing procedures, cleaning and disinfecting protocols, and personal protective equipment;
Protocol in the event a guest becomes ill, which should include temporarily closing the guest's room for cleaning and disinfecting.
Vacation Rentals
Once you arrive at your room or rental, clean and disinfect all high-touch surfaces, such as doorknobs, light switches, countertops, tables, desks, phones, remote controls, toilets, sinks and faucets. Wash plates, glasses, cups and silverware (other than prewrapped plastic items) before using. Ask when the room was last used, and what safety precautions the owner has taken.
Make a Packing List
Grab any medicines you may need on your trip and these essential safe-travel supplies:
Cloth face masks
Alcohol-based hand sanitizer (at least 60 percent alcohol)
Disinfectant wipes (at least 70 percent alcohol) for surfaces
Thermometer
Camping

Going camping can pose a risk if you come in close contact with others or share public facilities (like restrooms or picnic areas) at campsites or along the trails. Exposure may be especially unsafe if you are more likely to get very ill from COVID-19 and are planning to be in remote areas, without easy access to medical care. Many local, state, and national public parks have been temporarily closed.
Jay Reeves is author of The Most Powerful Attorney in the World. He practiced law in North Carolina and South Carolina. Now he writes and speaks at CLEs, keynotes and in-firm presentations on lawyer professionalism and well-being. He runs Your Law Life LLC, a training and consulting company that helps lawyers add purpose, profits and peace of mind to their practices. Contact jay@yourlawlife.com or 919-619-2441.