Top Tech Trends for Corporate Legal Departments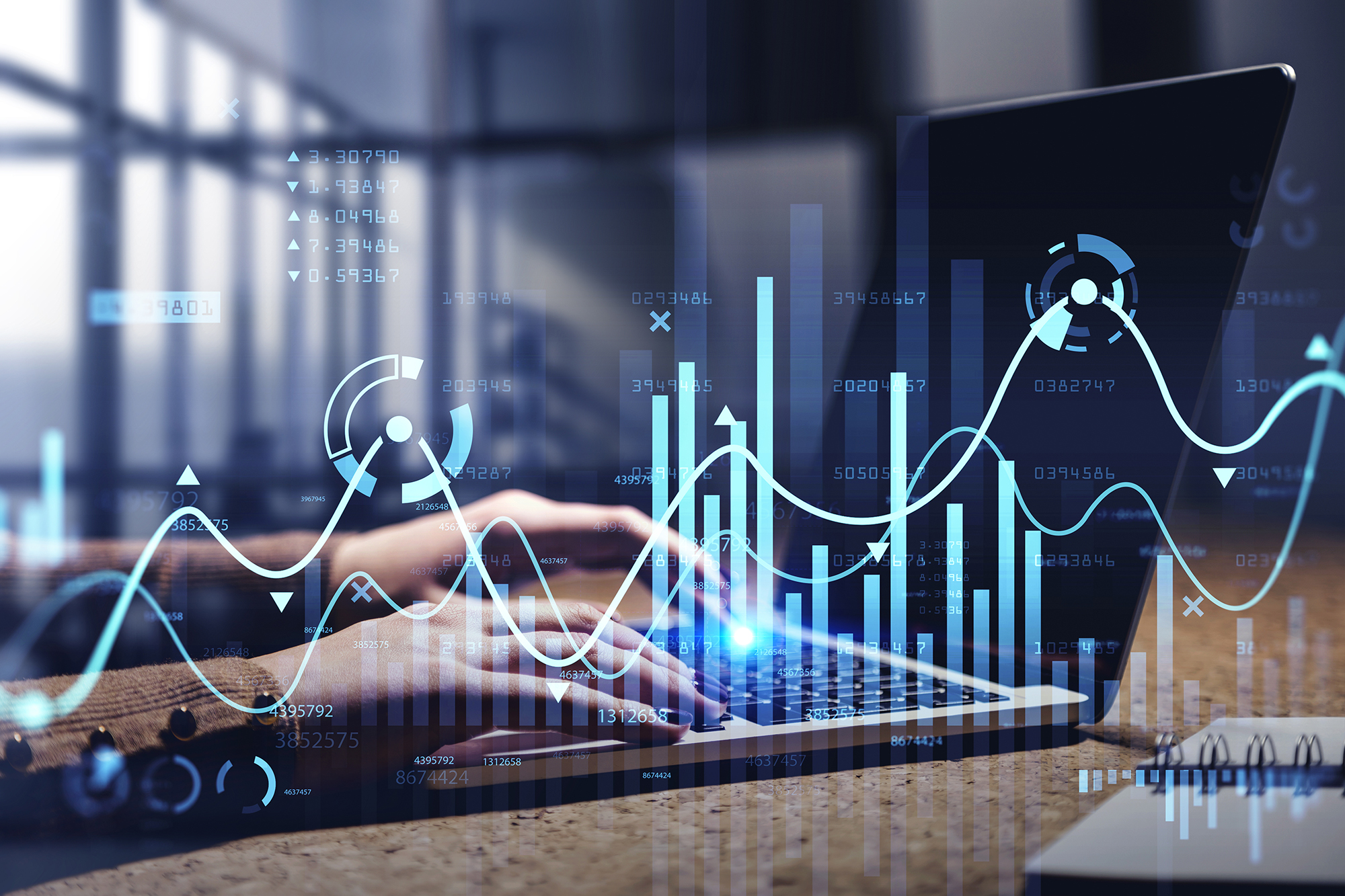 The top tech trend in corporate legal departments is using AI tools to manage contracts.
Another trend: corporate legal is increasingly using online strategies and tech solutions for governance, risk management and compliance issues.
Those are two findings from a recent survey of corporate legal department operations by LawFuel.
"Corporate legal technology will continue to become more advanced – and even more common," says this article from LawFuel. "These technologies will become more prevalent: 44 percent – contracts management; 42 percent – matter management; 37 percent – governance, risk, and compliance technologies."
The survey – highlights of which appear below – will be of particular interest to:
Lawyers and others who work in corporate legal departments
Law firms that represent companies with in-house legal departments
Job seekers looking to move into a corporate legal position
Our Byte of Prevention blog brings you news, tips, tech trends and more. Our Client Services Department is available to help you work through challenges, whether it's building teamwork or improving your bottom line. Stay ahead of the curve by being insured with Lawyers Mutual. We're here to keep you safe and successful.
Workflow Automation is Vital for Remote Work
"In the new year, 77 percent of corporate legal departments anticipate their use of workflow automation will increase and only 2 percent believe their use will decrease," reports the survey. "However, while many legal leaders predict more workflow automation, many were quick to point out that the future is not just about automating an existing process. Instead, organizations want to automate and improve processes. This kind of implementation can best happen when business units and departments work with legal to adopt process automation."
Diversity, Inclusion, and Equity
"Another area top of mind for modern legal professionals? Diversity, equity, and inclusion," says the survey. "In fact, 87 percent of corporate legal departments see ongoing diversity and inclusion efforts as vital to their company's mission. But implementing diversity and inclusion efforts will not be enough. For true success, measuring and metrics will be key to departments prioritizing diversity. Nagendra Donepudi, Senior Vice President of Product Development at Mitratech, explains: "We want more legal department eyes on the metrics because that compels the law firms to improve those metrics," as "they're going to be held accountable if they know people are watching them."
Other Takeaways
One-third of respondents say e-billing will increase in usage.
Data privacy and security is a top initiative.
"When the pandemic struck and employees began to work from home, companies turned to their policies and processes to manage new risks. The problem? A mess of outdated, confusing, or contradictory policies and outdated processes. Last year showed us just how much manual compliance processes or siloed technologies slow down organizations."
Thirty-two (32) percent say Artificial Intelligence (AI) and Machine Learning (ML) will be part of their technology roadmaps in 2021, while 42 percent are uncertain or unsure how these technologies fit into the business strategy overall.
Experts expect an anticipated spike in litigation related to COVID-19 in 2021. The Insurance Journalbacks this up, reporting a record 1,548 class action rulings on workplace issues in 2020.
Download a white paper on the Legal Operations survey here.
Source: LawFuel
Jay Reeves is author of The Most Powerful Attorney in the World. He practiced law in North Carolina and South Carolina. Now he writes and speaks at CLEs, keynotes and in-firm presentations on lawyer professionalism and well-being. He runs Your Law Life LLC, which offers confidential, one-on-one consultations to sharpen your firm's mission and design an excellent Law Life. Contact jay@yourlawlife.com or 919-619-2441.