Top 9 Google Domain Rank Factors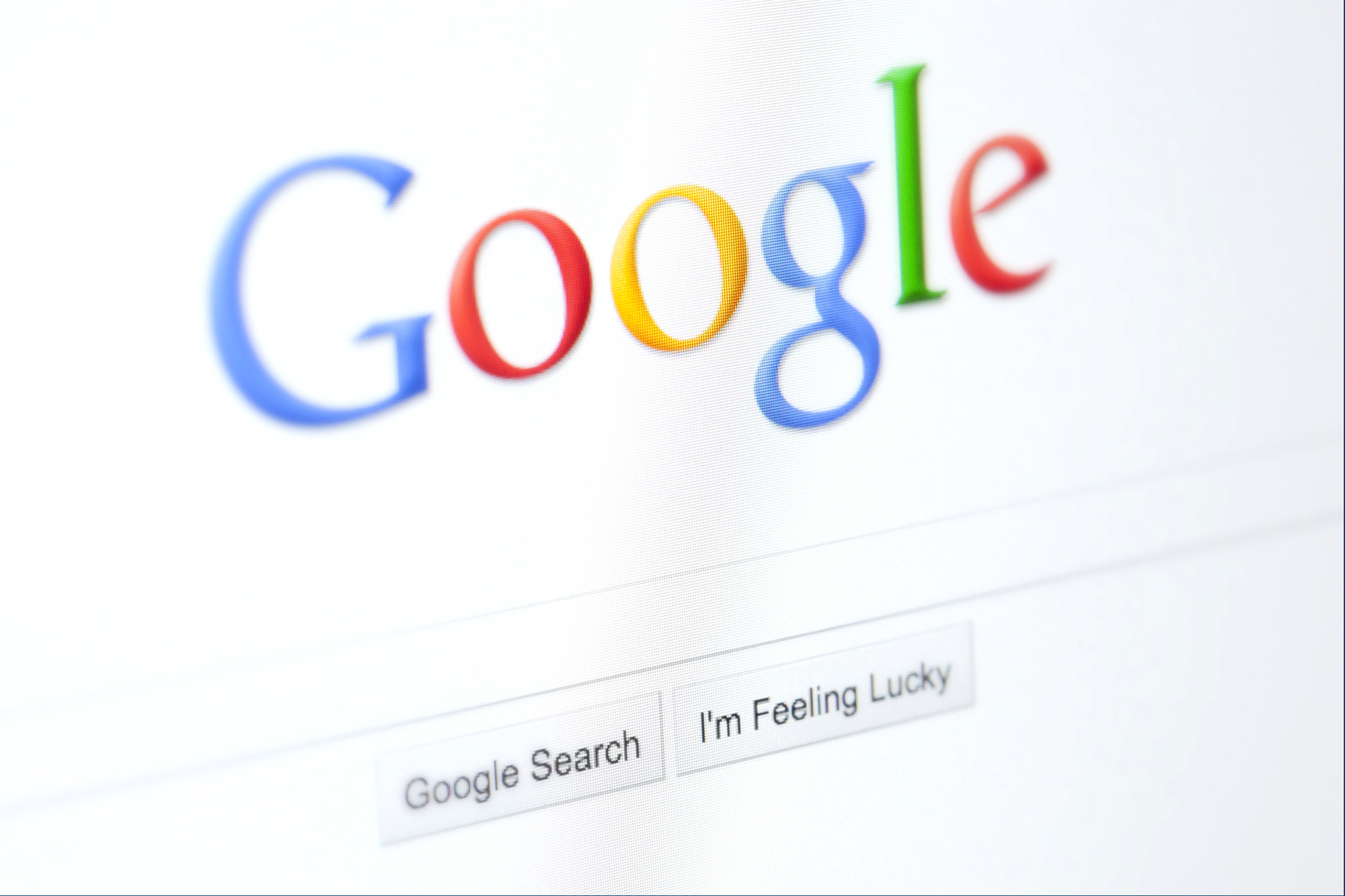 We read all the time about the feared, reviled and much-coveted Google search algorithm and its secret ingredients.
But did you know Google uses 200 different ranking factors in coming up with its search criteria?
This expert's online roundup of Google's 200 search factors is required reading for anyone wanting an inside peek at what goes on inside the search engine behemoth.
The ranking factors are divided into the following factors:
Domain Factors
Page-Level Factors
Site-Level Factors
Backlink Factors
User Interaction
Special Google Algorithm Rules
Brand Signals
On-Site Webspam Factors
Off-Site Webspam Factors
Everyone makes mistakes. When it happens to you, Lawyers Mutual has your back. For nearly half a century, Lawyers Mutual has been the smart choice for professional liability coverage for North Carolina attorneys. We cover the state from Murphy to Manteo. We insure large firms, solo practitioners and everyone in between. We help new lawyers enter the profession with confidence, and we help keep seasoned veterans safe and successful. The numbers speak for themselves. Lawyers Mutual has been in business since 1977, making us the only insurance carrier to provide continuous protection over that period. Today we insure more than 8000 lawyers in North Carolina. Most of them will stick with us until they retire. Why? Because they know we are here for them today and will be here tomorrow, bringing protection and peace of mind in turbulent times. Visit our website, give us a call, or ask a colleague why Lawyers Mutual is the smart choice for liability coverage.
Top 9 Ranking Factors: Domain Name

Below are the top ranking criteria in the category "Domain Factors:"
Domain Age: Many SEOs believe that Google inherently "trusts" older domains. However, Google's John Mueller has said "domain age helps nothing."
Keyword Appears in Top Level Domain: Having a keyword in your domain name doesn't give you the SEO boost that it used to. But it still acts as a relevancy signal.
Domain registration length: The farther out the domain expiration date, the more legitimate the site is ranked.
Keyword in Subdomain. A keyword appearing in the subdomain can boost rankings.
Domain History: A site with volatile ownership or several drops may tell Google to "reset" the site's history, negating links pointing to the domain. Or, in certain cases, a penalized domain may carry the penalty over to the new owner.
Exact Match Domain: Likely little to no direct SEO benefit. But if your EMD happens to be a low-quality site, it's vulnerable to the EMD update.
Public vs. Private WhoIs: Private WhoIs information is deemed by artificial intelligence as a sign of something to hide.
Penalized WhoIs Owner: If you have been pegged by Google as a spammer, squatter or scammer, any other sites you own will be more highly scrutinized.
Country TLD extension: "Having a Country Code Top Level Domain (.cn, .pt, .ca) can sometimes help the site rank for that particular country… but it can limit the site's ability to rank globally."
Source: (29) Google's 200 Ranking Factors: The Complete List (2022) | LinkedIn


Lawyers Mutual keeps you informed about the latest developments in technology that affect your practice. We've been in business since 1977 and insure more than 8000 lawyers in North Carolina. We've been providing continuous protection from professional liability to NC lawyers longer than any other insurance company. And our financial strength is absolute. Since 1999, Lawyers Mutual has paid dividends fourteen times, with more than $8 million dollars returned to policyholders since 2011. Visit our website, give us a call, or ask a colleague why Lawyers Mutual is the smart choice for liability coverage.