Tips for Creating a Great Website Bio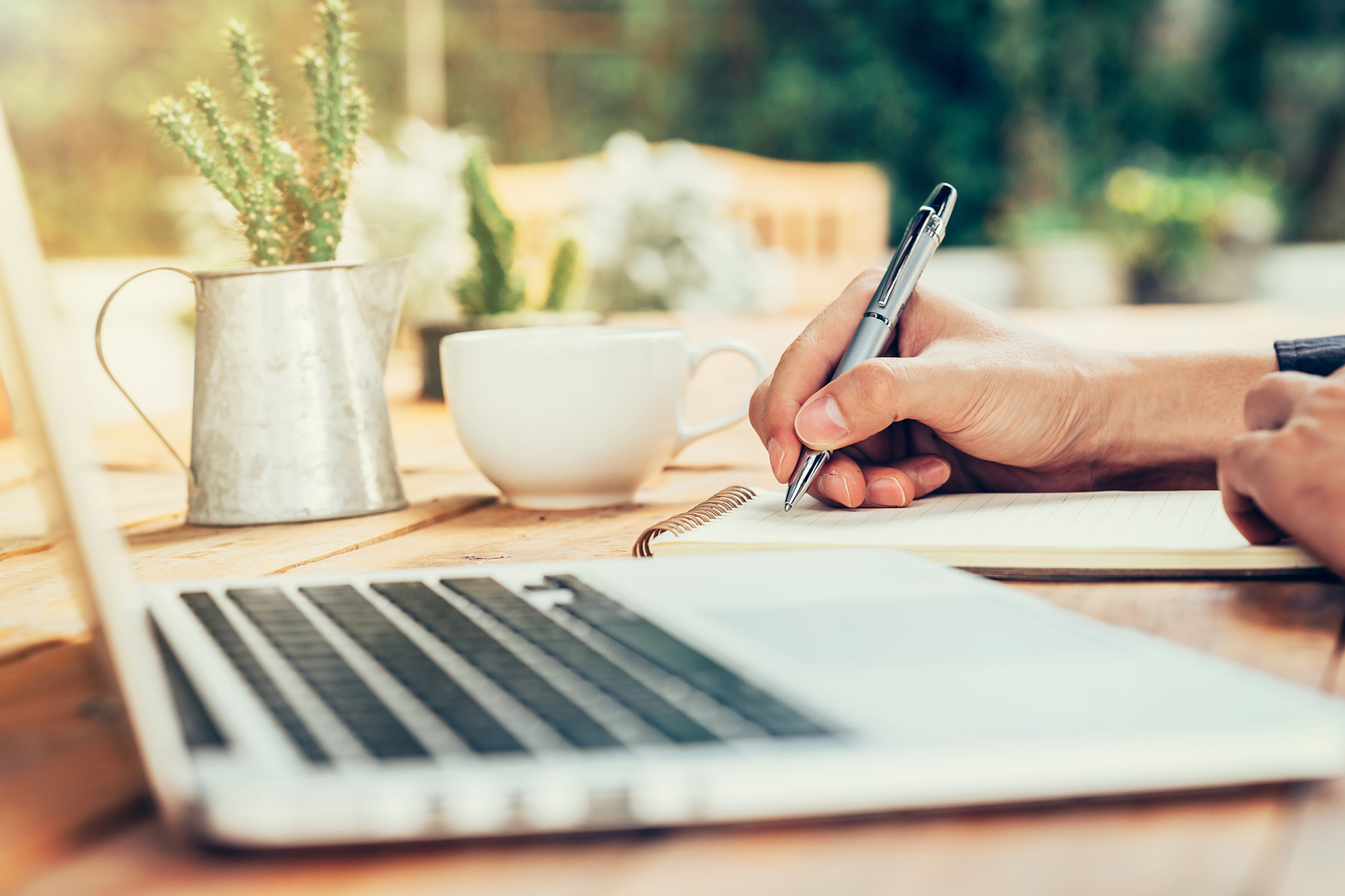 Turning a good attorney bio into a great one might be as easy as pie.
Literally.
Let's say you love baking, and you're good at it. In fact, you're so good your recipe for pecan pie has won acclaim from the likes of Betty Crocker herself. That's a tasty tidbit you should include on your About Me website page, along with a picture of the award-winning dish. Even better: include a link to the recipe.
This biographical detail makes you interesting, creative and fun. Not to mention the star of the show at neighborhood potlucks. Pie lovers with legal issues will flock to your office – or at least your kitchen.
"Your bio should be an extension of your personality," writes Andrew Adams of Scorpion marketing in this ABA Journal article. "Clients want to learn about the attorney they're hiring and what to expect—especially if they'll be interacting with you often."
Obviously, the goal of an attorney bio is not to win the Betty Crocker Cook-Off. It's to convince a prospective client that you've got the experience and skills to help them.
But adding a bit of personality to the mix won't hurt.
"The thing to remember is other lawyers are always vying for the same types of cases you are," writes Adams. "Take advantage of the things you can control by ensuring your bio touts your successes and is up to date, genuine, passionate, and relatable."
Lawyers Mutual is on your side as you adjust to practicing law post-COVID. Our email newsletter "Practice Reimagined" offers timely tips, pointers and valuable links on wellness, work-life balance and quality of life – delivered straight to your in-box. Lawyers helping lawyers. It's what we've been doing more than 40 years.
6 Essentials for an Awesome Attorney Bio
Here are some principles to keep in mind as you write your bio, courtesy of Scorpion and Andrew Adams (quotes are from his article):
Be genuine. "People resonate with someone they can connect with, so feel free to share aspects of your life outside of work (activities, family, etc.)."
Be consistent. "Before beginning to write, see if your law firm has an established template or structure, so it matches the overall theme, message, and voice."
Show your passion. "People always want to hire the best lawyer possible, so make sure that you communicate your passion for legal work. You may want to consider describing what drove you to become an attorney and why you enjoy helping your clients. A heartfelt paragraph showing your motivation can be a game-changer as prospective clients learn about you."
Share your successes. "Depending on your practice area and state bar guidelines, touting prior successes may give prospects a glimpse into your strategies and diligence in representing past clients. An easy way to approach this is to find stats about your practice. What percentage of your clients have you kept out of jail? What is the aggregate amount of money you have been able to recover on behalf of your clients? What percentage of cases have you won? If your focus is on a practice area in which it's easier to show your success, keep it short. List the top 3–5 accomplishments and do your best to make them about recent or historic wins."
Be succinct. "Your bio should be just long enough to give your prospective clients enough information to want to reach out to you—but not so long that they think that they opened up a page of an Encyclopedia Britannica. If you have a lot you want to include, one solution is to create two versions of your biography for different situations. Use the shorter version on the firm's website, and save the long-form version for potential clients who want a more thorough understanding of your experience."
Update it regularly. "How often you update your bio depends on you and what makes the most sense for your practice. As a rule of thumb, it's best to make changes every quarter with any new information or accomplishments."
Source: ABA Journal and Scorpion Marketing


Have you checked out Lawyers Mutual Consulting & Services? Founded by Camille Stell, who also serves as president, LMCS is a subsidiary of Lawyers Mutual. Its mission is to help firms build a modern law practice. It does that by offering expert advice and assistance into law firm trends and best practices. Camille and LMCS helps lawyers and firms create strategic plans and succession plans. A popular speaker and writer, Camille loves to guide lawyers through succession planning and into Life after Law. Contact her today.