Tips for Attracting Top Talent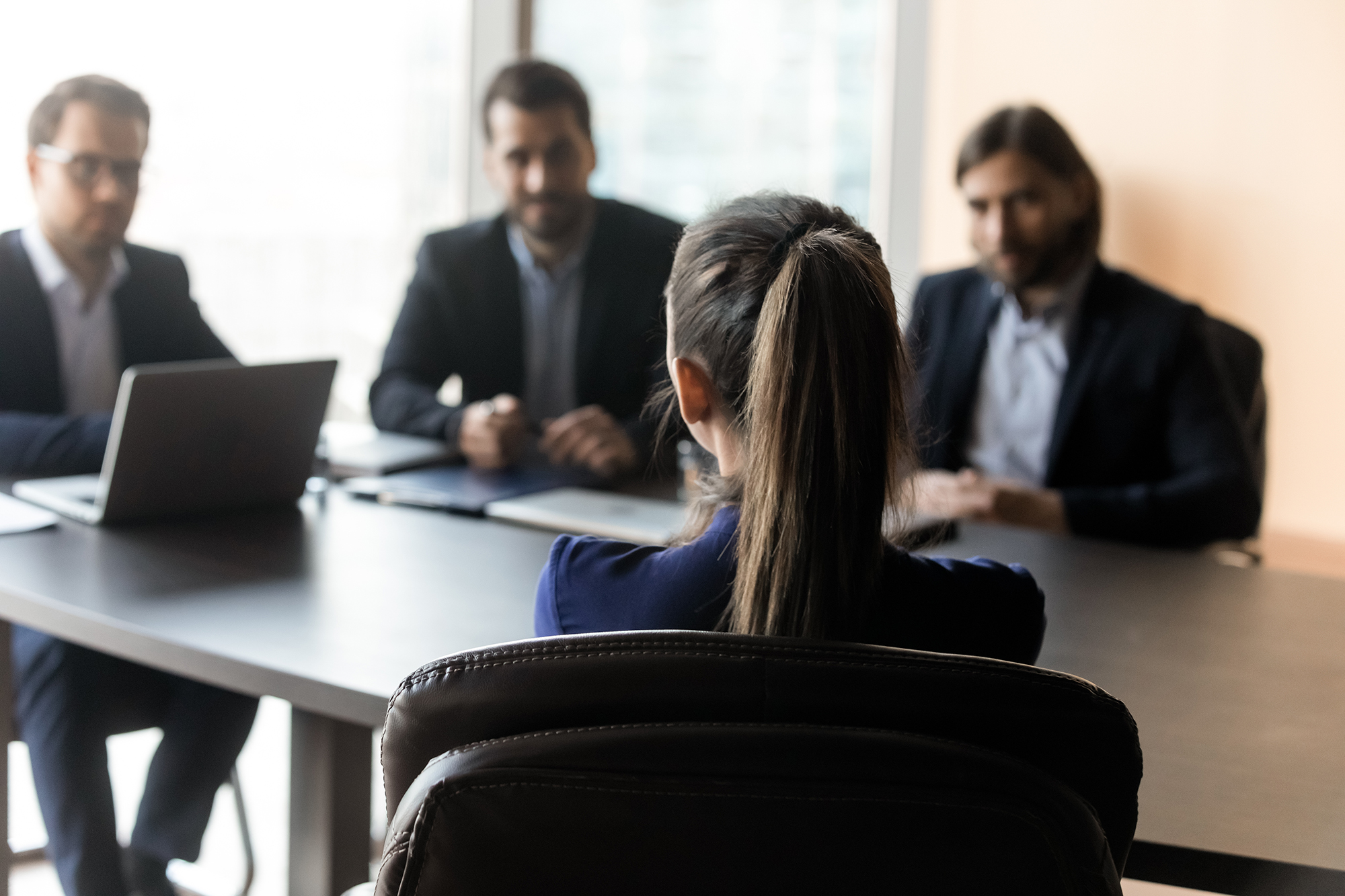 Having a clear and consistent law firm mission doesn't just provide a roadmap for the future of your practice, it's also a great way to attract and keep top talent.
After all, everyone wants to be part of something big, bold and meaningful.
"Your business began as a vision," says Jacqueline Medina, a business writer for the U.S. Chamber of Commerce. "The 'why' behind a vision is important for attracting customers, but it's also a built-in pre-screening tool for recruitment. By creating a message that's well-known and consistently expressed, candidates who align with your values and business purpose will be more likely to apply to your open positions."
Another solid-gold tip for recruitment and retention: develop a company culture aligned with your mission that is positive, respectful, collaborative, and forward-thinking.
"With a defined company culture, you can provide the right environment for employees to meet their own needs while working toward business goals," writes Medina. "A healthy company culture will retain your employees and create an attractive space for new talent. All employees should have a voice in company experience, and accountability should look the same at all levels. Through those types of interactions, your team can co-create and promote the culture to prospective new employees."
Read How to Attract Employees here.
Lawyers Mutual can help you navigate the new normal. Our email newsletter "Practice Reimagined" offers timely tips, pointers and valuable links on wellness, work-life balance and quality of life – delivered straight to your in-box. Lawyers helping lawyers. It's what we've been doing more than 40 years.
How to Attract and Keep Top Talent
Here are some highlights from the US Chamber of Commerce article:
Design and embrace a strong brand. "Beyond slogans and alluring color schemes, a strong brand is connected to a larger purpose," writes Medina. "Your business can't solve major social issues (e.g., climate change, affordable healthy options or a more inclusive world) alone, but connecting your brand to greater efforts brings inspiration and fulfillment to work tasks."
Treat your team with respect. "By acknowledging employees and bringing them into company decisions, their effort and commitment will be higher. This positive morale will shine through and help you attract new employees who want to feel valued."
Offer competitive pay and perks. "Outside of the workspace, tap into your resources and connections to give employees options and discounts that support their wellness and financial security," writes Medina.
Seek and find new talent. Do this by attending industry events, engaging in professional organizations, and doing good, old-fashioned networking.
Engage online and through social media. "If your business provides customers (and potential employees) content that goes beyond promotion, you'll build an affinity with your audience," writes Medina. "These positive feelings and trust will give your business a lead over others, especially when you're working to acquire new talent. Decide on the platform(s) that best communicate to your audience, and work on a consistent content schedule."
Build relationships with local educational institutions. Connect with the placement office and career development centers at nearby law schools, universities, and community colleges.
Throw an open house. It's a great opportunity to show off your firm.
Source: How to Attract Employees to Your Business (uschamber.com)
Have you checked out Lawyers Mutual Consulting & Services? Founded by Camille Stell, who also serves as president, LMCS is a subsidiary of Lawyers Mutual. Its mission is to help firms build a modern law practice. It does that by offering expert advice and assistance into law firm trends and best practices. Camille and LMCS helps lawyers and firms create strategic plans and succession plans. A popular speaker and writer, Camille loves to guide lawyers through succession planning and into Life after Law. Contact her today.