Think Twice Before Placing a Coronavirus-Related Ad Online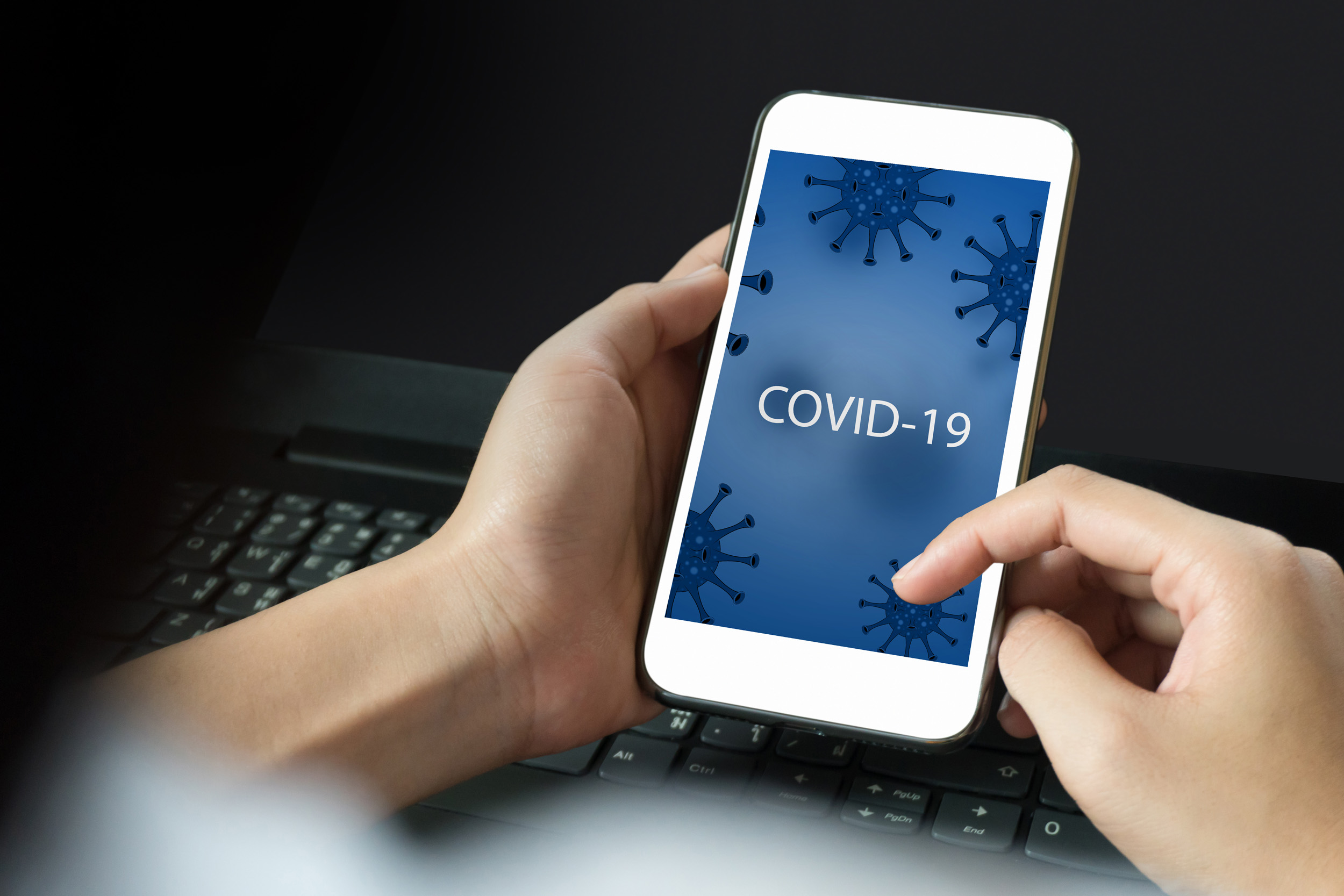 Google searches for "coronavirus," "COVID-19" and "pandemic" have set all-time records, as people seek important information online.
A search of "COVID-19," for example, yields almost 6 billion Google results. "Pandemic" brings up 760 million.
So you might be tempted to place a Google ad touting your availability for pandemic-related matters, or a Facebook ad offering your services for COVID-19 cases.
Better do your homework first. Find out if your proposed ad is allowed on these platforms.
"This might sound like a good idea, especially if you are utilizing the terms in your ads to say that you are open and available to service existing and new clients during this pandemic," writes Michael Andrews in this post for Martindale-Avvo. "However, Google has officially updated its Inappropriate Content Policy as of March 31, 2020 to not allow these terms in ads. As a matter of fact, Google has actually considered these terms to be 'sensitive in nature' since January."
Here is Google's COVID-19 Ad Policy Update Page.
Here is Facebook's Ad Policy.
Want to stay on top of marketing trends in the new normal? We can help. Lawyers Mutual will provide timely tips, pointers and best practices for keeping your firm safe and successful. We stand with North Carolina lawyers. It's what we've been doing since 1977.
Google Ads
Here is the basic Google Inappropriate Content Policy: "The following is not allowed: Content that potentially capitalizes on or lacks reasonable sensitivity towards a natural disaster, conflict, death, public health emergency, or other tragic event."
Google has expanded the policy to include pandemic-related ads.
"Google made this update to protect its users," writes Andrews. "Many of the ads that were originally appearing for these search terms were from advertisers looking to profit by exploiting fear and misinformation. Examples include ads promoting coronavirus cures, price gouging cleaning products, and spreading fake news and conspiracy theories. So basically, a few rotten apples spoiled it for the rest of us. Google has decided to err on the side of caution and block these terms at this time, but remember, Google is constantly reviewing its policies, and this may change in the future for certain industries."
Facebook Ads
Facebook has also tightened its advertising policies, in order to "protect people from exploitative tactics."
This is from Facebook's policy on Controversial Content: Ads must not contain content that exploits crises or controversial political or social issues for commercial purposes.
Facebook's Misleading Claims Advertising Policy: Ads must not contain deceptive, false, or misleading claims like those relating to the effectiveness or characteristics of a product or service or claims setting unrealistic expectations for users such as misleading health, employment or weight-loss claims.
Facebook's Community Standards Policy: Ads must not violate our Community Standards. Ads on Instagram must not violate the Instagram Community Guidelines.
Facebook says, "If we see advertisers repeatedly violate our advertising policies, we may take action, such as disabling the ad account, Business Manager and Facebook Page, and removing the ability to advertise."
Jay Reeves is author of The Most Powerful Attorney in the World. He practiced law in North Carolina and South Carolina. Now he writes and speaks at CLEs, keynotes and in-firm presentations on lawyer professionalism and well-being. He runs Your Law Life LLC, a training and consulting company that helps lawyers add purpose, profits and peace of mind to their practices. Contact jay@yourlawlife.com or 919-619-2441.