These Clio Tech Tips Can Spell Success in 2021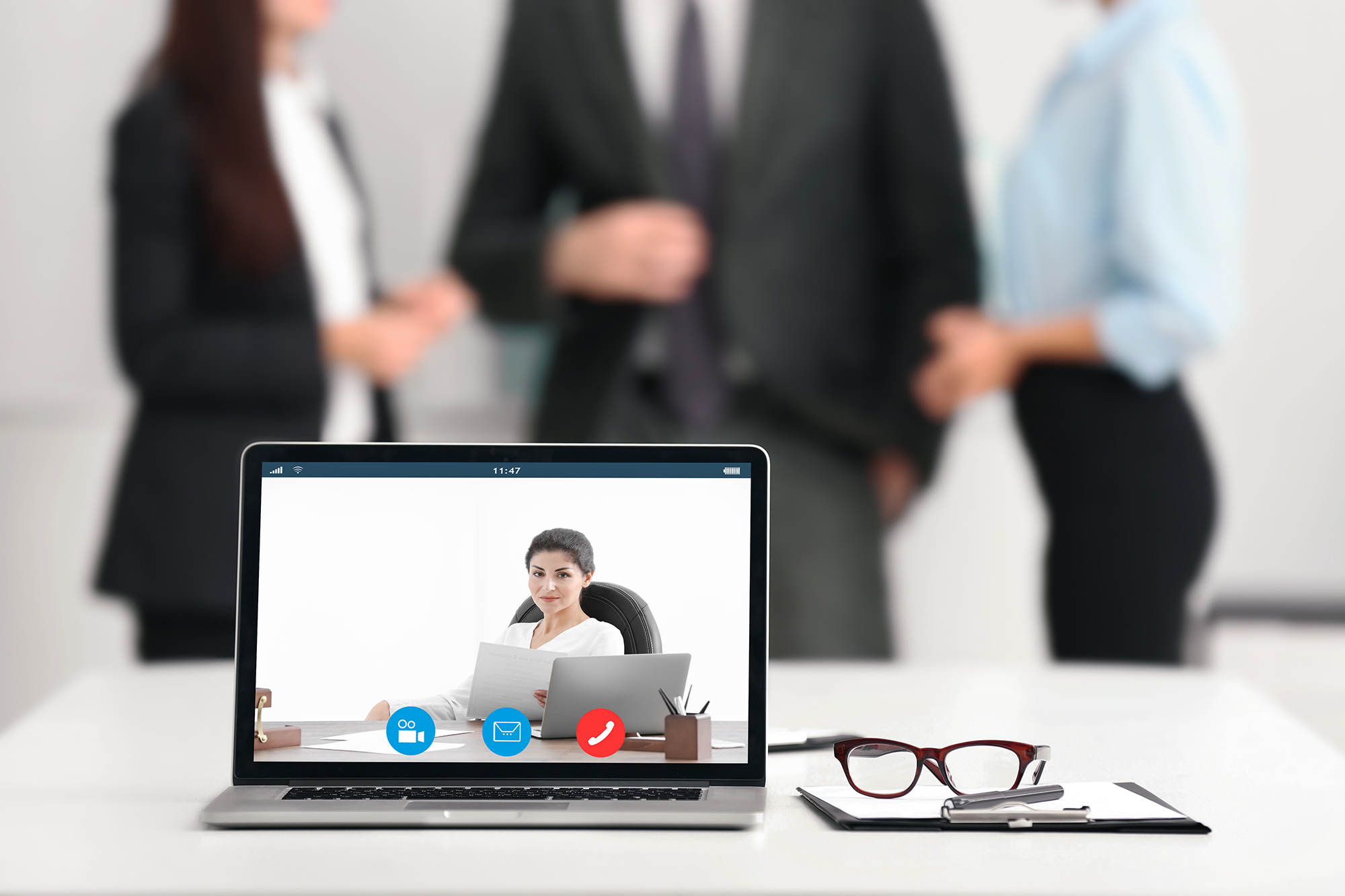 The 2020 trend of Zoom trials and Youtube court proceedings won't end when the pandemic is over.
That's because videoconferencing has become an essential aspect of litigation. As a result, in 2021 smart litigators will be making an even greater investment in videoconferencing technology and training.
And in the future, you can expect an increased emphasis on communication and collaboration software tools for every stage of the client experience from initial intake to the exit interview.
Those are two law tech predictions from a recent Clio survey.
"What will it take to be a successful lawyer in 2021?" according to this post on the Clio blog. "To find the most useful legal tech trends that lawyers need to know, we reached out to top industry technologists, lawyers, legal professionals, and consultants. We asked them this question: 'What will be the most important legal technology trend for lawyers and legal professionals to follow in 2021?'"
Following are some of the answers.
Stay on top of the latest developments in ethics and professionalism by being insured with Lawyers Mutual. Our email newsletter "Practice Reimagined" offers timely tips, pointers and valuable links to help you navigate the new normal.
Jay Reeves is author of The Most Powerful Attorney in the World. He practiced law in North Carolina and South Carolina. Now he writes and speaks at CLEs, keynotes and in-firm presentations on lawyer professionalism and well-being. He runs Your Law Life LLC, which helps lawyers add purpose, profits and peace of mind to their practices. Contact jay@yourlawlife.com or 919-619-2441.