These are the Top Trending Baby Names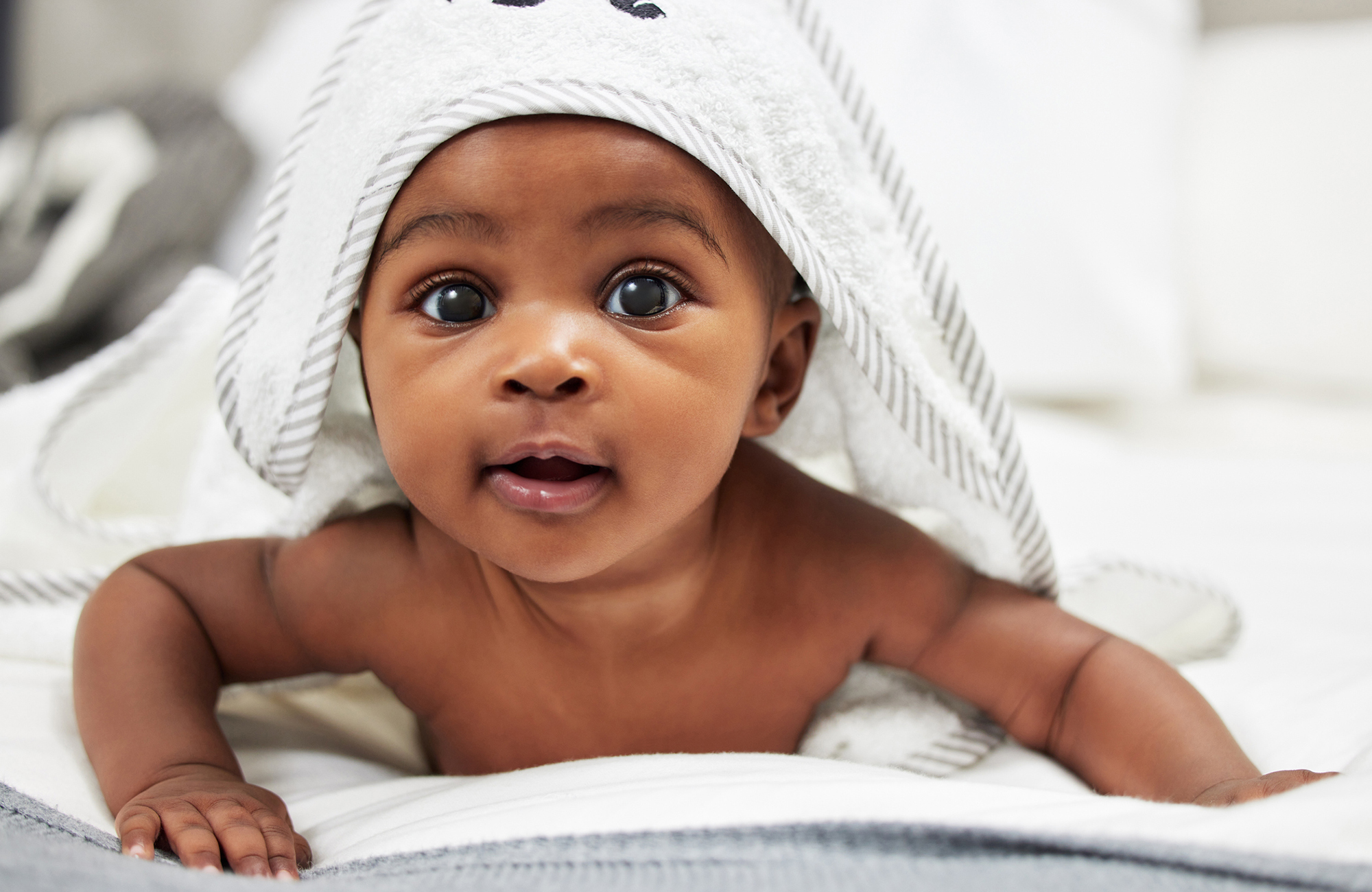 If you think you're seeing more baby girls named Olivia, Emma, Amelia, Sophia and Ava, you're not mistaken. Likewise for boys named Liam, Noah, Oliver, Elijah and Mateo.
Those are some of the top-trending names for newborns, according to BabyCenter.
On the other end of the spectrum are Kyle, Walter, Royce, Wade and Seth for boys and Hayden, Mira, Kate, London and Joy for girls. Those names are on the road to extinction, per Baby Center.
Liam
Noah
Oliver
Elijah
Mateo
Lucas

Levi
Asher
James
Leo
Olivia
Emma
Amelia

Ava
Sophia
Isabella
Luna
Mia
Charlotte
Evelyn

Top 10 Endangered Names for Boys
Arjun
Walter
Rory
Khalid
Royce
Nehemiah
Kameron
Wade
Kane
Kian
Top 10 Endangered Names for Girls
Hayden
Ariyah
Mira
Kate
Katherine
Hanna
Leia
Joy

Vanessa
Alayah

Why choose Lawyers Mutual for your financial protection? One reason is experience. Lawyers Mutual has been in business since 1977 and insures more than 8000 lawyers in North Carolina. We've been providing continuous protection from professional liability to NC lawyers longer than any other insurance company. Another reason is stability. The company's financial strength is absolute. Since 1999, Lawyers Mutual has paid dividends fourteen times, with more than $8 million dollars returned to policyholders since 2011. Want even more reasons? Visit our website, give us a call, or ask a colleague why Lawyers Mutual is the smart choice for liability coverage.
Law Firm Names, Letterheads, and Professional Designations
From the NC Rules of Professional Conduct 7.1:
Comment [5] Firm names, letterhead and professional designations are communications concerning a lawyer's services. A firm may be designated by the names of all or some of its current principals or by the names of deceased or retired principals where there has been a succession in the firm's identity. The name of a retired principal may be used in the name of a law firm only if the principal has ceased the practice of law. A lawyer or law firm also may be designated by a trade name, a distinctive website address, social media username or comparable professional designation that is not misleading. A law firm name or designation is misleading if it implies a connection with a government agency, with a deceased or retired lawyer who was not a former principal of the firm, with a lawyer not associated with the firm or a predecessor firm, with a nonlawyer or with a public or charitable legal services organization. If a firm uses a trade name that includes a geographical name such as "Springfield Legal Clinic," an express statement explaining that it is not a public or charitable legal services organization may be required to avoid a misleading implication.
Comment [6] A law firm with offices in more than one jurisdiction may use the same name or other professional designation in each jurisdiction, but identification of the lawyers in an office of the firm shall indicate the jurisdictional limitations on those not licensed to practice in the jurisdiction where the office is located.
Comment [7] Lawyers may not imply or hold themselves out as practicing together in one firm when they are not a firm, as defined in Rule 1.0(d), because to do so would be false and misleading. It is also misleading to use a designation such as "Smith and Associates" for a solo practice.
Comment [8] This Rule does not prohibit the employment by a law firm of a lawyer who is licensed to practice in another jurisdiction, but not in North Carolina, provided the lawyer's practice is exclusively limited to areas that do not require a North Carolina law license. The lawyer's name may be included in the firm letterhead, provided all communications by such lawyer on behalf of the firm indicate the jurisdiction in which the lawyer is licensed as well as the fact that the lawyer is not licensed in North Carolina.
Comment [9] If law offices are maintained in another jurisdiction, the law firm is an interstate law firm and must register with the North Carolina State Bar as required by 27 N.C. Admin. Code 1E.0200 et seq.
SOURCES: Top endangered baby names of 2023 | BabyCenter
Most popular baby names of 2022 | BabyCenter
Rule 7.1 Communications Concerning a Lawyer's Services | North Carolina State Bar (ncbar.gov)
Everyone makes mistakes. When it happens to you, Lawyers Mutual has your back. For nearly half a century, Lawyers Mutual has been the smart choice for professional liability coverage for North Carolina attorneys. We cover the state from Murphy to Manteo. We insure large firms, solo practitioners and everyone in between. We help new lawyers enter the profession with confidence, and we help keep seasoned veterans safe and successful. The numbers speak for themselves. Lawyers Mutual has been in business since 1977, making us the only insurance carrier to provide continuous protection over that period. Today we insure more than 8000 lawyers in North Carolina. Most of them will stick with us until they retire. Why? Because they know we are here for them today and will be here tomorrow, bringing protection and peace of mind in turbulent times. Visit our website, give us a call, or ask a colleague why Lawyers Mutual is the smart choice for liability coverage.