These are the Medical Issues Doctors Most Often Miss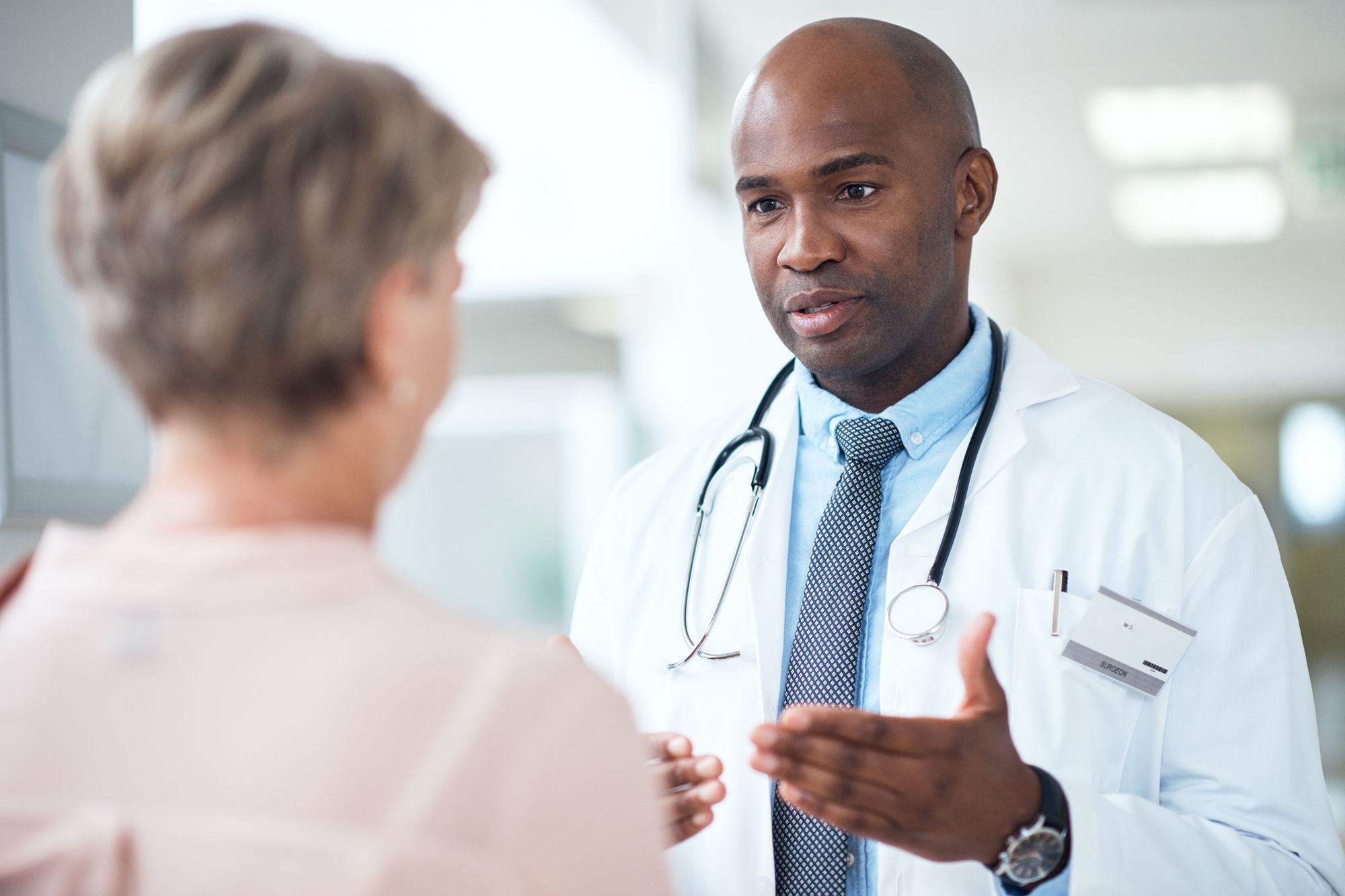 Colorectal cancer is the medical diagnosis that is most often missed in patient visits to outpatient settings. Lung cancer, breast cancer, heart attack and prostate cancer round out the top five.
That's according to a study by the JAMA Network.
"Combing through data from patient safety incident reports, malpractice claims, morbidity and mortality rounds (conferences that review patient deaths and complications), and focus group responses, researchers found 836 relevant diagnostic errors, which they used to identify the 10 most common missed or delayed diagnoses and explore what went wrong in the process," says this article on the AARP website reporting on the survey. "The findings highlight what experts say is a key safety issue in modern medical care."
Each year, approximately 12 million people in the US receive an erroneous or delayed diagnosis in an outpatient setting.
"That's about 5 percent of patients, though some experts say the percentage is likely higher," according to AARP. "A new study published in the medical journal BMJ estimates that roughly 795,000 Americans become disabled or die each year because of a misdiagnosis…. Pneumonia, heart failure, kidney failure and urinary tract infections are among those often missed in the primary care setting, a study published in JAMA Internal Medicine."
10 Most Commonly Missed or Delayed Diagnoses
Colorectal cancer
Lung cancer
Breast cancer
Myocardial infarction (heart attack)
Prostate cancer
Stroke
Sepsis
Bladder cancer
Pulmonary embolism
Brain hemorrhage
What would happen to your law practice if you experienced a medical emergency? Who would take care of your clients? What if a key partner dies unexpectedly? What would happen to the firm? If you aren't sure of the answers to those questions, HELP is available. Lawyers Mutual has assembled a rapid response team to Handle Emergency Legal Problems. Led by our in-house claims attorneys and outside counsel, our team has the training and resources to guide you through difficult professional times. Lawyers Mutual HELP will assess your crisis situation and work with you to craft a workable plan for moving forward. Since 1977, Lawyers Mutual has been there for our insureds and their clients. We have provided professional liability protection for NC lawyers longer than any other insurance company. Want to learn other ways Lawyers Mutual can HELP your practice? Visit our website, give us a call, or drop by our office. You'll see why Lawyers Mutual is the smart choice for liability coverage in North Carolina.
Risk Management for Patients
Following are some risk management pointers for patients, taken from "10 Conditions Doctors Often Miss" by AARP:
Keep a daily or weekly health journal, noting your overall health, vital statistics and any symptoms of illness.
Bring your notes to your appointment.
Create a personal health timeline if that would help your medical caregivers better grasp your condition.
Ask questions.
Request clarification of points you don't fully understand.
Follow up by sticking to your treatment plan and tracking your progress (or lack thereof).
Contact your doctor if problems persist.
Sometimes a second opinion is warranted. This Mayo Clinic study found that 20 percent of patients who got a second opinion were given a different diagnosis, while 66 percent got a "refined or redefined" diagnosis.
SOURCES: 10 Most Commonly Missed or Delayed Diagnoses by Medical Condition
12 million American adults are misdiagnosed annually
Mayo Clinic researchers demonstrate value of second opinions - Mayo Clinic News Network
For close to half a century, Lawyers Mutual has been the smart choice for professional liability coverage for North Carolina attorneys. We cover the state from Murphy to Manteo. We insure large firms, solo practitioners and everyone in between. We help new lawyers enter the profession with confidence, and we help keep seasoned veterans safe and successful. The numbers speak for themselves. Lawyers Mutual has been in business since 1977, making us the only insurance carrier to provide continuous protection over that period. Today we insure more than 8000 lawyers in North Carolina. Most of them will stick with us until they retire. Why? Because they know we are here for them today and will be here tomorrow, bringing protection and peace of mind in turbulent times. Visit our website, give us a call, or ask a colleague why Lawyers Mutual is the smart choice for liability coverage.