There's One Lawyer for Every 240 US Residents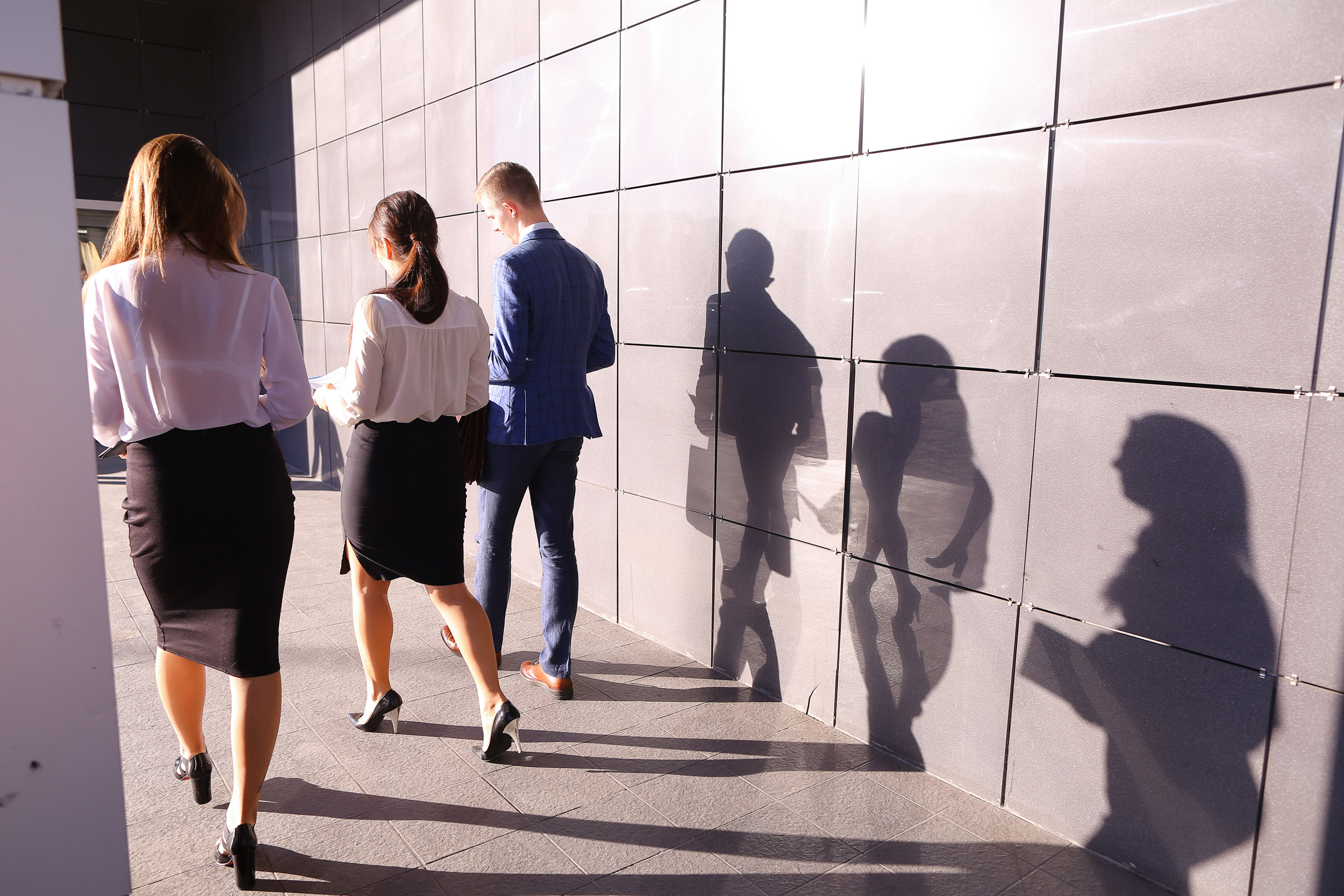 Lawyers Per Capita
There are more than 1.3 million lawyers nationwide – or approximately one lawyer for every 240 people.
Even so, large chunks of the country are "legal deserts" with few if any lawyers. Take Idaho, for example, where almost 70 percent of the state's counties – 29 out of 44 – have less than one lawyer per 1,000 people, and some counties have no lawyers at all.
Those are some of the statistics gleaned from the American Bar Association's 2020 Profile of the Legal Profession. The150-page report covers statistics and trends in 10 areas: legal deserts, demographics, lawyer pay, legal education, judges, pro bono work, women in the profession, legal technology, lawyer well-being and lawyer discipline.
"Nationwide, there are roughly four lawyers for every 1,000 residents," writes Bob Ambrogi on his LawSites blog."But that number is misleading because it fails to reveal the high concentrations of lawyers in some areas, such as big cities and state capitals, and the sparse concentrations elsewhere, particularly those with large rural expanses such as Arizona and Idaho. In fact, of the country's 3,100 counties, 54 have not a single lawyer, and another 182 have just one or two lawyers."
Download a copy of the 2020 Profile of the Legal Profession here.
Have you seen our recently-launched email newsletter "Practice Reimagined?" It offers timely tips, pointers and valuable links to help you navigate the new normal. It even contains a section on Wellness to help you and your team stay safe and healthy in these troubling times.
2020 Profile of the Legal Profession
This is the second year the ABA has compiled a profile of the profession. This year's edition expands on last year's by adding two sections:
A statistical look at legal deserts (areas with few lawyers) including the number of lawyers in every US county and maps that show where the lawyers are.
A survey that measures how law school debt is affecting everyday life for young lawyers.
"This is a snapshot of the profession at a fragile moment," says the introduction to the 2020 Profile. "The nation and the legal profession are rapidly changing. The pandemic and recession have resulted in layoffs, furloughs and pay cuts. In this atmosphere, we set out to compile the latest statistics in the legal profession – knowing they may be quite different a year from now."
ABA President Judy Perry Martinez, a native of Louisiana, says she learned new things about her state from the report.
"Here's something I didn't know," she writes here. "Louisiana has more lawyers per capita than all but eight states. More even than California, believe it or not."
Here are some highlights from the 2020 Profile:
40 percent of all counties and county-equivalents in the United States – 1,272 of 3,141 – have less than one lawyer per 1,000.
New York has more lawyers (almost 184,000 – or 9.5 per 1,000 residents) than any other state. But some counties in the upper part of the state have a shortage of lawyers.
California is second in the number of lawyers (168,000). But more than a half-dozen counties have less than one lawyer per 1,000 residents.
Maryland has 6.7 lawyers per 1,000 residents, followed by Massachusetts, with 6.2 per thousand.
Arkansas, Arizona and South Carolina have the fewest lawyers per capita (2.1 per 1,000), followed by Idaho, North Dakota and South Dakota (2.2 lawyers per 1,000).
Although Vermont is the second-least populated state, it has one of the highest legal densities, with 5.8 lawyers per 1,000 residents.
Legal deserts are found mostly in rural areas, where the people most negatively impacted are the poor, aged, unemployed and minorities. Residents might have to travel far – which for some of them is impossible – to retain a lawyer even for routine matters like wills and traffic tickets.
Here is a chart of the number of US lawyers by state for the last 10 years.
Here is the ABA National Lawyer Population Survey 1878 – 2020.
Here is the ABA Legal Statistics website.
Jay Reeves is author of The Most Powerful Attorney in the World. He practiced law in North Carolina and South Carolina. Now he writes and speaks at CLEs, keynotes and in-firm presentations on lawyer professionalism and well-being. He runs Your Law Life LLC, a training and consulting company that helps lawyers add purpose, profits and peace of mind to their practices. Contact jay@yourlawlife.com or 919-619-2441.