The Number One Skill You Need Right Now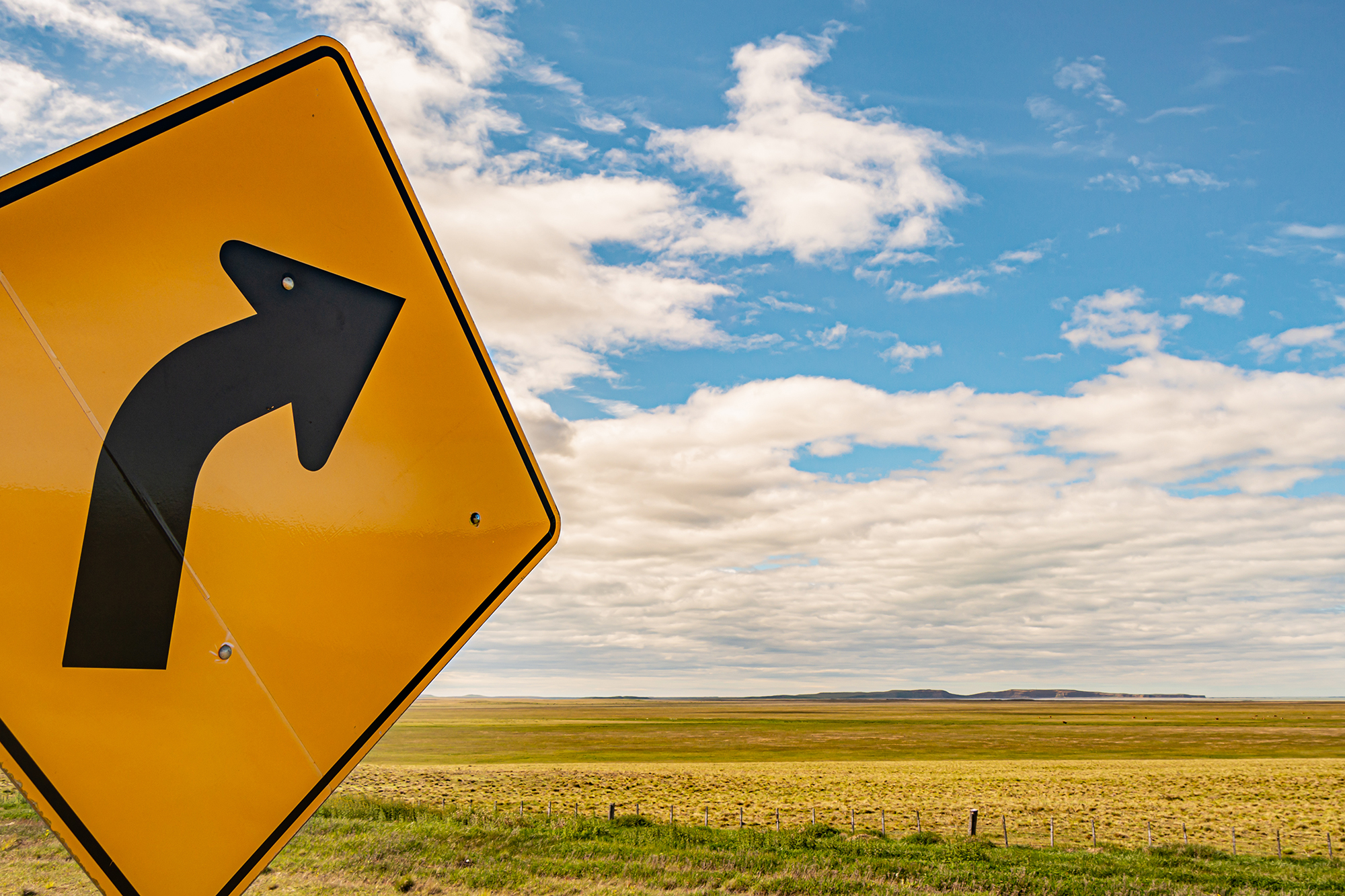 The Power to Pivot
The ability to pivot is the one trait that will determine whether your firm struggles or soars in the coming months.
If you are able to adapt and explore new, innovative ways to meet your client's needs, you'll be fine. But if you stick stubbornly to your old ways of doing things – even though the rest of the legal landscape has shifted – you risk being left behind.
"Across industries, businesses had to make fast decisions about how to change their operations and accommodate new social-distancing guidelines," says this post for the US Chamber of Commerce. "By using traits like empathy and creativity, many found ways to adapt to their customers' needs."
Here are some examples the Chamber's post cites of unique – and successful – business pivots:
A retailer boosted home deliveries by designing an online quiz, with free shipping as a prize.
A boutique posted detailed instructions on how to order merchandise from its brick-and-mortar store on all its social media channels. It also limited the number of customers in its store, created a drive-through option, and began scheduling private customer appointments.
A floral shop that faced supply chain disruptions turned to local farms to replenish its inventory; the move also created local jobs.
A gym and fitness center moved some of its classes outside and moved others online.
A bakery began offering a variety of pick-up options and added a drive-through lane; it used creative signage to draw attention.
If you haven't already pivoted to maintaining your professional liability insurance protection with Lawyers Mutual, it's time to do so. We've been keeping North Carolina lawyers and firms safe and successful for more than 40 years.
"While many businesses are struggling to navigate the ongoing effects on the economy and consumer market, some are actually thriving," writes Lauren Wingo in the Chamber of Commerce post.
Here are 6 traits all thriving firms share, according to Wingo (quotes are from her post):
1. Flexibility. Law firms that are able to "roll with the changes" will remain successful regardless of what the future holds.
2. Good communication. "Communicating proper hygiene habits, keeping up with contact tracing and heightening training protocols are a few ways successful businesses are able to communicate effectively with employees," says Wingo. "Additionally, letting customers know the changes in hours or creating informational pamphlets on changes they're going to enact to help keep customers safe creates trust within the community."
3. Social responsibility. Firms that act responsibly – even when it's not easy to do so – by following local mandates and showing concern for others (employees, colleagues, clients) have been able to pivot more easily.
4. Resourcefulness. "Instead of panicking or making quick, short-term decisions that wouldn't help the business in the long run, smart business owners looked at how to leverage their existing resources and adjust their capabilities in the current environment."
5. Creativity. The value of this trait is obvious. In extraordinary times, ordinary solutions no longer apply.
6. Empathy. "The pandemic has left most people grappling with the unknown in their daily lives," says Wingo. "This can cause increased stress among consumers and employees who may be concerned about getting sick, losing their job or caring for sick family members. Understanding these issues and responding with empathy help business owners retain employees and customers alike."
Source: US Chamber of Commerce Common Traits of Businesses That Thrived During COVID-19 (uschamber.com)
Jay Reeves is author of The Most Powerful Attorney in the World. He practiced law in North Carolina and South Carolina. Now he writes and speaks at CLEs, keynotes and in-firm presentations on lawyer professionalism and well-being. He runs Your Law Life LLC, which offers confidential, one-on-one consultations to sharpen your firm's mission and design an excellent Law Life. Contact jay@yourlawlife.com or 919-619-2441.