The Magic of Law Firm Data Analysis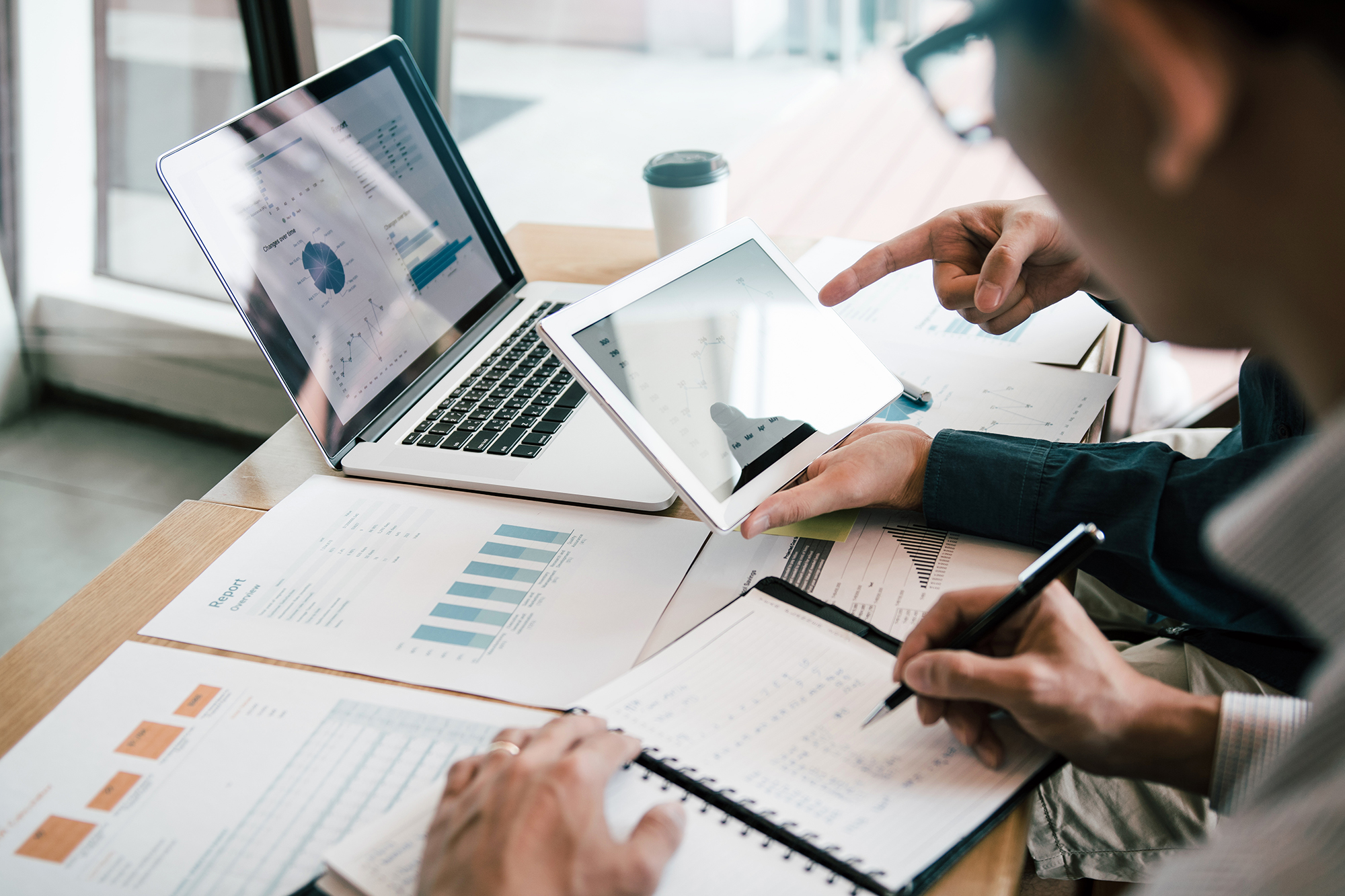 Raise your hand if you love nothing more than spending long hours analyzing your law firm's data.
What, no raised hands?
How about this one: raise your hand if you want to know who is interested in retaining your services and how to reach them quickly and efficiently?
Okay, hands down.
It might surprise you to learn that the answer to the first question will help you answer the second one.
"Numbers and information are cold, hard data that can measure where you are and help you adjust a business strategy," says law firm business development expert Amy Adams for Attorney at Work. "By themselves, however, they do nothing to pull at a buyer's or stakeholder's emotional needs. By refining and personalizing your message, you can communicate to the buyer's exact motivations and pain points."
Some examples of numbers that can power your messaging and marketing:
Years of experience.
How many cases you've handled in a given practice area.
Notable verdicts and settlements (be sure to follow the ethics rules on disclosing actual case outcomes).
How many people visit your website.
The web pages they most frequently visit.
The blogposts that yield the highest engagement.
How people find out about your firm.
Where your clients and prospects come from.
How many people follow you on social media.
The numbers tell the story at Lawyers Mutual. We insure more North Carolina lawyers and firms than any other professional liability carrier. We've been doing it for more than 40 years.
Numbers alone don't tell a very exciting story (unless you're a mathematician or scientist). They have to be put in context and framed so that your target audience – clients, prospects, referral sources and competitors – will understand them and be impressed.
"Law firms that recognize the power in their business intelligence, without a doubt, gain the upper hand," writes Adams in the Attorney at Work post. "A solid data-driven strategy can allow your firm to measure and control efficiencies, develop trend indicators, and ultimately lower client acquisition costs through targeted marketing. In the end, successfully leveraging business intelligence will translate to added value for the client and a more secure business for you in the long term."
Below are some questions to ask as you leverage your firm's data for maximum impact, courtesy of Adams and Attorney at Work (all the questions are from her post):
Communicating Your Data Story Effectively
What "data story" do you tell potential clients?
Does it showcase your firm's credibility and expertise through numbers?
Does your firm use its analytics to advertise your advantage over the competitors?
Are client and courtroom wins being quantified and communicated?
Does your firm incorporate its data story in content creation, blogs, ads and email campaigns? In proposals and post-case follow-up?
Setting Smart Goals from Data Analysis
Will your firm use these insights to optimize internal processes such as decreasing downtime and increasing timekeeper efficiencies?
Will it be a guide in understanding your bottom dollar when submitting proposals and fee contracts to potential clients?
Will it be incorporated and leveraged through marketing campaigns? If so, how? Through what channels?
Identifying Your Ideal Clients
Who is your target client? More importantly, why? And by what metrics?
What is their industry sector, job title or demographics?
What are their buying patterns, current needs and projected demands in the future?
What is your most profitable case type? The least profitable?
What factors have contributed to profitable cases' or matters' failure or success? What metrics should be incorporated to predict future results?
Source: Attorney at Work
Jay Reeves is author of The Most Powerful Attorney in the World. He practiced law in North Carolina and South Carolina. Now he writes and speaks at CLEs, keynotes and in-firm presentations on lawyer professionalism and well-being. He runs Your Law Life LLC, which offers confidential, one-on-one consultations to sharpen your firm's mission and design an excellent Law Life. Contact jay@yourlawlife.com or 919-619-2441.