The Importance of Returning Calls From Other Lawyers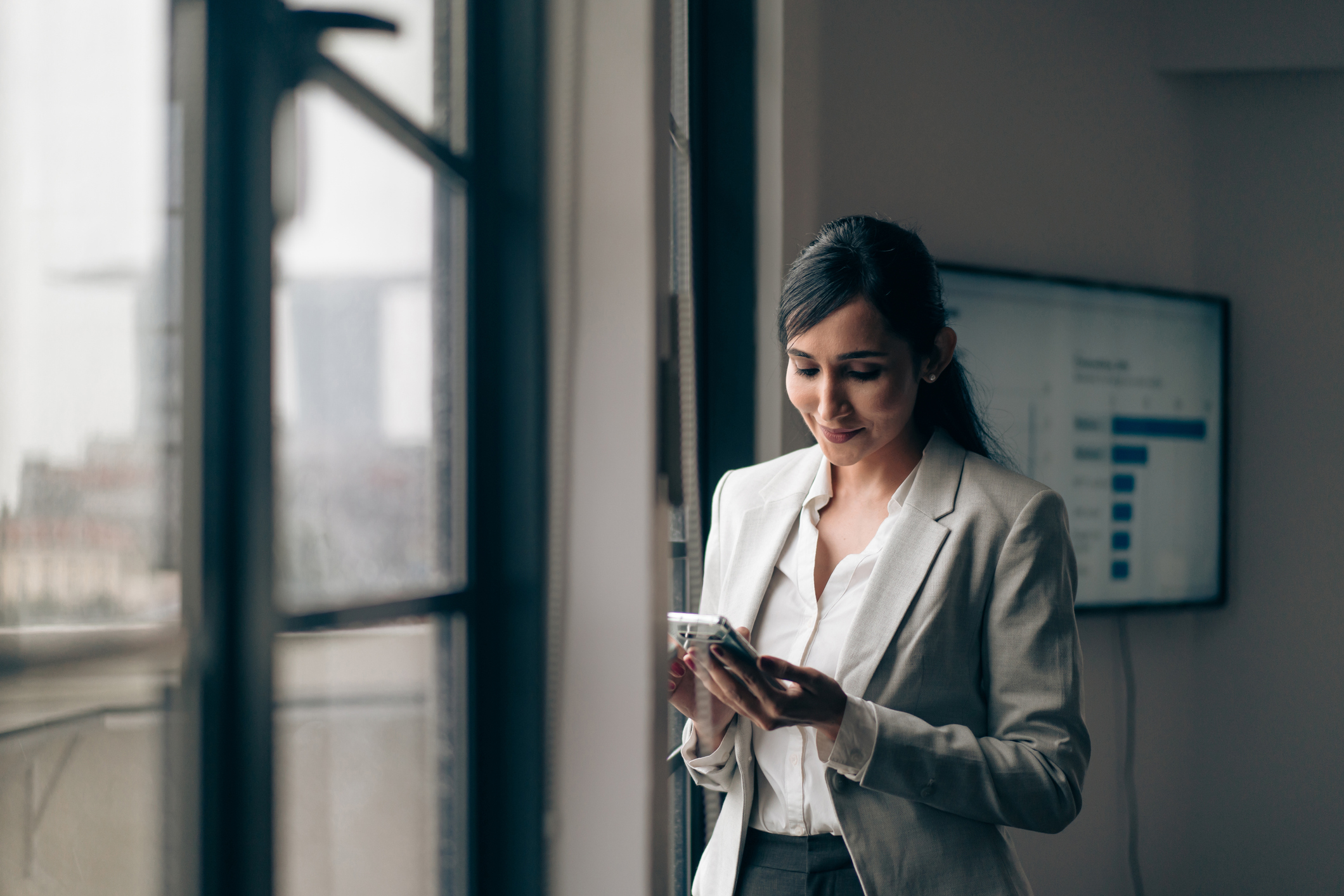 You've been told a thousand times to return phone calls promptly, but you might mistakenly think that advice mostly applies to calls from clients.
It also applies to calls from other attorneys.
Failing to reply promptly when another lawyer calls, texts or emails increases your risk of malpractice and a Bar grievance. It also reflects poorly on your professionalism.
"It is best practice to provide a reply as soon as possible, even if the reply is as minor as just telling the counterpart you are on top of a matter so that the message does not fall through the cracks of a representation," writes attorney Jordan Rothman for Above the Law.
Rothman cites four common reasons lawyers don't quickly respond to a communication from another lawyer:
They're too busy;
They need time to prepare a detailed response;
They don't want to acknowledge the communication;
There's been a breakdown in the relationship.
In all four situations, Rothman says, there's no excuse for not sending an immediate reply.
"[I]t almost always makes sense to reply to the other attorney and say that you got the message and are working on a longer reply," he writes. "This ensures that the other lawyer knows you received the message and are on top of the matter. A lawyer that does not receive a reply email or phone call might justifiably think an attorney did not receive a message. It does not take much time to draft a simple reply, and this can have a substantial impact on building positive relationships with counterparts and moving a case forward."
Read Lawyers Should Return Phone Calls and Emails From Other Lawyers, by Jordan Rothman, in Above the Law here.
Lawyers Mutual is on your side as you adjust to practicing law post-COVID. Our email newsletter "Practice Reimagined" offers timely tips, pointers and valuable links on wellness, work-life balance and quality of life – delivered straight to your in-box. Lawyers helping lawyers. It's what we've been doing more than 40 years.
Rules of Professional Conduct – Preamble – A Lawyer's Responsibilities
Comment [13] Although a matter is hotly contested by the parties, a lawyer should treat opposing counsel with courtesy and respect. The legal dispute of the client must never become the lawyer's personal dispute with opposing counsel. A lawyer, moreover, should provide zealous but honorable representation without resorting to unfair or offensive tactics. The legal system provides a civilized mechanism for resolving disputes, but only if the lawyers themselves behave with dignity. A lawyer's word to another lawyer should be the lawyer's bond. As professional colleagues, lawyers should encourage and counsel new lawyers by providing advice and mentoring; foster civility among members of the bar by acceding to reasonable requests that do not prejudice the interests of the client; and counsel and assist peers who fail to fulfill their professional duties because of substance abuse, depression, or other personal difficulties.
Rule 1.3 Diligence
Comment [2] A lawyer's workload must be controlled so that each matter can be handled competently.
Comment [3] Perhaps no professional shortcoming is more widely resented than procrastination. A client's interests often can be adversely affected by the passage of time or the change of conditions. In extreme instances, as when a lawyer overlooks a statute of limitations, the client's legal position may be destroyed. Even when the client's interests are not affected in substance, however, unreasonable delay can cause a client needless anxiety and undermine confidence in the lawyer's trustworthiness. A lawyer's duty to act with reasonable promptness, however, does not preclude the lawyer from agreeing to a reasonable request for a postponement that will not prejudice the lawyer's client.
Source: Above the Law, NC Rules of Professional Conduct
Have you checked out Lawyers Mutual Consulting & Services? Founded by Camille Stell, who also serves as president, LMCS is a subsidiary of Lawyers Mutual. Its mission is to help firms build a modern law practice. It does that by offering expert advice and assistance into law firm trends and best practices. Camille and LMCS helps lawyers and firms create strategic plans and succession plans. A popular speaker and writer, Camille loves to guide lawyers through succession planning and into Life after Law. Contact her today.