The Client is Not Always Right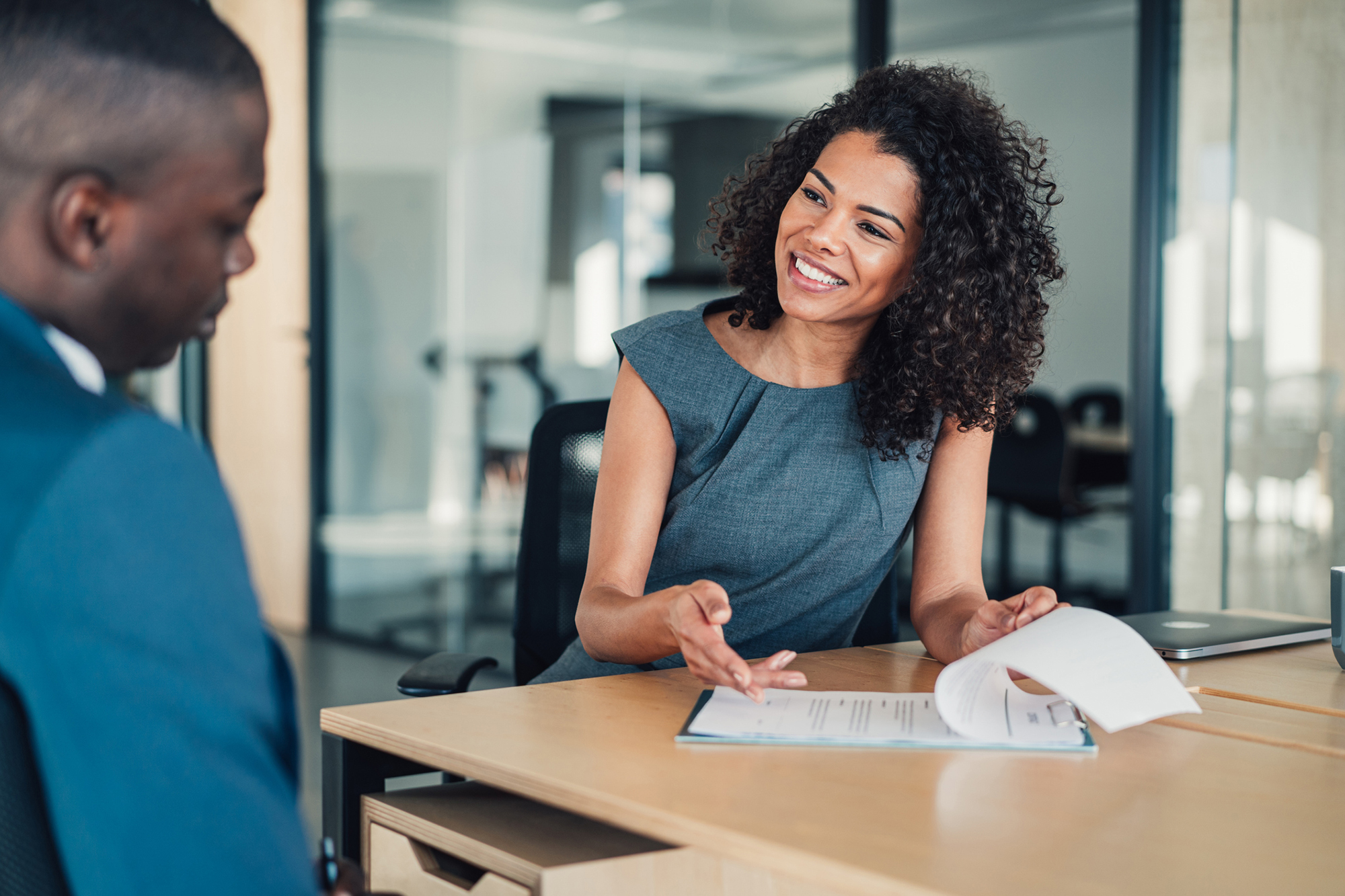 Despite what you might have heard, the customer is not always right.
Sometimes they're wrong. Very wrong. But there's a right way and a wrong way to correct a customer/client's flawed thinking or behavior.
"The phrase 'the customer is always right' was originally used in 1909 by a London department store founder to promote the store's customer service," according to this post from the US Chamber of Commerce. "However, in reality, the customer is sometimes wrong. Understanding where to draw the line will help you earn your employees' respect, protect your business, and save yourself time and stress."
Here are some instances where you need to say or do something, according to business writer Emily Heaslip, author of the above-cited post:
When the client harasses or demeans your staff
When bad behavior creates a toxic or discriminatory working relationship
When the client wants legal services for free
When the client is misinformed
"Ultimately, being transparent about why your store policies and procedures exist can help manage customer expectations and lead to an overall better customer experience, Heaslip writes. "Not everyone should be your customer."
Why choose Lawyers Mutual for your financial protection? One reason is experience. Lawyers Mutual has been in business since 1977 and insures more than 8000 lawyers in North Carolina. We've been providing continuous protection from professional liability to NC lawyers longer than any other insurance company. Another reason is stability. The company's financial strength is absolute. Since 1999, Lawyers Mutual has paid dividends fourteen times, with more than $8 million dollars returned to policyholders since 2011. Want even more reasons? Visit our website, give us a call, or ask a colleague why Lawyers Mutual is the smart choice for liability coverage.
NC Rule of Professional Conduct 1.2

(a) Subject to paragraphs (c) and (d), a lawyer shall abide by a client's decisions concerning the objectives of representation and, as required by Rule 1.4, shall consult with the client as to the means by which they are to be pursued. A lawyer may take such action on behalf of the client as is impliedly authorized to carry out the representation.
(1) A lawyer shall abide by a client's decision whether to settle a matter. In a criminal case, the lawyer shall abide by the client's decision, after consultation with the lawyer, as to a plea to be entered, whether to waive jury trial and whether the client will testify.
(2) A lawyer does not violate this rule by acceding to reasonable requests of opposing counsel that do not prejudice the rights of a client, by being punctual in fulfilling all professional commitments, by avoiding offensive tactics, or by treating with courtesy and consideration all persons involved in the legal process.
(3) In the representation of a client, a lawyer may exercise his or her professional judgment to waive or fail to assert a right or position of the client.
(b) A lawyer's representation of a client, including representation by appointment, does not constitute an endorsement of the client's political, economic, social or moral views or activities.
(c) A lawyer may limit the scope of the representation if the limitation is reasonable under the circumstances.
(d) A lawyer shall not counsel a client to engage, or assist a client, in conduct that the lawyer knows is criminal or fraudulent, but a lawyer may discuss the legal consequences of any proposed course of conduct with a client and may counsel or assist a client to make a good faith effort to determine the validity, scope, meaning or application of the law.
Sources: Is the Customer Always Right? (uschamber.com); NC Rules of Professional Conduct
Lawyers Mutual is here for you at every stage of your law career: from your first day on the job to your last day before retirement. Our Byte of Prevention blog features industry news, tips and valuable links on everything from work-life balance to winding down your practice. Our email newsletter "Practice Reimagined" brings cutting-edge insights straight to your in-box. And our skilled team of underwriters, claims counsel and risk management professionals are by your side when you need us most. Lawyers helping lawyers. It's who we are, and it's what we've been doing since 1977.