The Basics of Video Marketing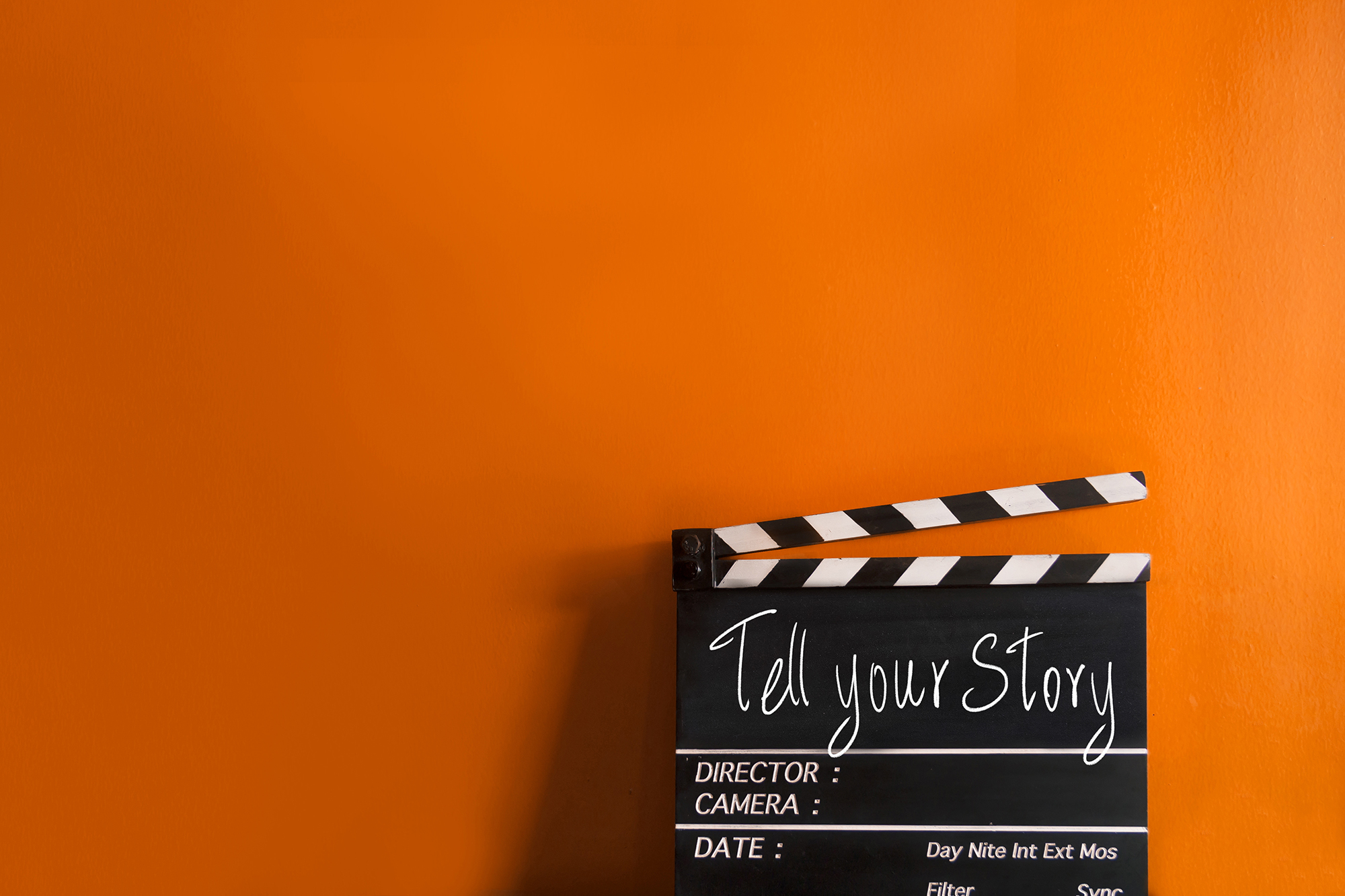 It may well be that "Lights, Camera, Action!" is not your idea of practicing law, but getting a grasp on the basics of video marketing could work wonders in your practice.
A whopping 96 percent of consumers said they watched more videos during the pandemic, according to this 2020 survey. For many of them, that habit will continue. And legal marketers are paying attention, as three-quarters say they plan to incorporate video into their overall strategies.
"Largely because of the COVID-19 pandemic, law firms and attorneys are finally embracing video," writes law firm PR expert Randy Zabuzinski in this article for The National Law Review. "Attorneys are sharing insights on webinars, interviewing with reporters via Zoom, starring in video press releases, and speaking to trade groups for conference sessions and events in virtual meeting rooms. Attorneys who never recorded a video before 2020 are suddenly designing their visual backgrounds and lighting, tweaking their looks, and seeking out speaking and visual presentation tips to enhance their skills and maximize the impact of their new Hollywood moment."
Some key excerpts from Zabuzinski's article, titled "The Pandemic Forced Attorneys to Embrace Video and There Ain't No Stopping Them Now," appear below.
Our Byte of Prevention blog brings you news, tips, tech trends and more. Our Client Services Department is available to help you work through challenges, whether it's building teamwork or improving your bottom line. Stay ahead of the curve by being insured with Lawyers Mutual. We're here to keep you safe and successful.
7 Pointers for Video Marketing
"While a few attorneys have perfected their video personas and presentations, most are still on the outside looking in," writes Zabuzinski. "Here are simple ways to make the most of this opportunity while we're still communicating and 'PRing' in a virtual bubble."
Project a professional image on camera. "[This] does require certain decorum, such as making sure you're properly framed, not working in your pajamas or underwear, and not making yourself appear as a cat," writes Zabuzinski.
Consider creating your own mini broadcast studio at home. Learn about camera positioning, lighting, sound quality, background, and other production elements. "If you own a computer and smart phone you've already got the technology and tools you need to participate in, produce, post, and disseminate videos that will help you market your brand and raise your profile as a thought leader," writes Zabuzinski.
Pay attention to your body language. Poor eye contact, distracting gestures and grim expressions will turn off the audience. Online you'll find a treasure trove of helpful articles on speaking effectively with your whole body.
Consider producing an evergreen video in your area of expertise. "An evergreen explainer video on a particular area of the law or set of regulations can be produced with a group or solo. Often the content can be derived from articles, white papers and client alerts that attorneys already have in the can."
Hire a PR and marketing professional. Let them do it for you.
Tell a story in your video. "Sharing bits of your personality and non-professional interests will help to showcase who you are as a person rather than just a lawyer for hire. Now more than ever, people hire those they admire and want to work with."
Include a call to action. "This could be as simple as inviting viewers to visit a firm's website by adding script or cards to the video, especially if the video is hosted on a platform such as YouTube," writes Zabuzinski. "For videos produced by an attorney or law firm, the call to action can be both verbal and on screen. It could be a simple invite to a specific page on the firm's website or to the attorney's LinkedIn page where the audience can find further engagement opportunities."
Source: National Law Review
Jay Reeves is author of The Most Powerful Attorney in the World. He practiced law in North Carolina and South Carolina. Now he writes and speaks at CLEs, keynotes and in-firm presentations on lawyer professionalism and well-being. He runs Your Law Life LLC, which offers confidential, one-on-one consultations to sharpen your firm's mission and design an excellent Law Life. Contact jay@yourlawlife.com or 919-619-2441.