Tech Tools for Rural Law Firms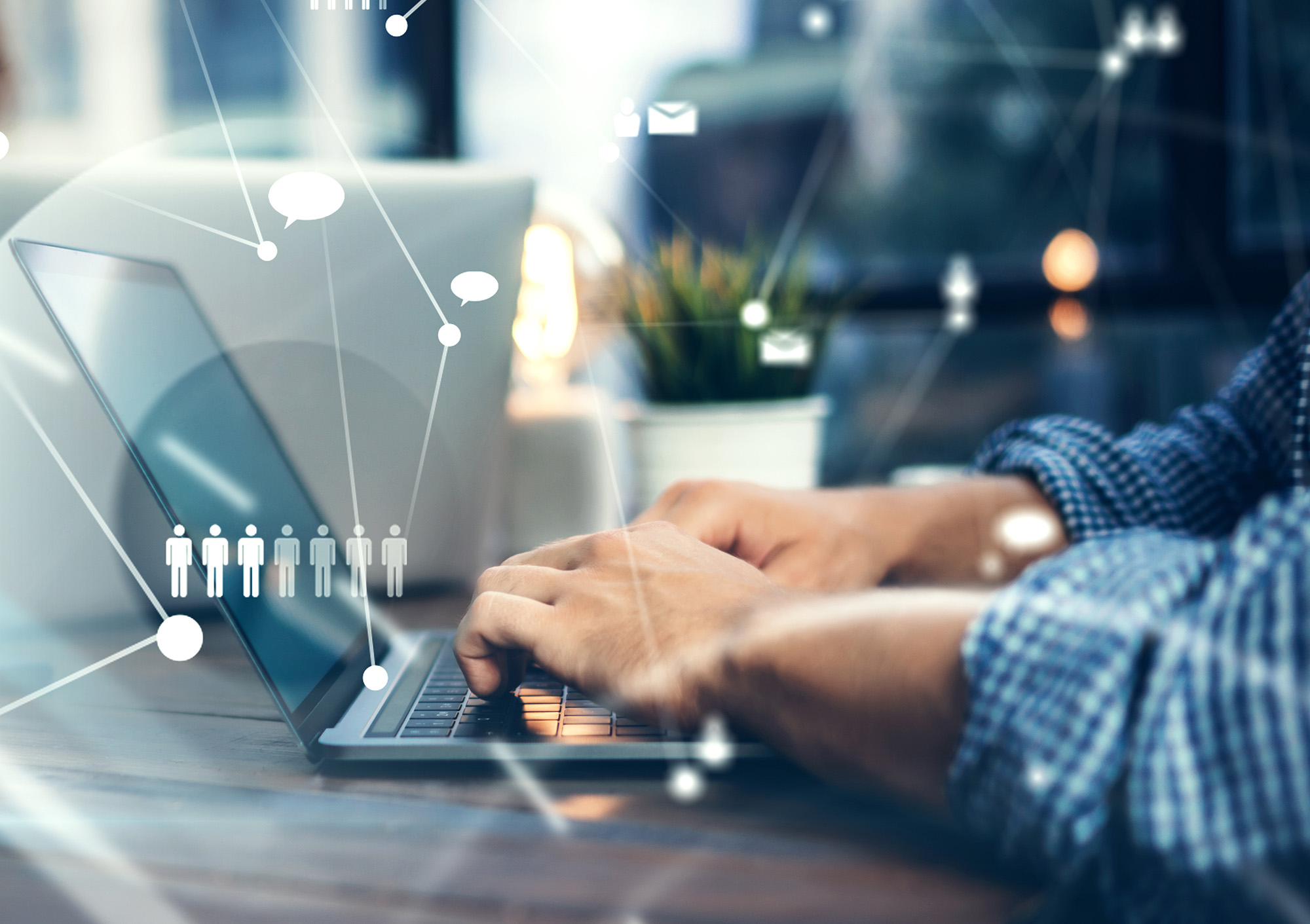 Practicing law in rural North Carolina is not like practicing in Charlotte or Raleigh.
Of course you don't have to live in either place to appreciate that. But for those who do practice in rural areas, the differences go beyond lifestyle to include a panoply of topics such as staffing and labor issues, internet speed, physical access to banks and other businesses, availability of IT specialists, etc.
One expert says technology is not only an equalizer, it can also spur innovation.
"While rural lawyers may not have access to the same resources as urban attorneys, new technologies and staffing models are quickly closing the gap," writes Maddy Martin in this article for Attorney at Work. "What used to be a distinct disadvantage has become a catalyst for adopting new DIY technologies and business models, spurring alternative solutions and changing the legal landscape."
A large percentage of North Carolina lawyers practice in solo and small firms, many in rural areas of the state.
Lawyers Mutual is here for North Carolina lawyers. Our Byte of Prevention blog brings you vital news, alerts and practice management pointers. Our Client Services Department is available to help you work through challenges, whether it's building teamwork or improving your bottom line. And our Claims Department is by your side when trouble strikes. Stay ahead of the curve by being insured with Lawyers Mutual.
7 Ways Tech Tools Can Help a Rural Firm
Following are takeaways from Rural Lawyers: Get Equipped Like the Urban Lawyers For Success, published in Attorney at Work; the quotes are from the article.
Scheduling client appointments. "Easy-to-use calendaring tools allow attorneys to offer appointment booking on their websites. These tools can be configured to require answers to basic intake questions before scheduling a booking and to collect credit card payments before booking paid consultations. They can also automatically trigger appointment reminders to reduce the number of no-shows."
Billing, time-tracking and case management. "Once setup is complete, most users manage their accounts independently."
Choose software that has strong customer support. "These tools are typically simple to use and do not require a technical background to master."
No more plodding through manual client intake. "Automated intake workflows can be used to engage potential clients and keep track of existing clients. The process starts with developing a practice-specific intake form to collect pertinent information in one of the many legal intake, marketing automation, form-building, or practice management programs now available. The form, which can be made available through a hyperlink on the firm's website, can be completed by the client or a virtual receptionist. Submitting the form then automatically creates a new record in the firm's client relationship management (CRM) system."
Client agreements made simple. "Once the consultation with the attorney occurs, it triggers a new workflow: The new client signs an agreement, a matter is created, a bill is generated (if required to begin work), and associated deadlines are scheduled and assigned."
Virtual receptionists are the real deal. "Virtual assistants and virtual legal receptionists can help new clients complete intake forms, schedule consultations, help you collect unpaid invoices and more. A virtual receptionist is a real person who works from a remote location and typically handles calls via internet phone service (VoIP), which provides rural attorneys access to affordable, skilled, high-demand receptionists who otherwise wouldn't be attainable locally."
Consider using a freelance network. "There has been a noticeable rise in freelance talent. Relatively new services like Upwork and LawClerk allow individuals to search for and connect with freelancers and contract attorneys throughout the U.S. and beyond. The emergence of these innovative businesses means that rural attorneys are no longer constrained by their local labor markets. They can work with a talent pool that is larger, more specialized and more varied. And they can devote the time they would otherwise spend conducting remote interviewing and skills testing to substantive legal work instead. Most remote legal staffing services provide ample online reviews to help vet candidates and proactively address any concerns that may not arise in the same way from local referrals."
Source: Rural Lawyer | Get Equipped Like the Urban Attorneys For Success (attorneyatwork.com)
Lawyers Mutual brings you practical pointers for designing a satisfying career. We're here as you adjust to practicing law post-COVID. Our email newsletter "Practice Reimagined" offers timely tips and valuable links on wellness, work-life balance and quality of life – delivered straight to your in-box. Lawyers helping lawyers. It's what we've been doing since 1978.