Tech Survey Shows Value of Remote Teamwork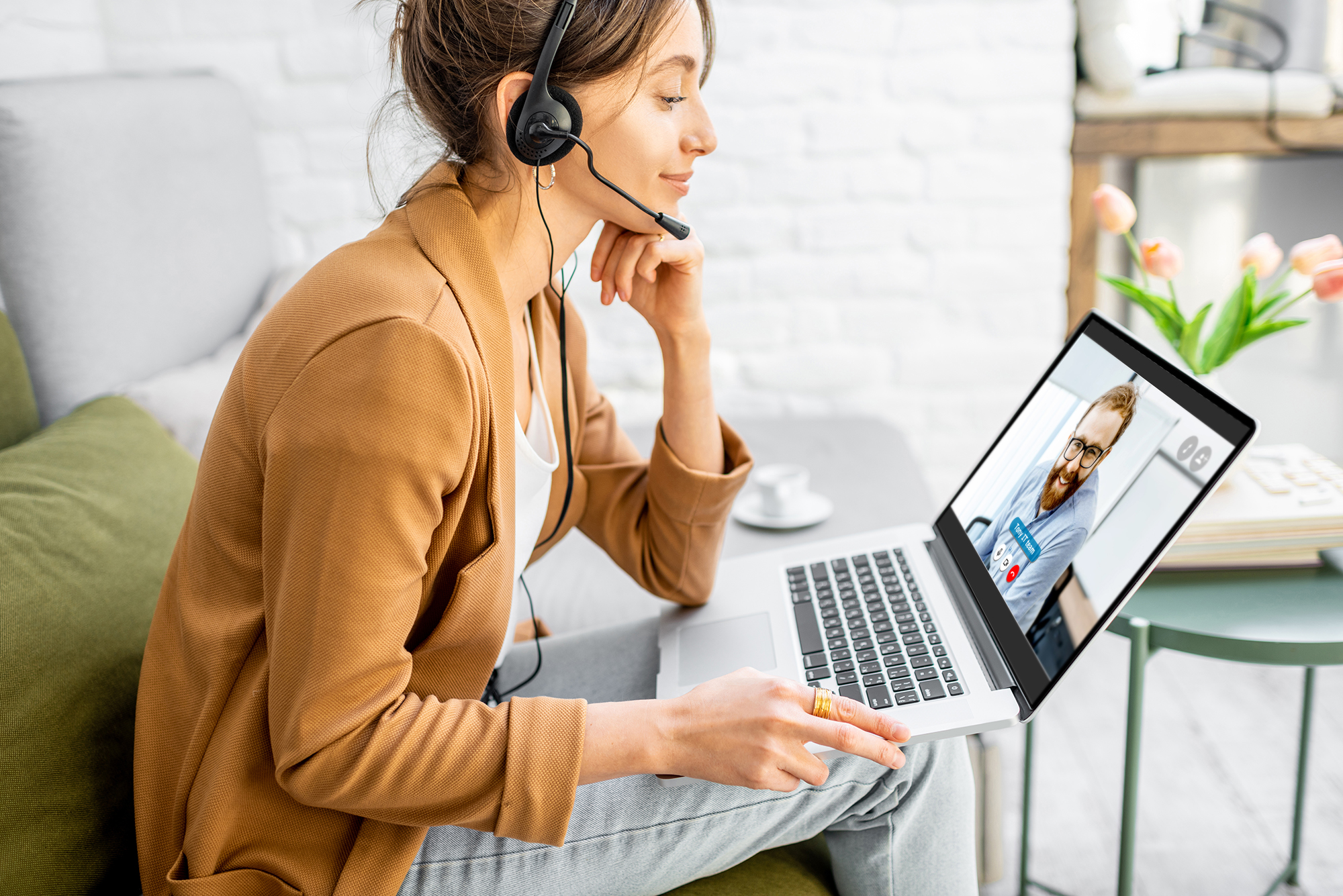 By now you've probably realized that remote law and Zoom meetings are here to stay.
But what other pandemic-induced changes will affect your practice in the coming years and months?
A new report, "The Future of Litigation Workflow: Reimagining Technology and Process in the Next Decade," offers some clues.
"The report focuses on the impact of the pandemic on remote litigation processes and offers insight into how law firm leaders expect to use technology in their law firms in a post-pandemic reality," writes New York attorney and practice management expert Nicole Black in this post for Above the Law. "The bottom line: law firm leaders acknowledge that the legal work of litigators can be efficiently and profitably conducted with a dispersed workforce, but most don't foresee that the full-time remote working trend will be a permanent one."
The report from Ari Kaplan Advisors, LLC and American LegalNet is based on interviews with partners at big law firms earlier this year. One key finding: despite the challenges posed by COVID, many firms thrived in 2020.
"One attorney commented that the 'feared drop in productivity never materialized,'" writes Black, author of Cloud Computing for Lawyers. "'By June [of 2020], we realized that we had not slowed down as much as I thought, and by September or October, we realized that we were actually having a pretty good year.'"
Read Will Lawyers Use Technology Differently After the Pandemic in Above the Law here.
Learn more about "The Future of Litigation Workflow: Reimagining Technology and Process in the Next Decade" here.
Lawyers Mutual can help you navigate the new normal. Our email newsletter "Practice Reimagined" offers timely tips, pointers and valuable links on wellness, work-life balance and quality of life – delivered straight to your in-box. Lawyers helping lawyers. It's what we've been doing more than 40 years.
Three Takeaways from Will Lawyers Use Technology Differently After the Pandemic
Transitioning litigation staff to working remotely was a major headache. "Other notable challenges faced by litigators included court closures and administrative changes (49 percent) and driving technological change within their firms (36 percent)," Black writes.
Use of cloud-based technology soared. "[M]ore than half of the lawyers interviewed (55 percent) reported that their firms had transitioned their litigation management to the cloud," Black writes. "Of those, 67 percent explained that the effects of the pandemic were the primary driver behind that change."
Law firms are increasing their tech spend. "Notably, 64 percent of law firm leaders were considering upgrading their law firm's technology post-pandemic," Black writes. "Similarly, 52 percent of those interviewed reported that their firms had allocated a higher budget to technology purchases in 2021. The areas of technology that firms planned to invest in included collaboration tools (33 percent), security (18 percent), and risk management (15 percent)."
NC Rule of Professional Conduct 1.1: Competence
A lawyer shall not handle a legal matter that the lawyer knows or should know he or she is not competent to handle without associating with a lawyer who is competent to handle the matter. Competent representation requires the legal knowledge, skill, thoroughness, and preparation reasonably necessary for the representation.
Maintaining Competence
[8] To maintain the requisite knowledge and skill, a lawyer should keep abreast of changes in the law and its practice, including the benefits and risks associated with the technology relevant to the lawyer's practice, engage in continuing study and education, and comply with all continuing legal education requirements to which the lawyer is subject.
Sources: NC State Bar, Above the Law
Have you checked out Lawyers Mutual Consulting & Services? Founded by Camille Stell, who also serves as president, LMCS is a subsidiary of Lawyers Mutual. Its mission is to help firms build a modern law practice. It does that by offering expert advice and assistance with law firm trends and best practices. Camille and LMCS help lawyers and firms create strategic plans and succession plans. A popular speaker and writer, Camille loves to guide lawyers through succession planning and into Life after Law. Contact her today.