Tech-Savvy Firms Thrived in the Pandemic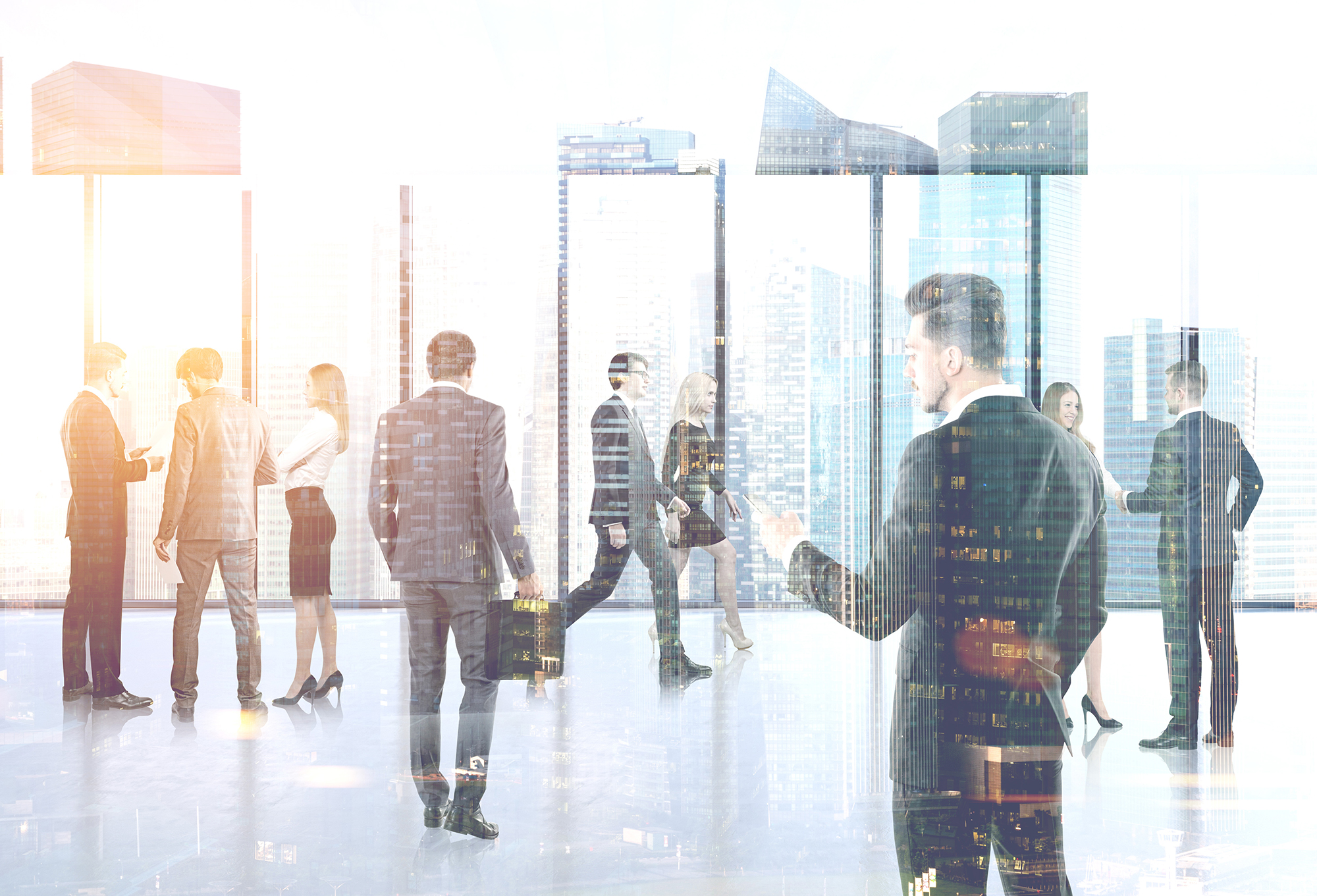 Law firms that pivoted quickly to remote working, Zoom meetings, and cloud-based data storage were more profitable and less stressed during the pandemic.
Firms that were slow to embrace new technologies suffered.
That's the big takeaway from the 2021 Wolters Kluwer Future Ready Lawyer Survey: Moving Beyond the Pandemic, which surveyed 700 legal professionals across Europe and the U.S. The report divides law firms into three categories – leading firms, transitioning firms, and trailing firms – based on how quickly they adopted new tech.
"Technology leaders outperformed in key areas of preparedness across all areas related to technology, staffing, organizational, and client focus in 2020," writes Ken Crutchfield, VP and General Manager of Wolters Kluwer for Above the Law. "They were more likely to increase profitability during the past year (47 percent), compared to 28 percent for transitioning organizations and just 13 percent for trailing. Forty-three (43) percent of technology leaders also reported that their business increased in 2020 — despite the pandemic."
The Future Ready Lawyer Survey covers the following:
Leading Trends and Readiness Across the Legal Profession
Strengthening Client-Firm Relationships
The Changing Legal Department
The Changing Law Firm
Technology Advancements and Advantages
Impact of the Pandemic
Download the 2021 Wolters Kluwer Future Ready Lawyer Survey: Moving Beyond the Pandemic here.
Read "During The Pandemic, Firms That Embraced Technology Outpaced The Competition," by Wolters Kluwer VP Ken Crutchfield at Above the Law here.
Lawyers Mutual can help you navigate the new normal. Our email newsletter "Practice Reimagined" offers timely tips, pointers and valuable links on wellness, work-life balance and quality of life – delivered straight to your in-box. Lawyers helping lawyers. It's what we've been doing more than 40 years.
3 Highlights from the Future Ready Lawyer Survey
Leading firms are more efficient and productive. "A firm that uses technology well — to streamline traditionally time-consuming tasks — is focusing on efficiency irrespective of billable hours," writes Crutchfield in Above the Law.
Leading firms are more transparent and collaborative. "The survey indicated that 80 percent of corporate legal department respondents expect greater collaboration and transparency between law firms and clients — demonstrating how highly departments value those qualities in a law firm," according to Crutchfield. "Leveraging technology provides firms the ability not only to increase productivity but also to be more transparent with their clients about where their time is going, how they're driving efficiency across their work for clients, and where they're able to add value as a result."
Leading firms are better positioned to grow their practices. "More than 70 percent of corporate legal department respondents said their organization has become more selective about the law firm with which they do business and that their organization has become more sensitive to pricing," according to Crutchfield. "The implication of this trend for me speaks to the likelihood that, as corporate legal departments continue to face budgetary pressures, we could see an increase in corporate legal departments that consolidate their work with fewer law firms."
Risk Management Considerations: Remote Communications
The following is from the Lawyers Mutual Practice Guide Email, Internet and the Wireless Age:
Technology changes at an alarming rate. To keep up with the needs of clients, cell phones and e-mail access are necessary for adequate communication. Trying to practice law without these modern conveniences is a handicap you can ill afford to have. Even though the volume of new technology can be overwhelming, being up-to-date is necessary for the prudent practitioner.
Well-organized e-mail, smart internet surfing, cell phones and other portable devices can keep your life organized and balanced. Mobile devices can lead the unwitting attorney into the dangerous trap of a 24/7 practice. However, constant availability is not necessary in most practices. Immediate response to an e-mail or phone call could lead to answering a question wrongly as not all facts were available when the response was given. Accuracy should always trump speed when providing legal advice; no one will remember you were responding to an e-mail at midnight, they will only remember you provided the wrong advice.
As with any other form of communication, new technologies come with new dangers and confidentiality considerations. Every avenue must be explored to ensure that client data is fully protected.
Download the Lawyers Mutual Practice Guide Email, Internet and the Wireless Age here.
Sources: 2021 Wolters Kluwer Future Ready Lawyer: Moving Beyond the Pandemic; Above the Law
Have you checked out Lawyers Mutual Consulting & Services? Founded by Camille Stell, who also serves as president, LMCS is a subsidiary of Lawyers Mutual. Its mission is to help firms build a modern law practice. It does that by offering expert advice and assistance with law firm trends and best practices. Camille and LMCS help lawyers and firms create strategic plans and succession plans. A popular speaker and writer, Camille loves to guide lawyers through succession planning and into Life after Law. Contact her today.