Superapps May Soon Be Coming to Your Firm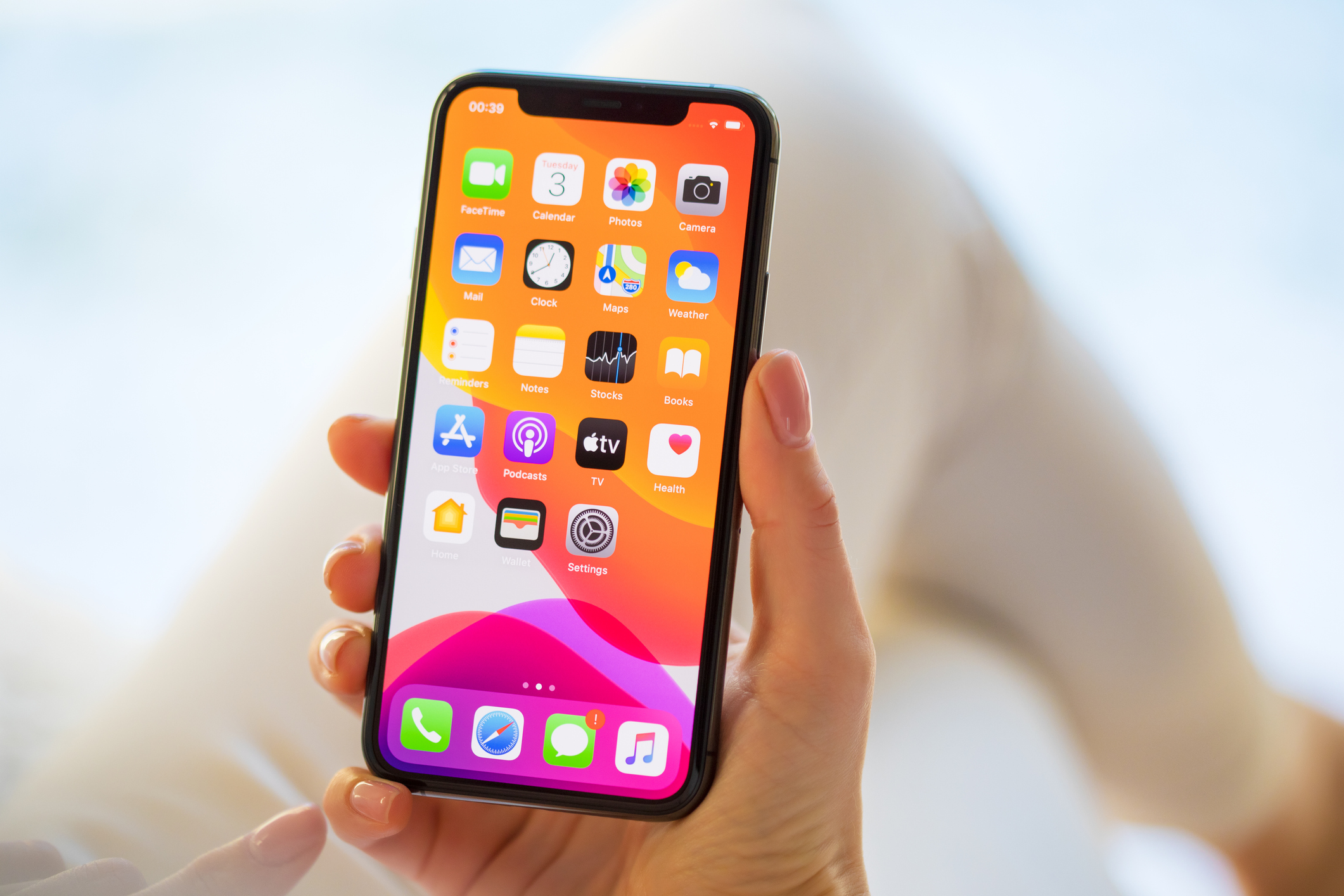 Attention, tech geeks: Superapps are coming to a law firm near you.
What's a Superapp? It's a merger of the best features of multiple mobile apps – messaging, invoicing, payments, calendaring – into one simple interface.
"A superapp is like a Swiss army knife — with a range of component tools (miniapps) that the user can use and remove as needed," according to the tech research firm Gartner. "Superapps are trending because users, especially the younger generation born in the age of smartphones, demand mobile-first experiences that are powerful and easy to use."
Gartner predicts that within four years half the world's population will be using Superapps and that the concept will expand to include desktop functions like workflow, collaboration and group messaging.
Why choose Lawyers Mutual for your financial protection? One reason is experience. Lawyers Mutual has been in business since 1977 and insures more than 8000 lawyers in North Carolina. We've been providing continuous protection from professional liability to NC lawyers longer than any other insurance company. Another reason is stability. The company's financial strength is absolute. Since 1999, Lawyers Mutual has paid dividends fourteen times, with more than $8 million dollars returned to policyholders since 2011. Want even more reasons? Visit our website, give us a call, or ask a colleague why Lawyers Mutual is the smart choice for liability coverage.
Four Tech Trends to Watch in 2023
Cloud technology. Although most firms have already adopted cloud technology either exclusively or in hybrid form, usage will accelerate because of economic pressures, supply chain issues and consumer demand.
Zero-trust cybersecurity. A zero trust mindset to cybersecurity is based on the idea of never trusting, always verifying. "Technology that enables a zero-trust approach includes multifactor authentication (or at least two-factor authentication), SAML and SSO, and other advanced identity and access management tools," according to this US Chamber of Commerce post.
Transparency. Clients want assurance that your law tech tools are effective, efficient and safe.
Sustainability. "Forbes predicts that sustainability will become a key consideration in new technology investments," according to the US Chamber of Commerce. "Where historically IT leaders focused exclusively on price and utility, businesses will be encouraged to consider the environmental costs of investing in a new tool. Consider whether the products and services that your company uses are energy-efficient, if they're sourced from environmentally friendly partners, and how they can be recycled responsibly at the end of their lifespan."
Sources: What Is a Superapp? (gartner.com)
Tech Trends Every Small Business Should Know in 2023 (uschamber.com)
Everyone makes mistakes. When it happens to you, Lawyers Mutual has your back. For nearly half a century, Lawyers Mutual has been the smart choice for professional liability coverage for North Carolina attorneys. We cover the state from Murphy to Manteo. We insure large firms, solo practitioners and everyone in between. We help new lawyers enter the profession with confidence, and we help keep seasoned veterans safe and successful. The numbers speak for themselves. Lawyers Mutual has been in business since 1977, making us the only insurance carrier to provide continuous protection over that period. Today we insure more than 8000 lawyers in North Carolina. Most of them will stick with us until they retire. Why? Because they know we are here for them today and will be here tomorrow, bringing protection and peace of mind in turbulent times. Visit our website, give us a call, or ask a colleague why Lawyers Mutual is the smart choice for liability coverage.