Summer Reading List for Entrepreneurs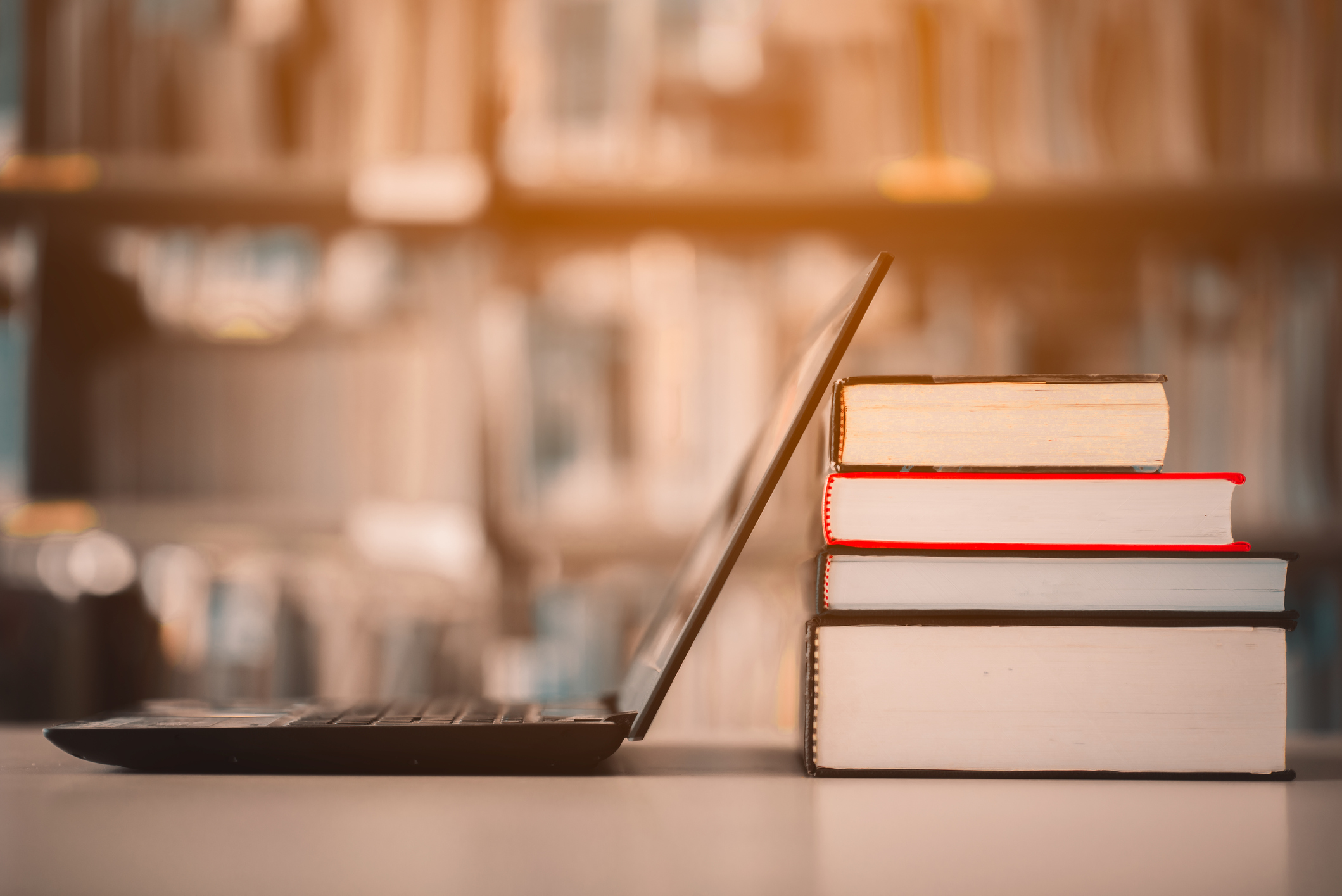 If you consider yourself an entrepreneur – or if you represent startups and entrepreneurial ventures – you've come to the right place.
This post will recommend a beach-bag full of terrific entrepreneurial books to add to your summer reading list.
Such as Crushing It: How Great Entrepreneurs Build Their Business and Influence – and How You Can Too, by Gary Vaynerchuk. A follow-up to his 2009 best-seller Crushing It!, this book provides case studies of entrepreneurs who seized their calling and found success. A special emphasis: using social media effectively.
Or perhaps The Execution Factor: The One Skill That Drives Success, by Kim Perrell, which outlines five key traits of enduring leadership: vision, passion, action, resilience, and relationships.
"Advice from noted visionaries helps entrepreneurs set reasonable goals and expectations, endure obstacles, stay true to their missions, and shape and grow successful organizations," according to the website TeamBuilding.
Lawyers Mutual is here for North Carolina lawyers. Our Byte of Prevention blog brings you vital news, alerts and practice management pointers. Our Client Services Department is available to help you work through challenges, whether it's building teamwork or improving your bottom line. And our Claims Department is by your side when trouble strikes. Stay ahead of the curve by being insured with Lawyers Mutual.
Entrepreneurial Books for Your Reading List
The Minimalist Entrepreneur: How Great Founders Do More with Less, by Sahil Lavingia. Learn how to incorporate a "no-waste" approach to your business.
Your Next Five Moves: Master the Art of Business Strategy, by Patrick Bet-David. The author uses chess strategies and tactics to create a blueprint for business success.
The Effective Executive, by Peter Drucker. This title "is one of three books that Amazon's Jeff Bezos made his senior managers sit down and read during an all-day book club," according to Sally Lauckner for Fundera. "The Effective Executive is one of the best entrepreneur books because it teaches business owners the importance of getting the things that matter done. The book reinforces how important it is to avoid being unproductive and invest in the right things. Read this book to learn the time management tips and decision-making habits of the best executives out there."
How I Built This: The Unexpected Paths to Success from the World's Most Inspiring Entrepreneurs, by Guy Raz. "This book turns Guy Raz's popular podcast into an anthology of essays on some of the world's most influential entrepreneurs," says TeamBuilding.
The Lean Startup: How Today's Entrepreneurs Use Continuous Innovation to Create Radically Successful Businesses, by Eric Ries. Learn the five principles of the Lean Startup Method.
You Don't Need This Book: Entrepreneurship in the Connected Era, by Ben McDougal. How to get off the couch and spring into action.
The Soul-Sourced Entrepreneur: An Unconventional Success Plan for the Highly Creative, Secretly Sensitive, and Wildly Ambitious, by Christine Kane. "Perfect for creative entrepreneurs who want to challenge the status quo and share their passions with the world without the hustle and bustle of aggressive business strategies," says business writer Lauren Wingo for the US Chamber of Commerce CO.
The Entrepreneur's Paradox: How to Overcome the 16 Pitfalls Along the Startup Journey, by Curtis J. Morley. "The entrepreneur's paradox [is] wanting financial independence and personal freedom only to find yourself spending long hours building a successful business — sometimes leading to failure," according to Wingo and CO. "[Here] is a road map guiding you out of this paradox by pinpointing 16 pitfalls and how to overcome them. A few of these pitfalls include losing sight of culture, navigating without a road map or building without seeking to sell."
How to Win Friends and Influence People, by Dale Carnegie. A classic that is never outdated.
The 7 Habits of Highly Effective People, by Stephen Covey. Another classic that is as fresh and relevant as ever.
Sources: US Chamber of Commerce / CO; TeamBuilding; Fundera
Lawyers Mutual brings you practical pointers for designing a satisfying career. We're here as you adjust to practicing law post-COVID. Our email newsletter "Practice Reimagined" offers timely tips and valuable links on wellness, work-life balance and quality of life – delivered straight to your in-box. Lawyers helping lawyers. It's what we've been doing since 1978.