Summer is a Good Time for Succession Planning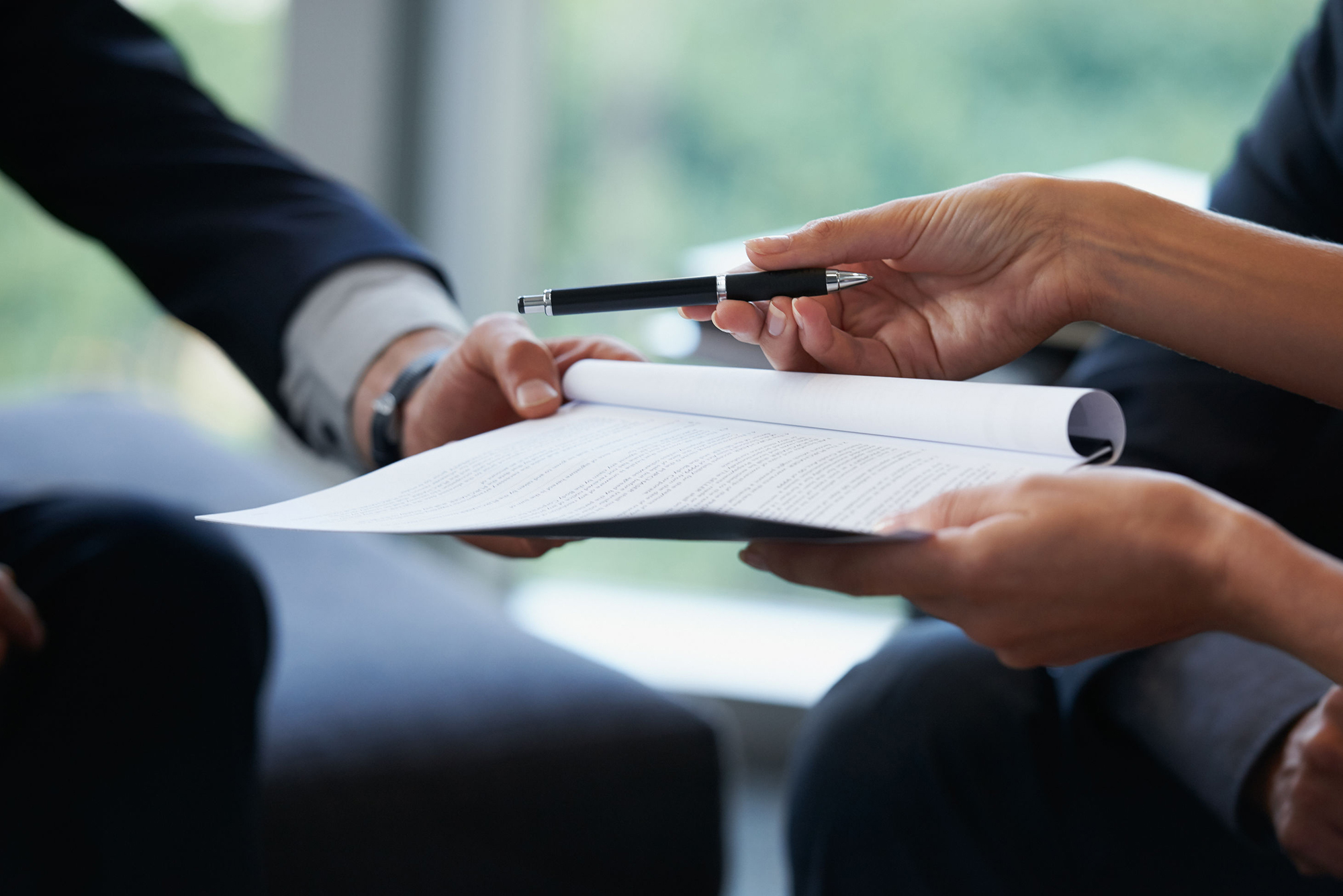 Do you have a clear vision of what your law practice will look like in six years? Six months? Six minutes?
If your answer is "no" or "sort of" or "Plan? What plan?" you're not alone.
"Lots of attorneys are in the same boat," write Tom Lenfestey and Camille Stell, authors of the book Designing a Succession Plan for Your Law Practice: A Step-by-Step Guide for Preparing Your Firm for Maximum Value. "They're too busy running their offices, growing their practices and tending to the countless daily details required to keep the doors open to step back, catch their breath and do some strategic planning. And yet if you want your law practice to work for you – rather than you working for it – you need a plan."
If you think a Succession Plan is only for lawyers on the verge of retirement, think again. Whatever phase your practice is in – starting up, going strong, or winding down – succession planning should at least be in the back of your mind, if not front and center.
"Without a Succession Plan, you're putting your financial future in peril," Lenfestey and Stell write. "The Succession Phase is an exciting, transitional time in your life that could open up new possibilities and greater profits that you have imagined.
Order a copy of Designing a Succession Plan for Your Law Practice: A Step-by-Step Guide for Preparing Your Firm for Maximum Value here.
Lawyers Mutual Consulting & Services, founded by CEO Camille Stell, is a subsidiary of Lawyers Mutual. Its mission is to help firms build a modern law practice. It does that by offering expert advice and assistance with law firm trends and best practices. Camille and LMCS help lawyers and firms create strategic plans and succession plans. A popular speaker and writer, Camille loves to guide lawyers through succession planning and into Life after Law. Contact her today.
5 Ways You Might be Sabotaging Your Practice
Sixty percent of business owners are Baby Boomers born before 1964. Every 57 seconds one of them turns 65. That trend will continue for the next 15 plus years.
"This means a tsunami of lawyers will be exiting their law practices over the next decade-and-a-half," write Lenfestey and Stell. "Do they have a plan to do so? More importantly, do you?"
Here are five ways the authors say you may be sabotaging your own practice without even knowing it:
Failure to plan for succession. Only about 16 percent of all businesses have a clear, documented Succession Plan in place, according to one survey. [Pro tip: Designing a Succession Plan for Your Law Practice will help you get into that elite 16 percent.]
Resistance to change. "It took a long time to build your practice," write Lenfestey and Stell. "You did it your way. You're proud of your secret sauce. You like how things are going. It's worked so far, so why change, right? Um, wrong."
Lack of formal process. What would happen if you (perhaps the only person who really knows how to run your practice) aren't there anymore?
Refusal to consider an exit. Succession planning lets you exit on your terms – under conditions that are best for you, your family, your clients and your colleagues – instead of terms that are dictated for you.
The long-term associate problem. "Recruiting good, reliable and committed associates for your practice is a challenge in today's market," according to the authors. "Generational issues, financial concerns and different views of how law should be practiced – in addition to the reasons noted in 1-4 above – contribute to high associate turnover. Without someone who can take over if necessary, the future of your practice will always be murky."
In addition to succession planning, Lawyers Mutual Consulting & Services offers free checklists, retirement consultations, and one-on-one "Coach on Call" services. Call Camille Stell at 919-677-8900 or 800-662-8843.