Striking a Balance Between Paying Clients and Potential Clients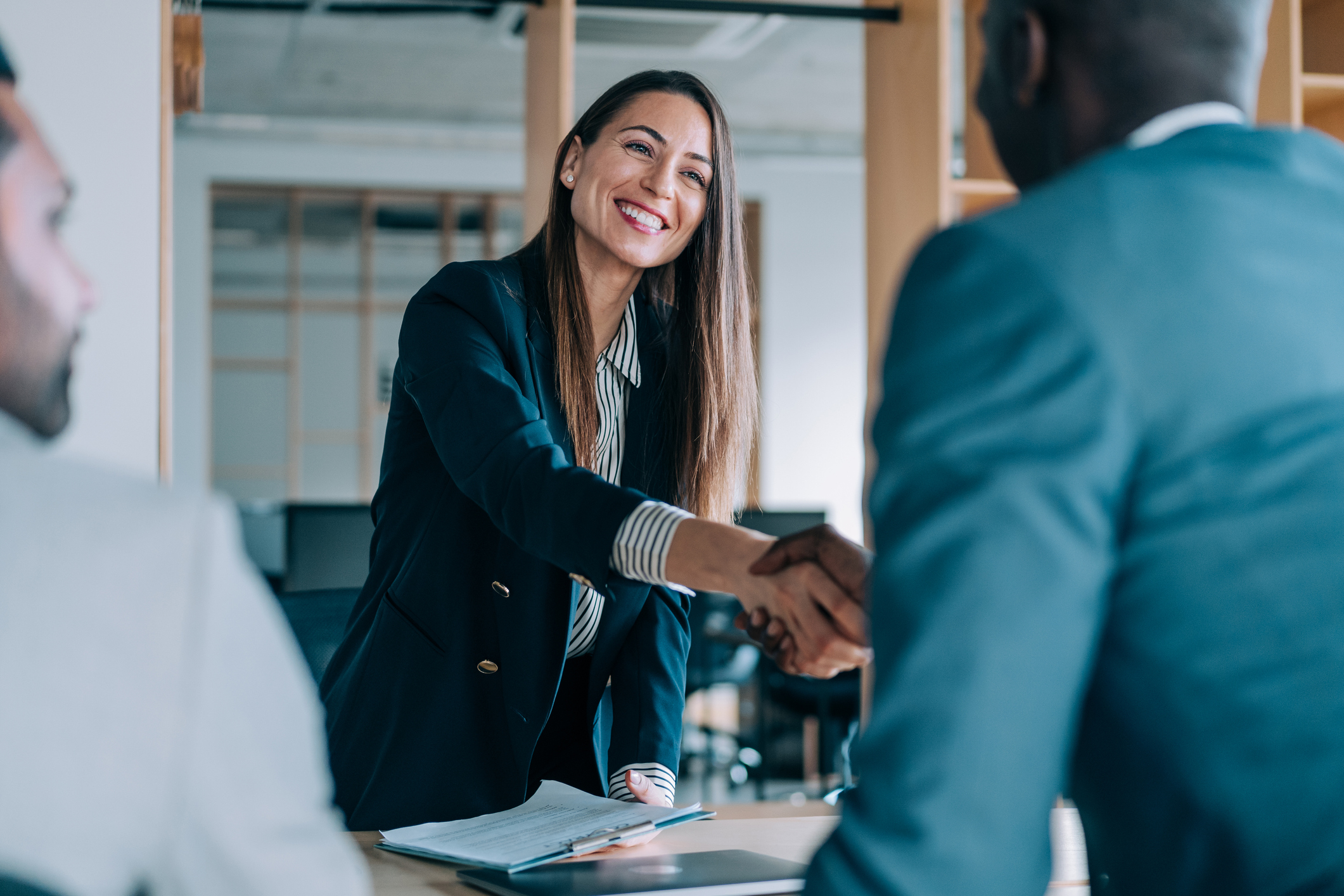 Are you too busy taking care of your current clients to devote sufficient time, resources and energy to attracting new ones?
If so, you're not alone. Lots of solo and small firm lawyers feel overwhelmed. The mere thought of adding another item to their daily to-do list is deflating.
And yet, if you don't constantly cultivate new business, your practice will stagnate.
"One of the biggest challenges of running a small law firm is balancing your attention between your potential clients and your paying clients," says Sarah Bottorff of Lawmatics in this article for The National Law Review.
Below are some other tips for juggling the competing demands of paying and potential clients.
Read "How to Manage a Small Law Firm in 2022" in The National Law Review here.
Lawyers Mutual is here for North Carolina lawyers. Our Byte of Prevention blog brings you vital news, alerts and practice management pointers. Our Client Services Department is available to help you work through challenges, whether it's building teamwork or improving your bottom line. And our Claims Department is by your side when trouble strikes. Stay ahead of the curve by being insured with Lawyers Mutual.
Tip #1 Be Responsive
If a new prospect reaches out to you, respond immediately. Even waiting an hour to get back with them could be too late.
"Slow response times can be the death of your small law firm," writes Bottorff. "Statistics show responsiveness has a 60% influence over a potential client's choice of a lawyer. Forty-two percent of law firms in a 2021 study took three or more days to respond to a lead inquiry. With so many competing law firms out there, that's a massive window of time that you're giving them to go with the competition. When someone is looking for a lawyer, chances are they're in a hurry. If they don't hear back from your law firm right away, they'll go on Google and click on the next ad that comes up."
Tip #2 Be Organized
If you have systems and processes for tending to ongoing business, your individual time will be freed up for attracting new clients. Here is where automation helps.
Tip #3 Have a Marketing Plan
It doesn't have to be elaborate. A one-page plan is better than no plan at all. Example: block out a chunk of time each week – or perhaps on the weekend – for business development.
Tip #4 Invest in Finding Potential Clients
Some firms feel they're hamstrung because they aren't generating enough revenue to plow money back into marketing their practice. The solution: take advantage of free or inexpensive marketing opportunities like networking, joining a leads group, or signing up with a referral service.
Source: Managing a Small Law Firm in 2022 (natlawreview.com)
Lawyers Mutual brings you practical pointers for designing a satisfying career. We're here as you adjust to practicing law post-COVID. Our email newsletter "Practice Reimagined" offers timely tips and valuable links on wellness, work-life balance and quality of life – delivered straight to your in-box. Lawyers helping lawyers. It's what we've been doing since 1978.