State Bar Proposes No Multiple Billing of Simultaneous Clients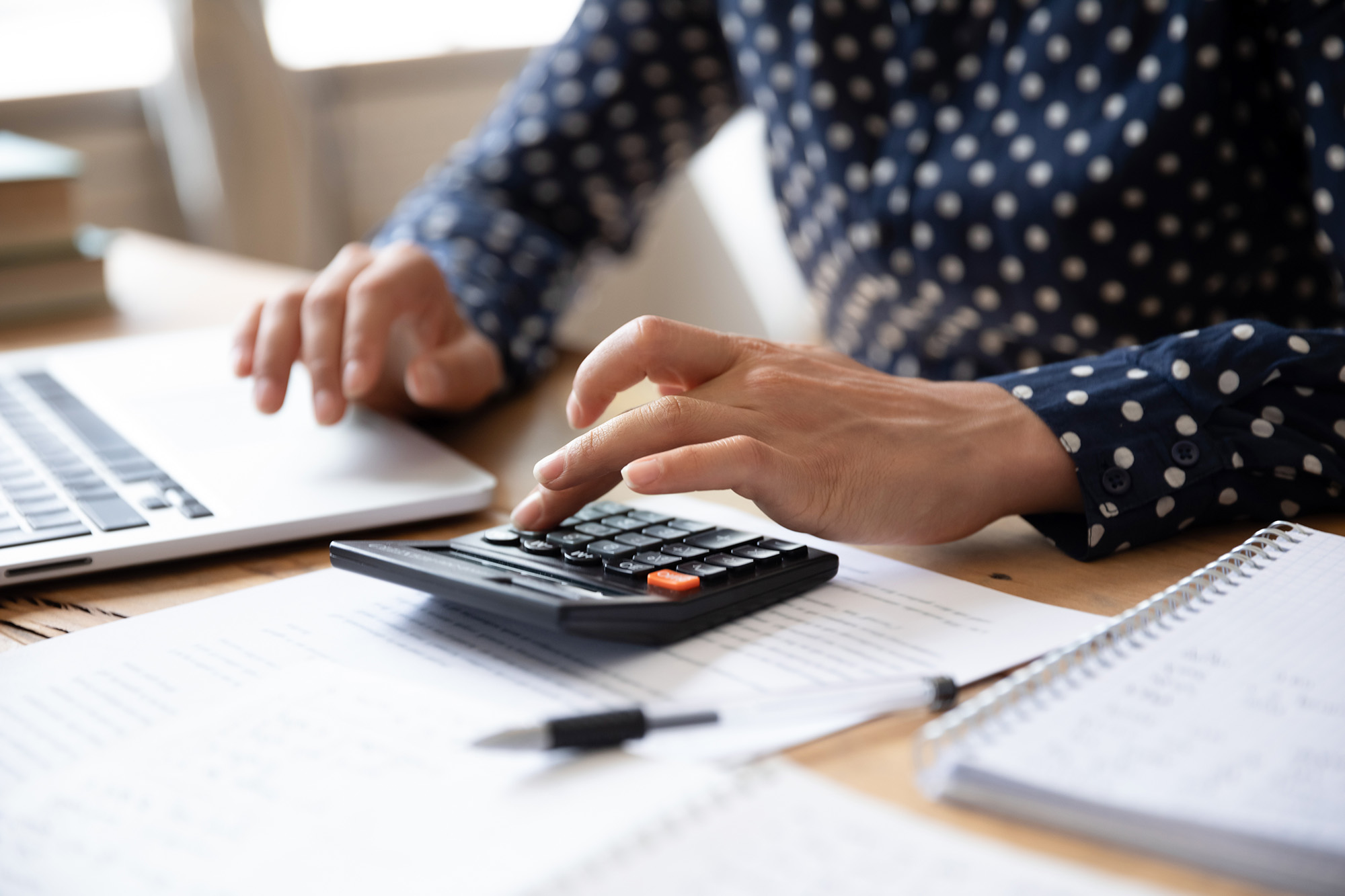 NC lawyers would be prohibited from separately billing multiple clients a full hourly rate for legal services provided to all clients simultaneously, under a State Bar ethics proposal.
The rationale: any increase in the lawyer's efficiency in providing legal services must be passed on to the client.
That's according to Proposed 2022 Formal Ethics Opinion 4, approved by the NC State Bar on April 21, 2022.
Highlights from the opinion are below.
Why choose Lawyers Mutual for your financial protection? One reason is resilience. Over the course of the 45 years Lawyers Mutual has been in business, we have weathered many crises. By any measure, COVID and the last two years rank at or near the top of the list. But other crises – related to health, weather, financial upheaval, or national security – have come and gone since we began in 1977. Throughout, we have stood beside tens of thousands of lawyers from across North Carolina on their worst days. We've been providing continuous protection in the state longer than any other insurance company. Time after time, we have been there to help our insureds endure tough times or bounce back from a disaster. The company's financial strength is absolute. Since 1999, Lawyers Mutual has paid dividends fourteen times, with more than $8 million dollars returned to policyholders since 2011. Want even more reasons? Visit our website, give us a call, or ask a colleague why Lawyers Mutual is the smart choice for liability coverage.
Proposed 2022 Formal Ethics Opinion 4
Inquiry #1: Lawyer is flying to Seattle from Raleigh for a deposition in Client A's case. Lawyer's fee agreement with Client A provides that Lawyer may charge Client A $150 per hour for time spent traveling for purposes of the representation. During the flight, Lawyer worked for three hours on a brief in Client B's case. Lawyer's fee agreement with Client B provides that Lawyer may charge Client B $300 for every hour of legal work completed in Client B's case.
May Lawyer bill Client A for four hours of travel time to Seattle and Client B for three hours of legal work completed during the flight to Seattle, for a total of seven hours billed time?
Opinion #1:
No. Rule 1.5(a) prohibits a lawyer from charging or collecting "clearly excessive" fees. Comment 6 to Rule 1.5 states that, "[a] lawyer should not exploit a fee arrangement based primarily on hourly charges by using wasteful procedures." Furthermore, Rule 7.1 prohibits a lawyer from making a "false or misleading" statement about the lawyer's services, and Rule 8.4(c) prohibits a lawyer from "engag[ing] in conduct involving dishonesty, fraud, deceit, or misrepresentation that reflects adversely on the lawyer's fitness as a lawyer[.]"
In RPC 190, the Ethics Committee concluded that it was dishonest for a lawyer to bill one client for the completion of work product and subsequently bill a different client the same amount for the reused work product. "Implicit in an agreement with a client to bill at an hourly rate for hours expended on the client's behalf is the understanding that for each hour of work billed to the client, an hour's worth of work was actually performed. If a lawyer who has agreed to accept hourly compensation for her work subsequently bills the client for reused work product, the lawyer would be engaging in dishonest conduct in violation of Rule [8.4(c)]." RPC 190.
In 2007 FEO 13, the Ethics Committee reiterated, "The fiduciary character of the client-lawyer relationship requires a lawyer to act in the client's best interests and to deal fairly with the client. When billing on an hourly basis, fair dealing requires that the lawyer provide an hour's worth of legal services for each hour billed."
The American Bar Association reached a similar conclusion in 1993. In ABA Formal Opinion 93-379, entitled "Billing for Professional Fees, Disbursements, and Other Expenses," the ABA addressed various billing practices involving one lawyer completing work for multiple clients simultaneously, all of which were considered "unreasonable fee[s]" in violation of Model Rule 1.5:
A lawyer who spends four hours of time on behalf of three clients has not earned twelve billable hours. A lawyer who flies for six hours for one client, while working for five hours on behalf of another, has not earned eleven billable hours. A lawyer who is able to reuse old work product has not re-earned the hours previously billed and compensated when the work product was first generated. Rather than looking for profit from fortuity of coincidental scheduling, the desire to get work done rather than watch a movie, or the luck of being asked the identical question twice, the lawyer who has agreed to bill solely on the basis of time spent is obliged to pass the benefits of these economies on to the client.
Inquiry #2: Lawyer appears at calendar call on Monday morning. Lawyer spends one hour attending calendar call, during which Lawyer appeared on behalf of three clients. Lawyer's fee agreement with each client provides Lawyer may bill $200 for each hour of legal work completed, including court appearances.
May Lawyer bill each of the three clients for one hour of legal work, for a total of three billed hours of work?
Opinion #2:
No. See Opinion #1.
Source: Proposed Opinions | North Carolina State Bar (ncbar.gov)
Lawyers Mutual is here for you at every stage of your law career: from your first day on the job to your last day before retirement. Our Byte of Prevention blog features industry news, tips and valuable links on everything from work-life balance to winding down your practice. Our email newsletter "Practice Reimagined" brings cutting-edge insights straight to your in-box. And our skilled team of underwriters, claims counsel and risk management professionals are by your side when you need us most. Lawyers helping lawyers. It's who we are, and it's what we've been doing since 1977.