Standout Lawyers Unhappy with Their Work Hours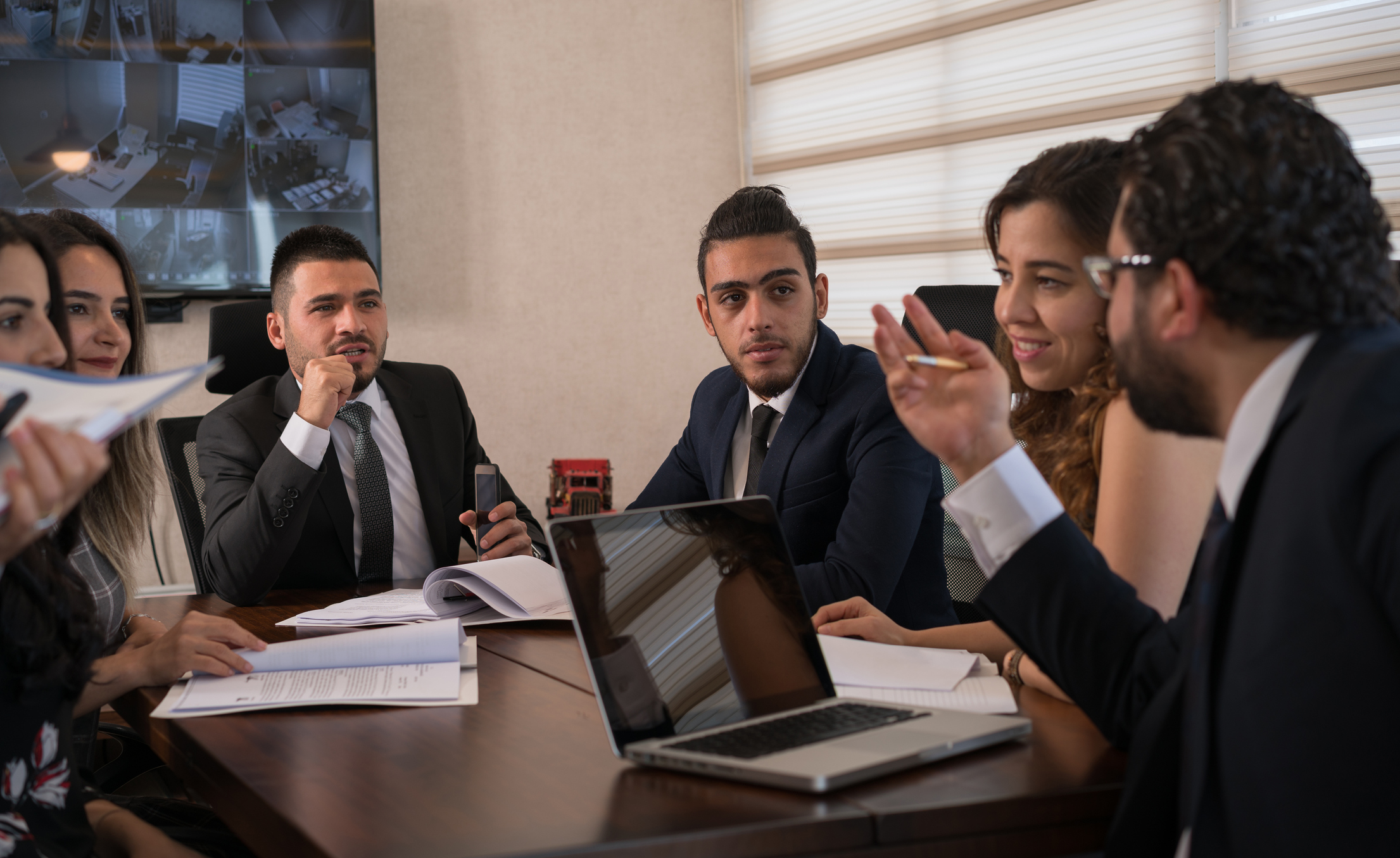 Although most firms are in the process of rebounding from COVID, many of their top-performing lawyers remained deeply concerned.
They worry about how their firm in particular – and the profession in general – is going to navigate the long-term turbulence of working remotely, implementing new technology, and reshuffling talent.
Also: a significant percentage of young lawyers and female lawyers are unhappy with the number of hours they work, and this factor is causing many of them to consider leaving their firm or the profession altogether.
Those are some of the conclusions from a recent Standout Lawyers Survey conducted by Thomson Reuters, which examined the attitudes and opinions of more than 1,000 top-producing lawyers in 50 countries.
"Thirty percent of surveyed standout lawyers would like to work fewer hours," according to this ABA Journal story on the survey. "Those who are least happy with the hours they are working are younger lawyers and female lawyers. Female lawyers currently put in 100 hours more on average than their male counterparts, which is about 5 percent more hours, the survey found. Also, younger lawyers—those younger than age 40—work the greatest number of hours, while older lawyers work the fewest number of hours."
Have you checked out Lawyers Mutual Consulting & Services? Founded by Camille Stell, who also serves as president, LMCS is a subsidiary of Lawyers Mutual. Its mission is to help firms build a modern law practice. It does that by offering expert advice and assistance into law firm trends and best practices. Camille and LMCS helps lawyers and firms create strategic plans and succession plans. A popular speaker and writer, Camille loves to guide lawyers through succession planning and into Life after Law. Contact her today.
Standout Lawyers Survey: 4 Takeaways
Here are four key conclusions, courtesy of Thomson Reuters:
Evaluating lawyer roles and responsibilities and how those may need to change. "Many lawyers were unhappy with the hours they work and there were mismatches between the work lawyers wantto be doing and what they are actually doing. Many law firms could make substantial gains in the areas of hiring and retention by addressing these inequalities in working hours and better matching their lawyers non-billable tasks to their lawyers' individual interests."
Managing the impact of technology investment within law firms. "Automation continues to be perceived as the one area of technology investment that will have the highest impact. Firms are also identifying more areas that could benefit from further automation, especially as the technology continues to develop."
Identifying opportunities for firms to better leverage their environmental, social, and corporate governance (ESG) service offerings. "While lawyers recognize the increasing importance of ESG issues to their clients, ESG service offerings overall are still at relatively early stages of development. Although 70 percent of survey respondents said they were confident they could make a case to clients that the firm could support them in their ESG goals, just about one-half are currently doing so."
Understanding how firms can improve the effectiveness of the law firm/client partnership. "Law firms need to work to improve the firm's key client relationships by highlighting their ability to be a partner in three key areas — pricing, scoping, and project management. For both law firms and their clients, these areas are mutual responsibilities and offer numerous dual-benefits when the partnership goes well. Yet, both law firms and clients need to understand that any meaningful improvement in any of the three areas requires collaboration and mutual support."
Sources: ABA Journal and Thomson Reuters Standout Lawyers Survey
It's always Christmas when you're insured with Lawyers Mutual. Our email newsletter "Practice Reimagined" brings you valuable goodies to keep your practice thriving year-round.