Small Connections Make a Big Difference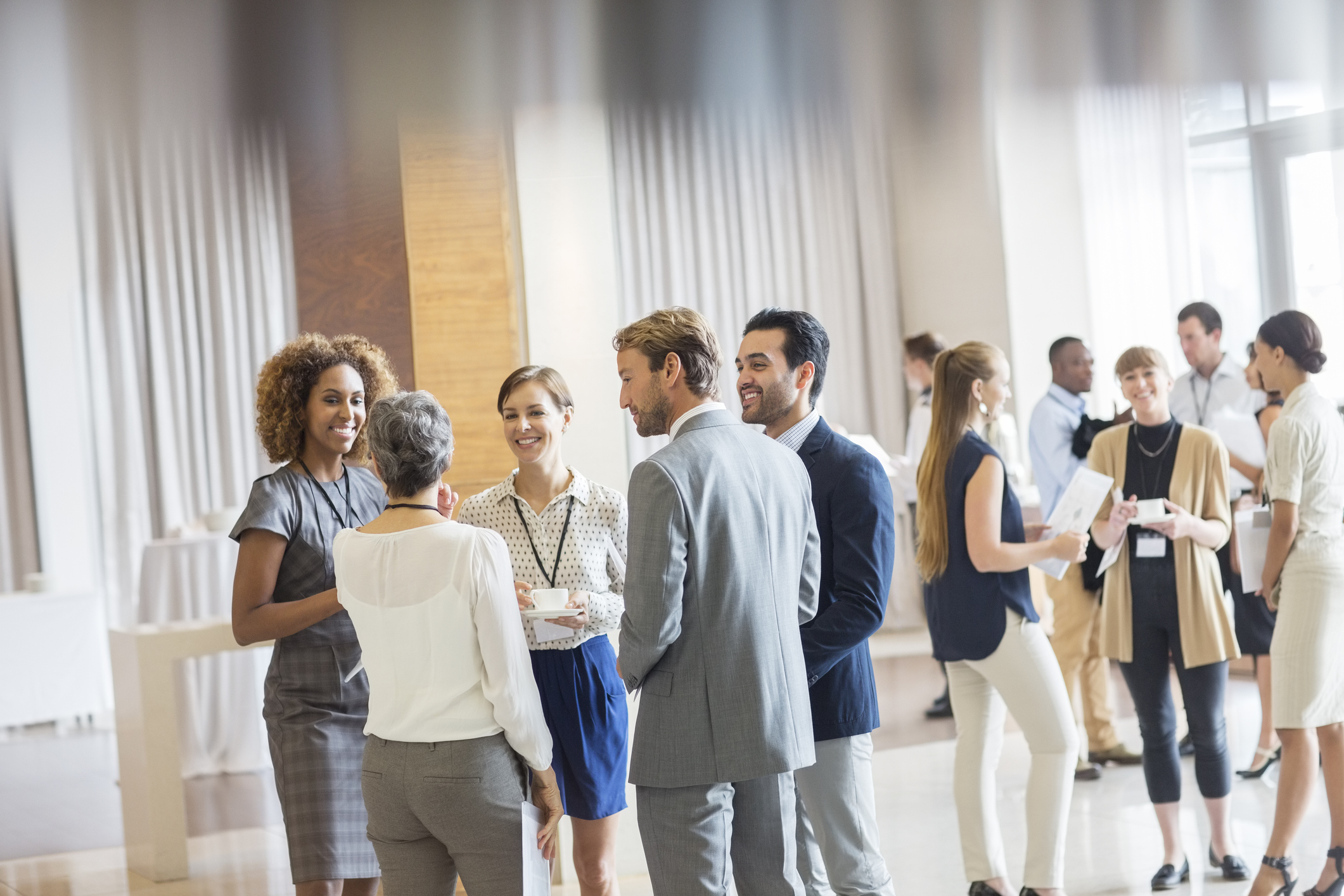 Creating an inclusive workplace is sometimes as easy as making a simple connection over a sports team, a movie, or pets.
Unfortunately, up to 70 percent of professionals say their workplaces do a poor job of that.
The concept of inclusion can be over-analyzed, but it is basically feeling that you belong to a law office or organization. If you also feel valued, that's icing on the cake. But the big thing is to simply feel you are a part of the team.
Over the last twenty years, research has shown the debilitating effects of not having an inclusive workplace.
"When people feel supported and included at work, they're more likely to stay and to encourage friends to join the organization," says this article from PsychCentral. "Conversely, research from 2008 indicates that when only one group of individuals feels included, those who don't are more likely to disengage, leave the organization, and discourage friends from joining it."
Promoting inclusivity is not a matter of being touchy-feely. It's being a smart leader. Start by seeking opportunities for small connections.
"Surprisingly, studies have shown that creating small connections between team members can help overcome initial biases. This works even with random, made-up affiliations, like designating a particular group as the Lions or the Tigers, according to the PsychCentral article. "Identify small connections between you and the others at your organization. On the Venn diagram of your interests and theirs, what's the overlap? Maybe you both love the Olympics, or craft beer, or British mysteries. We're crossword puzzle people or baseball fans. We're dog lovers, hikers, or hobby photographers. These kinds of arbitrary groups may seem inadequate to overcome identity differences like race, gender, and age, but research shows that they're not. It's important to be observant."
Everyone makes mistakes. When it happens to you, Lawyers Mutual has your back. For nearly half a century, Lawyers Mutual has been the smart choice for professional liability coverage for North Carolina attorneys. We cover the state from Murphy to Manteo. We insure large firms, solo practitioners and everyone in between. We help new lawyers enter the profession with confidence, and we help keep seasoned veterans safe and successful. The numbers speak for themselves. Lawyers Mutual has been in business since 1977, making us the only insurance carrier to provide continuous protection over that period. Today we insure more than 8000 lawyers in North Carolina. Most of them will stick with us until they retire. Why? Because they know we are here for them today and will be here tomorrow, bringing protection and peace of mind in turbulent times. Visit our website, give us a call, or ask a colleague why Lawyers Mutual is the smart choice for liability coverage.
The Business Case for Inclusivity
Here's the business case in a nutshell: inclusive workplaces are three times more likely to be "high-performing" and six times more likely to be "innovative and agile."
What law firm doesn't want to include those words in its brand description.
According to recent studies:
Inclusive organizations are twice as likely to meet or exceed financial targets.
They are three times as likely to be high performing.
They are eight times more likely to achieve better business outcomes.
A sense of exclusion affects a sense of personal well-being, job satisfaction and motivation.
Feeling excluded may also be related to impaired cognition and even physical pain.
"Unfortunately, true inclusion is challenging to reach," according to PsychCentral. " In a McKinsey & Co. study of large employers in financial services, technology, and healthcare, just 29 percent of employees had positive things to say about their organization's level of inclusion. The lowest scores related to fairness and equality of opportunity, where an average of 74 percent of respondents said that their organizations were doing poorly on that measure."
Source: Empathy at Work: The Role of Small Connections in Inclusion (psychcentral.com)
Why choose Lawyers Mutual for your financial protection? One reason is experience. Lawyers Mutual has been in business since 1977 and insures more than 8000 lawyers in North Carolina. We've been providing continuous protection from professional liability to NC lawyers longer than any other insurance company. Another reason is stability. The company's financial strength is absolute. Since 1999, Lawyers Mutual has paid dividends fourteen times, with more than $8 million dollars returned to policyholders since 2011. Want even more reasons? Visit our website, give us a call, or ask a colleague why Lawyers Mutual is the smart choice for liability coverage.