Small Businesses Remain Optimistic, Survey Finds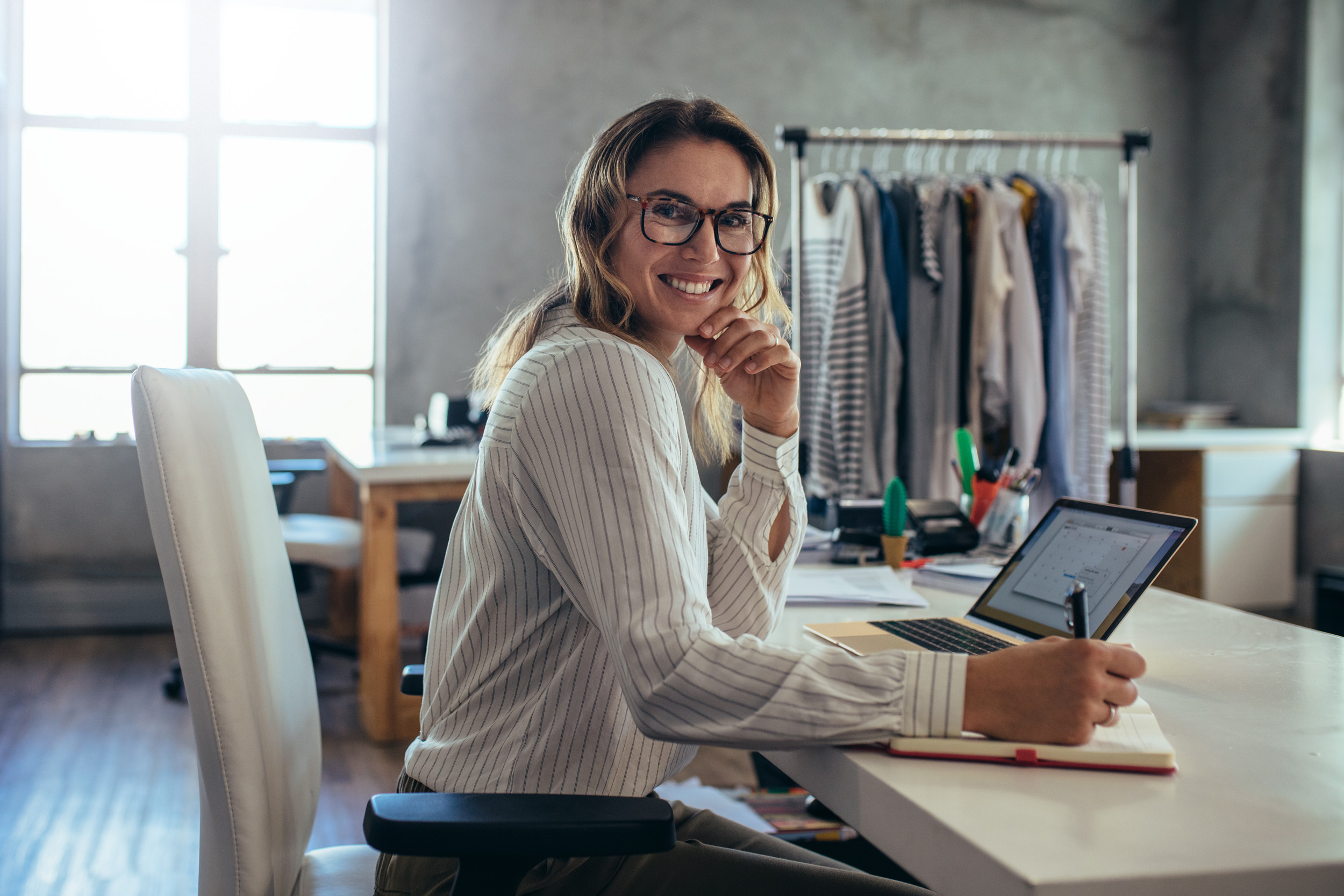 Verizon Business Survey
Even though small businesses have been hammered by the pandemic, 68 percent of them are optimistic they can recoup COVID-related losses.
And close to half say they will be able to remain open without significantly cutting staff.
Those are two encouraging findings from a Verizon survey of 500 small and medium businesses that are currently open or plan to reopen. It's also good news for lawyers and firms that practice business and corporate law.
"The small businesses that have weathered this pandemic to date express an overall optimism and the financial wherewithal to eventually reopen," says Verizon in this news release. "Now that the initial shock of the pandemic has passed, many small businesses are focusing on the future by investing in new ways to adjust to the new work from home model, optimize revenue and find ways to succeed in the new business as usual."
Some sectors – notably restaurants, bars and eating establishments – have been harder hit than others. Many have either closed permanently or are teetering on the brink of extinction.
Read the Verizon survey, titled "Small Business Response to COVID-19" here.
Be looking for our email newsletter "Practice Reimagined," which offers timely tips, pointers and valuable links to help you navigate the new normal. It even contains a section on Wellness to help you and your team stay safe and healthy in these troubling times.
Small Business Response to COVID-19
Here are some of the top takeaways from the Verizon survey:
68 percent of small businesses believe they can recoup COVID-19 related losses.
46 percent of small businesses that are open say their businesses will be able to stay open for more than six months if the pandemic continues in the same way.
48 percent of small businesses say it's unlikely they will need to further cut staff.
While 78 percent of small businesses report declining sales, less than a quarter (24 percent) say they have missed or withheld any payments of bills (rent, utilities, etc.).
While much of the small business news coverage has focused on government financial aid programs, the survey suggests small business owners are actually seeking more practical advice and assets to help them survive and thrive.
Small businesses cite Financial (54 percent), IT (42 percent), E-Commerce (42 percent), and HR (40 percent) as the key areas of advice they need.
Small businesses are adapting their businesses constantly to the new normal.
Top challenges are managing remote employees, understanding and adapting to the rules and regulations surrounding opening and venue capacity, and dealing with the overall downturn in the economy.
Small businesses are shifting their focus to boost their bottom line.
43 percent plan to use more digital and related technology to grow their businesses.
30 have already added ways to deliver products and services digitally
What about your small business and entrepreneurial clients? How are they faring? What can you do to serve them better in these trying times?
Jay Reeves is author of The Most Powerful Attorney in the World. He practiced law in North Carolina and South Carolina. Now he writes and speaks at CLEs, keynotes and in-firm presentations on lawyer professionalism and well-being. He runs Your Law Life LLC, a training and consulting company that helps lawyers add purpose, profits and peace of mind to their practices. Contact jay@yourlawlife.com or 919-619-2441.