SIMPLE Wire Fraud Advice From Investors Title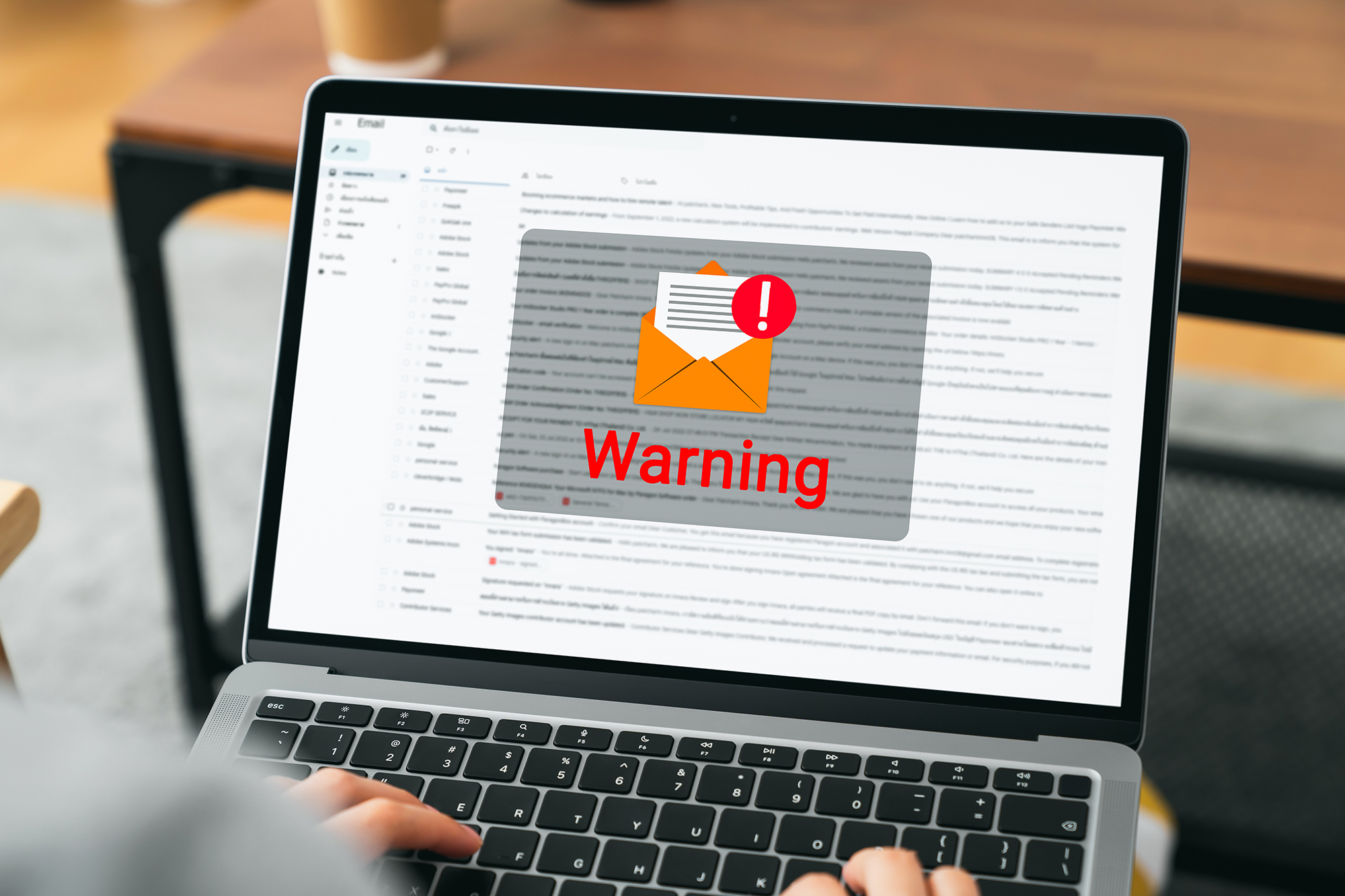 The best advice for avoiding wire fraud in a real estate transaction is SIMPLE.
Seller Identity Must Precede Literally Everything.
That's the headline of a new risk management brochure from Investors Title Insurance Company.
"When we are small children, we are warned about talking to strangers," says the brochure. "As adults, we become less suspicious of strangers but still acknowledge the risks of unknown individuals. For example, before giving anyone money, we want to know who they are. Before proceeding with any real estate transaction – the same rules apply. It is SIMPLE. Know the client. Know the customer. Identify the seller."
Download the Investors Title SIMPLE brochure here.
Looking for CLE that's easy, convenient and available 24/7? Lawyers Mutual has it! Our on-demand programs help you meet your annual CLE requirements according to your schedule and from the comfort of your office. Topics include Real Estate, Cyber, Estates and Trust Planning, Legal Ethics, Law Practice Management, Technology and Wellness. Best of all, these programs are free for Lawyers Mutual insured lawyers and their paralegals and staff. On-demand CLE is yet another benefit of being a member of the Lawyers Mutual family. For close to 40 years, Lawyers Mutual has been bringing protection and peace of mind to lawyers in this state, and now on-demand CLE. Visit our website to learn more. Find out why Lawyers Mutual is the smart choice for liability coverage.
SIMPLE Advice From Investors Title
Four Essential Steps
Verify Seller Identity
Verify or Select Notary
Control Disbursement
Investigate Property

Tips for Verifying Seller Identity
Responsibility for verifying seller identity is on everyone - real estate broker, attorney preparing the deed, and attorney handling the closing.
Contact seller directly at an independently discovered and validated phone number.
Use internet search or reverse phone lookup to locate and identify seller or location of phone number.
Ask seller for a copy of their government issued identification and review for signs of tampering.
Use an identity verification platform, such as CertifID, to validate seller credentials.
Check where tax bill is sent and compare to seller contact information.
Mail owner at physical address.
Ask a neighbor how to contact property owner.
Upon receipt of documents, compare seller signature to seller signature in previously recorded documents (whether in the chain of title or, if an entity or trust, with the Secretary of State or on trust documents).
Ask seller to meet in a virtual video platform such as Zoom to share identification.
If real estate broker is involved, ask how they know the seller.
If property is leased: Ask tenant for landlord (property owner) contact information. Ask property owner or tenant for a copy of the lease. Ask about the assignment of the lease. Ask where rent payments are sent. Ask about the transfer of the security deposit.
If an entity: Compare address of the officer(s) and/or registered agent to seller contact information If registered agent is seller attorney, contact them to verify seller legitimacy and authority. If property is owned by a trust, request a copy of the trust document and contact the beneficiary(ies).
SOURCE: Investors Title Insurance Company
47eeebab-8d81-418b-987a-05f3e4cddd2d.pdf (constantcontact.com)
Who knows what will happen in 2024? One thing is certain: Lawyers Mutual will be here, through thick or thin, good times or bad, to provide protection and peace of mind to North Carolina law firms, just as it has been doing since 1978. In fact, we're the only professional liability insurance carrier to have done this continuously over that time. Other companies have come and gone. We alone have stood steadfast for our state's practitioners. Want to learn what Lawyers Mutual can do your practice? Visit our website, give us a call, or drop by our office. You'll see why Lawyers Mutual is the smart choice for liability coverage in North Carolina.