Seven Steps to Being a Top Lawyer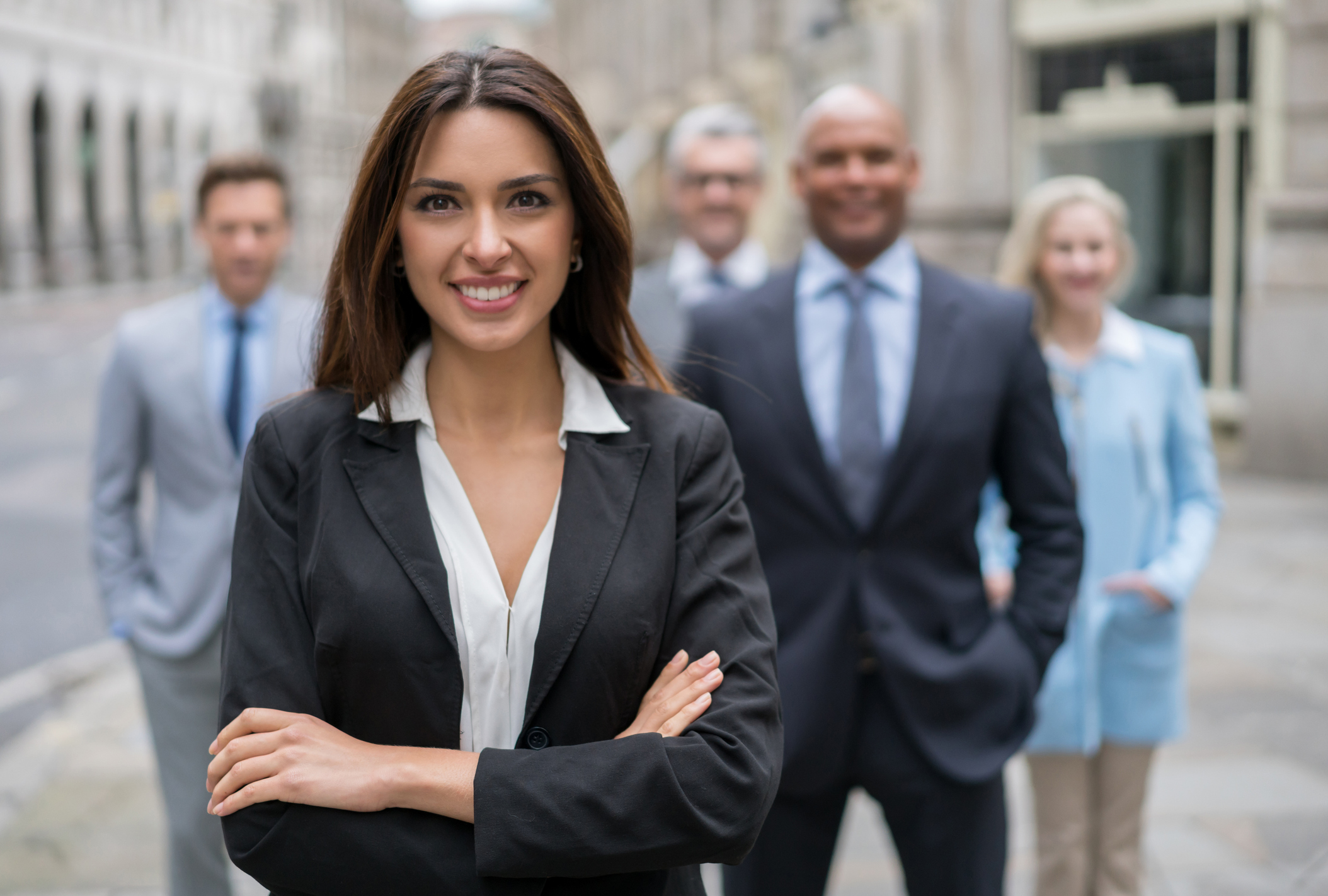 Why settle for being a good lawyer when – with a little extra effort – you can become a top lawyer?
Top lawyers don't just represent clients. They get to know their clients. They form collaborative alliances. And they select cases and clients they care about.
"If you're not personally invested in the outcome, you should find another line of work," says attorney Glenn Hendrix, chairman of Arnall Golden Gregory LLP in Atlanta.
Empathy is another characteristic of top lawyers, according to Hendrix.
"You must put yourself in the shoes of other people to sway them," he says in this interview with Chere Estrin of Estrin Legal Staffing. "It doesn't matter if I find my own argument persuasive. It's not about me. The argument must be persuasive to whomever you are talking to. Whether in a negotiation or an argument, seeing things through the point of view of others is critical."
Read "How to Be a Top Lawyer in Your Field" by Chere Estrin here.
Read Estrin's entire interview with Glenn Hendrix here.
Lawyers Mutual is here for North Carolina lawyers. Our Byte of Prevention blog brings you vital news, alerts and practice management pointers. Our Client Services Department is available to help you work through challenges, whether it's building teamwork or improving your bottom line. And our Claims Department is by your side when trouble strikes. Stay ahead of the curve by being insured with Lawyers Mutual.
How to Be a Top Lawyer
In addition to caring for clients and being empathetic, Hendrix lists the following traits top lawyers:
Glenn Hendrix: How to Be a Top Lawyer in Your Field - The Estrin Report
Lawyers Mutual brings you practical pointers for designing a satisfying career. We're here as you adjust to practicing law post-COVID. Our email newsletter "Practice Reimagined" offers timely tips and valuable links on wellness, work-life balance and quality of life – delivered straight to your in-box. Lawyers helping lawyers. It's what we've been doing since 1978.