Secrets to Success for New Associates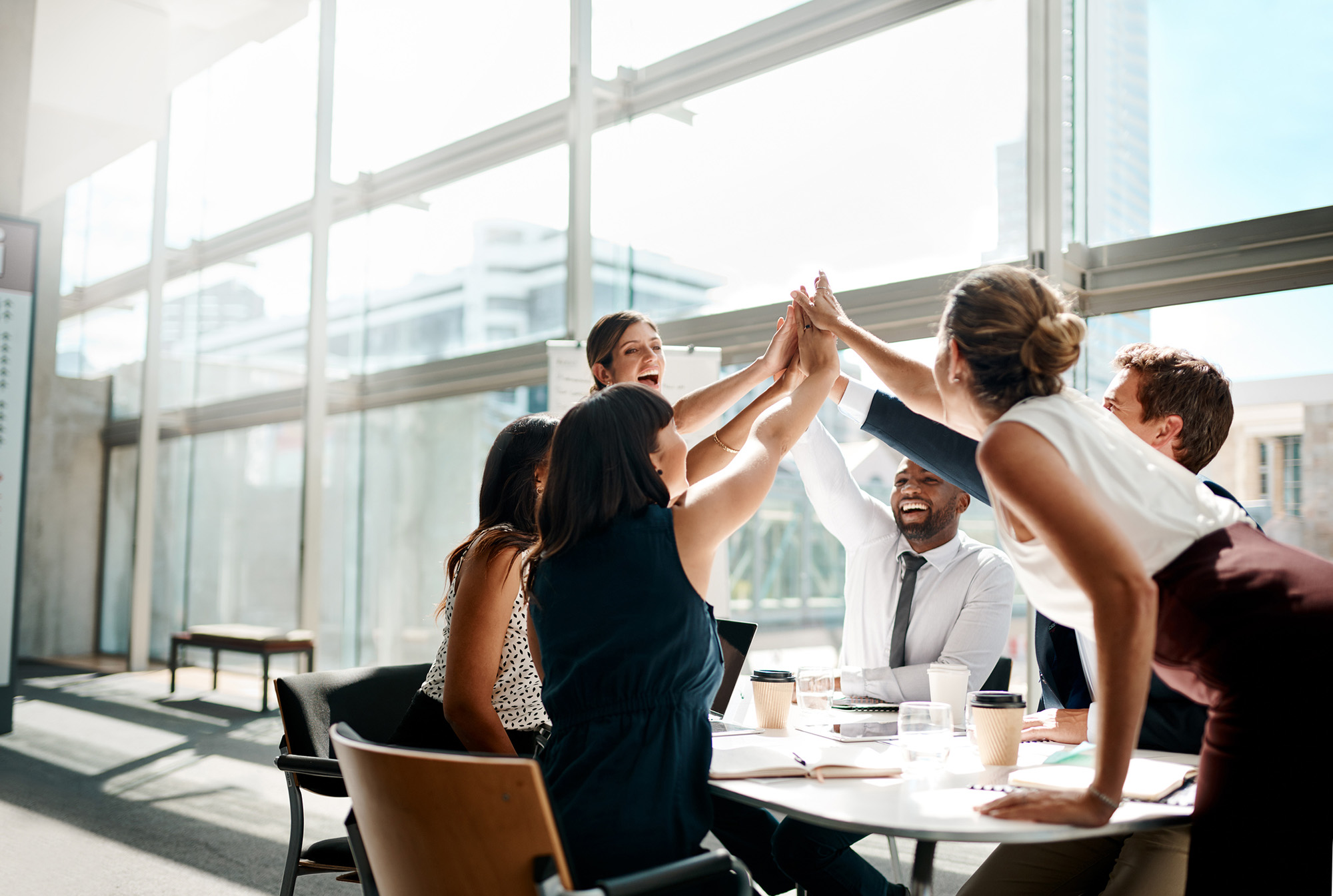 If you're a new associate and want to impress your firm, be sure to keep your legal research skills sharp.
Lawyers who can quickly and accurately analyze a fact situation, identify key issues, and figure out how to get answers will always be in demand.
"Present your findings in a straightforward, user-friendly way," suggests lawyer Emily Halliday in Bloomberg Law."Attach cited authorities, highlight relevant information, include bullet-point summaries, and provide a recommendation where appropriate."
Another tip: create an LACI chart for big projects.
"Use this as a cheat sheet to identify who is Leading the matter, who is Assisting with the assignments, who should be Consulted for necessary input or approval, and who should be Informed about the progress," writes Halliday.
Those pointers are from a panel of legal analysts convened by Bloomberg Law to consider the question, "How to Succeed as a Junior Associate." Below are some of their other suggestions:

Have you checked out Lawyers Mutual Consulting & Services? Founded by Camille Stell, who also serves as president, LMCS is a subsidiary of Lawyers Mutual. Its mission is to help firms build a modern law practice. It does that by offering expert advice and assistance into law firm trends and best practices. Camille and LMCS helps lawyers and firms create strategic plans and succession plans. A popular speaker and writer, Camille loves to guide lawyers through succession planning and into Life after Law. Contact her today.

Steps for Success as a Junior Associate
Make yourself indispensable early on. "Don't sell yourself short," writes Halliday. "Even your earliest legal research can inform client advice, shape case strategy, and get cited in briefs."
Understand your clients' needs. Always think of ways to make your clients' lives easier. "Be prepared to provide quick answers to queries," says Halliday.
Hone your research skills. Knowledge is power. When you've researched the same issue in different ways and keep coming up with the same cases authorities, you've probably reached the end of the line.
Develop project management skills. Tools like LACI charts help keep you on track. Also: nail down communication channels and protocols for others on your team, so that everyone is on the same page.
Prioritize your own well-being. "Start building healthy habits from day one," writes Halliday. "If your firm provides well-being resources like fitness classes or wellness apps, use them. Build in time for breaks during the day: Find a friend at work who you can meet for coffee or happy hour, or find an office running buddy. Life as a law firm associate can be stressful and exhausting, so having a support system is key."
Create time for mentorship and networking. "As a starting point, reach out to any formal mentors; they can facilitate introductions that will help you build other relationships organically," advises Halliday. "Don't forget to networkoutside of your office and practice group; you want people to think of you when they have a new project that requires your expertise. Network with non-lawyers Librarians, litigation support staff, and e-discovery vendors are just a few examples of your firm's invaluable resources. Get to know them. And remember, it's not enough just to make the connection—you also have to sustain it."
Source: Bloomberg Law
Lawyers Mutual is on your side as you adjust to practicing law post-COVID. Our email newsletter "Practice Reimagined" offers timely tips, pointers and valuable links on wellness, work-life balance and quality of life – delivered straight to your in-box. Lawyers helping lawyers. It's what we've been doing more than 40 years.