Roundup of Top 2020 Practice Tips from the ABA Journal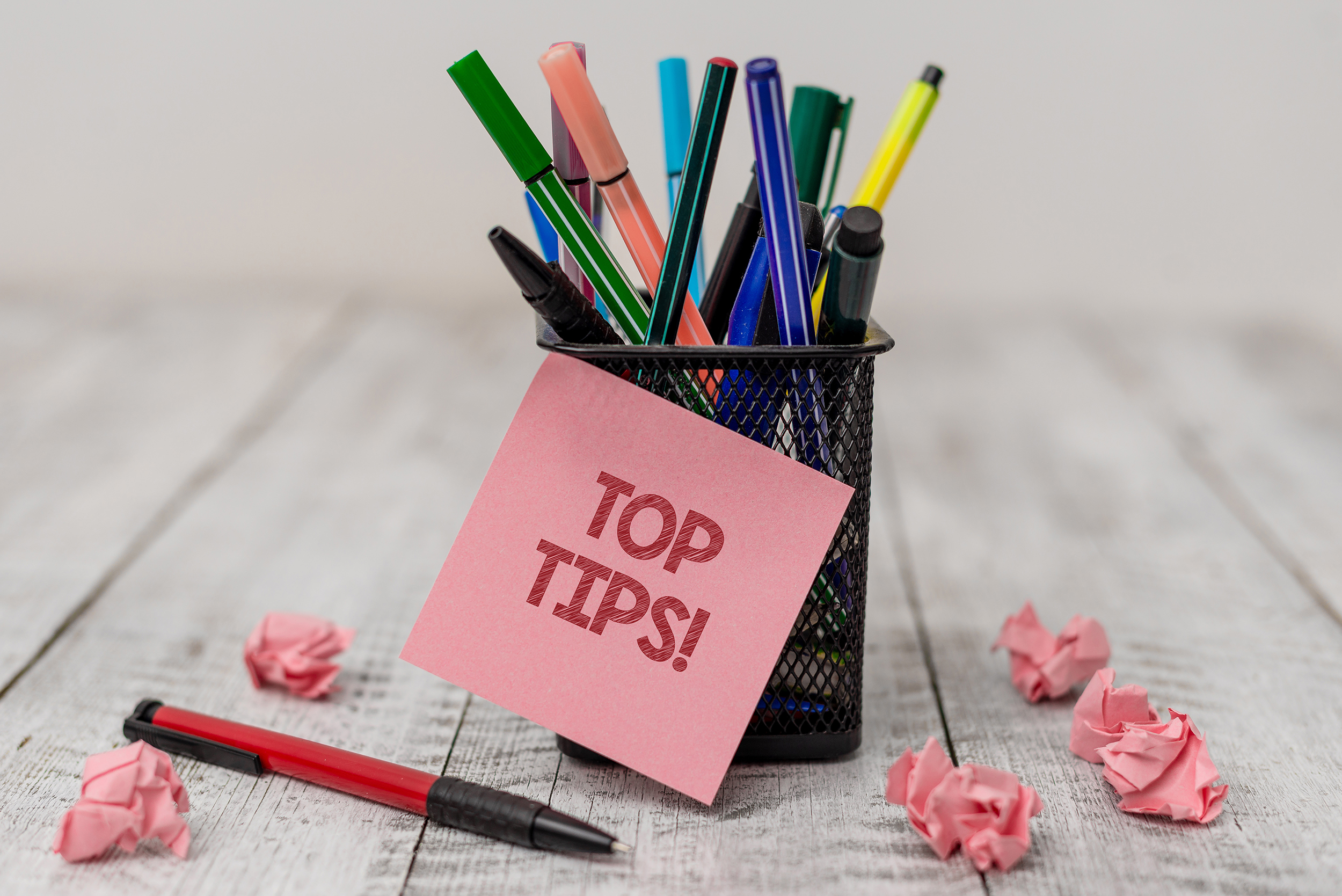 Wouldn't it be great to go back and gather the stories from 2020 that were the most useful, relevant and important to your law practice?

Guess what? The ABA Journal has done it for you.
"The past year presented challenges that left all of us scrambling for guidance, and we did our best to serve readers' interests in five major areas: their practice, their well-being, their skill sets, their ethical duties and their career transitions," writes Lee Rawles for the ABA Journal.
Following are the top articles in each of these five areas.
You will be rounding up new clients when you have professional liability coverage with Lawyers Mutual. Our Client Services department is committed to helping your practice thrive. Lawyers helping lawyers. It's what we've been doing since 1978.
Improving Your Practice
Standout story: 50 Ways to Market your Practice. An excerpt: "Thanks to the internet and social media, there have never been more ways to market your legal practice. But having so many options can be paralyzing. Additionally, the pressure of differentiating yourself from your competitors can be immense. The ABA Journal asked lawyers, legal professionals, marketers, consultants and other experts how lawyers can stand out. Here are 50 tips for marketing your practice."
Others worth reading:
Safeguarding Your Well-being
Standout story: 4 lessons we can learn as a profession from the pandemic. An excerpt: "Things are never going to be the same as they were. The institutions that will survive—and thrive—will reject outdated hierarchies and systems that continually attract and promote the same people. Sustainable entities will seek out and champion nontraditional talents and skills."
Others worth reading:
Honing Your Skills
Standout story: TV-star-turned-lawyer offers 10 acting tips for trial lawyers. An excerpt: "Son, if you want to be a trial lawyer, you never give up acting. Those were the words of advice given to me by legendary Alabama trial lawyer Frank Burge when I successfully interviewed for my first job right out of law school."
Others worth reading:
Avoiding Ethics Traps
Standout story: How to avoid 10 common ethics pitfalls. An excerpt: "We asked legal ethics experts for a primer on the most pressing and pernicious ethics traps out there for the modern lawyer, along with best practices to avoid problems on the front end. The lesson is to not only beware, but be aware."
Others worth reading:
Launching (or Relaunching) Your Legal Career
Standout story: You accepted a clerkship; now what? A to-do list for before your first day. An excerpt: "Although articles abound regarding the benefits of a clerkship, there are few that offer advice to incoming clerks on what they should do to prepare for the experience. Below, I'm offering some tips that strive to do just that."
Others worth reading:
Source: ABA Journal
Jay Reeves is author of The Most Powerful Attorney in the World. He practiced law in North Carolina and South Carolina. Now he writes and speaks at CLEs, keynotes and in-firm presentations on lawyer professionalism and well-being. He runs Your Law Life LLC, which helps lawyers add purpose, profits and peace of mind to their practices. Contact jay@yourlawlife.com or 919-619-2441.