Rocket Lawyer Expands Reach in Utah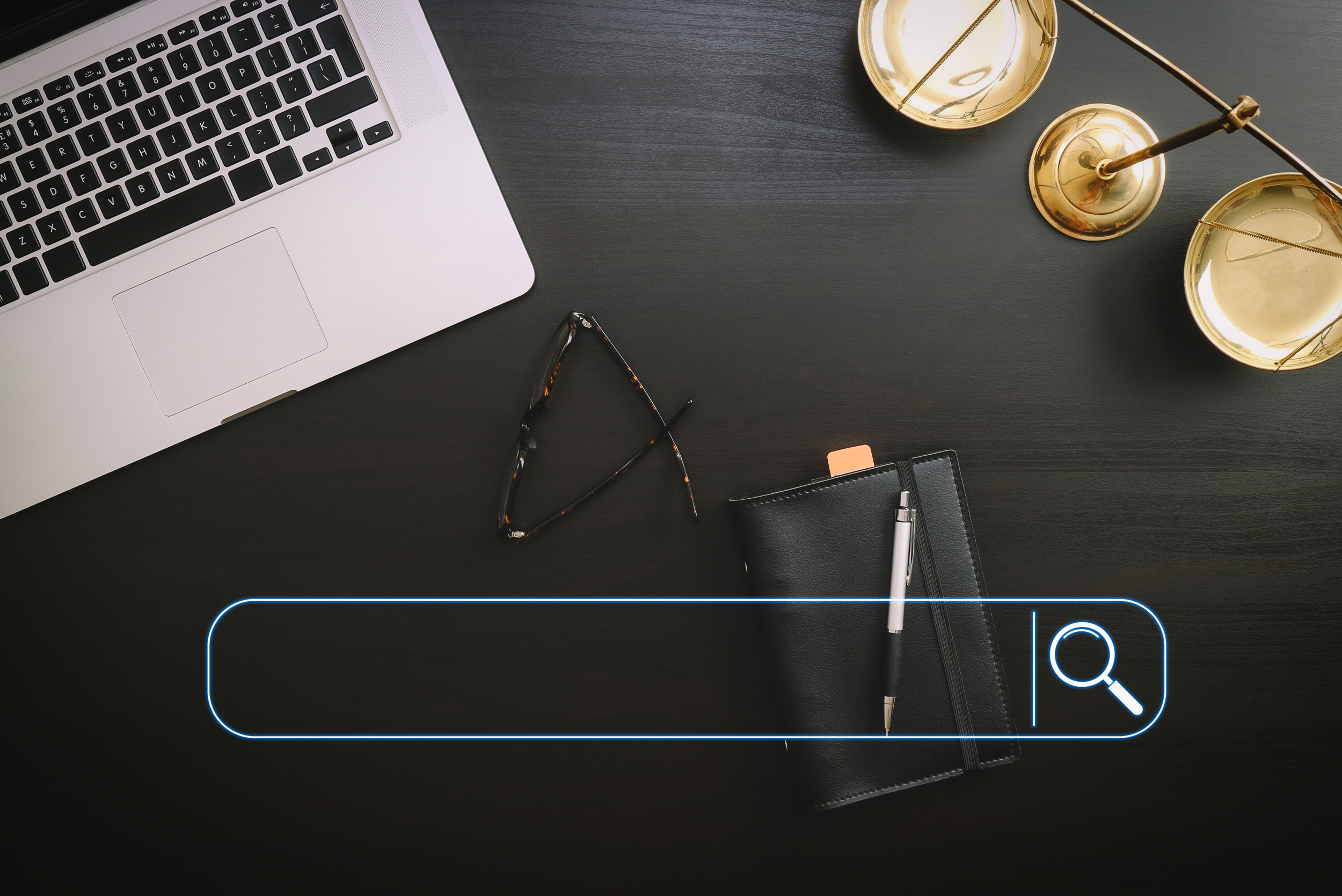 It took only days for Rocket Lawyer to fly into the wild blue yonder that opened up when the Utah Supreme Court allowed nontraditional legal service providers to operate in the state.
Rocket Lawyer, an online platform where consumers can create legal documents and connect with a network of independent attorneys, already has a presence in Utah. This move gives it a much firmer foothold.
In August, the Utah high court gave a groundbreaking green-light to extraordinarily sweeping changes to the state's laws regarding the definition of "legal practice" and the delivery of "legal services." Greater leeway is allowed for alternative service providers like Rocket Lawyer. Industry observers predict Utah will be a blueprint for other states to follow.
The supreme court order "creates a two-year pilot of a regulatory sandbox — a regulatory body under the oversight of the Supreme Court, to be called the Office of Legal Services Innovation, whose charge would be to license and oversee new forms of legal providers and services," according to LawSites.
In the first week of September, Rocket Lawyer announced it had been designated as one of five alternative legal service providers to win approval to participate in Utah's new sandbox program. The five include legal technology platforms and companies owned by nonlawyers.
Read the Utah Supreme Court order here.
Stay on top of breaking news and developments in the legal industry by getting professional liability insurance coverage from Lawyers Mutual. Our email newsletter "Practice Reimagined" offers timely tips, pointers and valuable links to help you navigate the new normal.
Rocket Lawyer Expands its Reach

Even though the California-based Rocket Lawyer is already established in Utah, its CEO says the latest developments will allow the company to expand its reach, serve more consumers and directly employ Utah lawyers.
"What we saw early on is that the Utah Supreme Court really shared our values around making legal services more affordable and making access to justice a reality for more people," Rocket Lawyer's CEO says in this ABA Journal article.
Here are the four other alternative service providers that have been approved by the Utah Supreme Court: From the ABA Journal:
"LawHQ: The Salt Lake City law firm plans to offer equity ownership to certain software developers in the firm. LawHQ also plans to offer a software application, called CallerHQ, designed to allow consumers to report spam telephone calls, text messages and voicemails. Consumers signed up through the application may then be joined into a mass tort litigation brought by LawHQ against the spammers.
1Law: This entity plans to provide no-cost and low-cost legal services to assist clients in completing court documents and also offer related legal advice using chatbots, instant messaging, automated interviews, nonlawyer staff and technology-assisted lawyers. 1Law plans to have more than 50% nonlawyer ownership.
LawPal: This entity plans to provide a TurboTax-like technology platform to generate legal documents in contested and uncontested divorce and custody cases, eviction cases and debt-related property seizure cases. It expects to feature 50% nonlawyer ownership.
Blue Bee Bankruptcy Law: The sole owner of the firm plans to give his paralegal employee a 10% ownership interest in the firm as an incentive to remain with the firm."
Utah Sandbox Program

One goal of the Utah sandbox pilot program is to encourage new and innovative ways to serve legal consumers, in hopes of improving access to justice.
Here are some other details about Utah's sandbox program:
The approved providers must show that their legal services "do not cause levels of consumer harm above threshold levels established by" the innovation office.
The two-year pilot program period began August 14. At its conclusion, the Utah Supreme Court will evaluate whether its regulatory reforms should continue "based on a review of data collected from those entities and individuals participating in the program."
The Utah Supreme Court approved changes to ethics rules to permit attorney fee sharing with nonlawyers, as long as there is written notice to the client.
Arizona is following right behind Utah. The Arizona Supreme Court recently voted to allow alternative legal service structuresin the legal industry effective January 1.
Jay Reeves is author of The Most Powerful Attorney in the World. He practiced law in North Carolina and South Carolina. Now he writes and speaks at CLEs, keynotes and in-firm presentations on lawyer professionalism and well-being. He runs Your Law Life LLC, a training and consulting company that helps lawyers add purpose, profits and peace of mind to their practices. Contact jay@yourlawlife.com or 919-619-2441.