Remote Work in Florida is Not UPL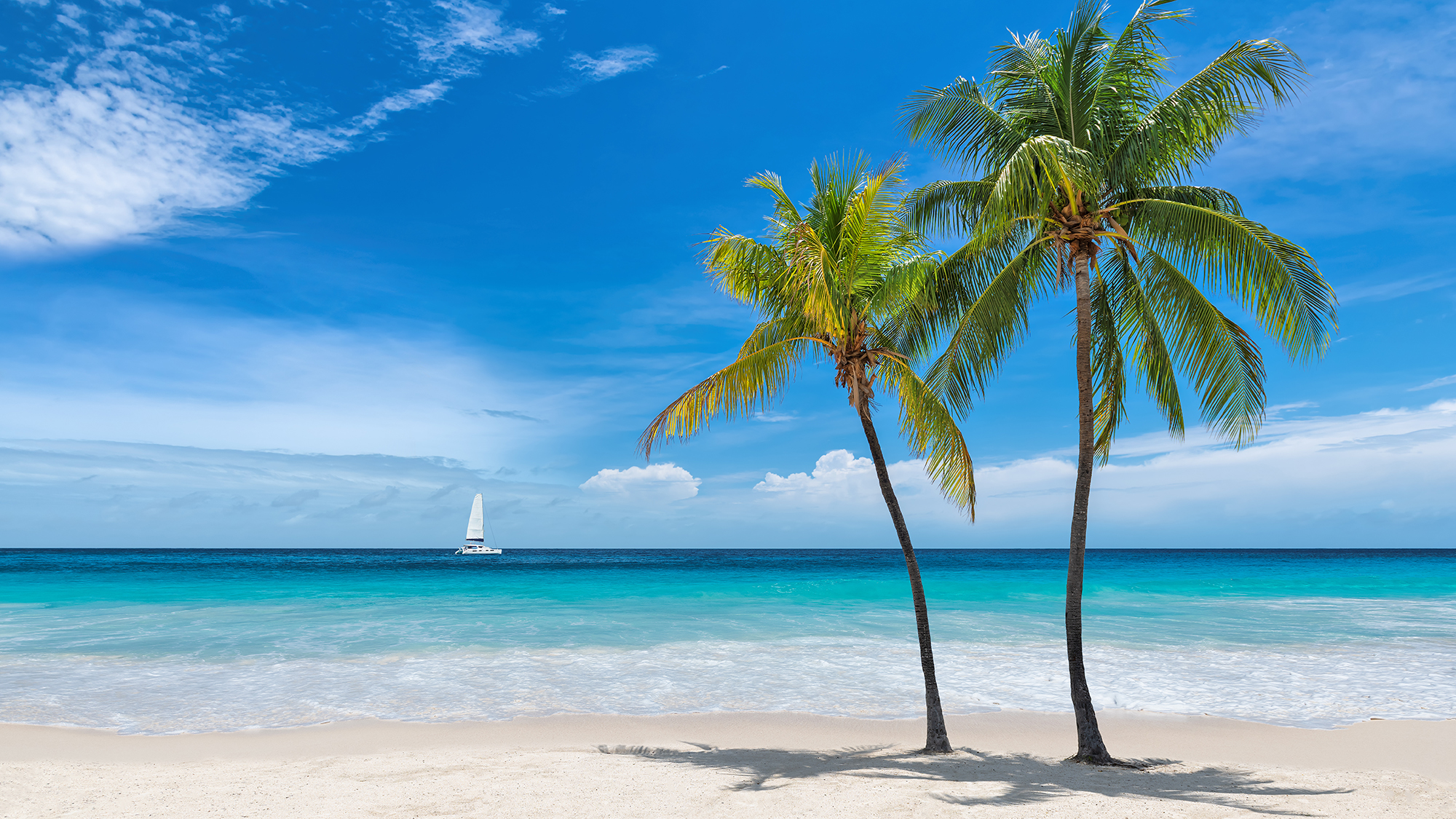 A lawyer licensed in New Jersey but practicing remotely from his home in Florida is not committing the unlicensed practice of law.
That's according to a May 20 advisory ethics opinion issued by the Florida Supreme Court.
The attorney had requested the advisory ruling. He wanted to know if he could ethically work on federal intellectual property matters for a New Jersey-based law firm from his Florida abode.
The New Jersey firm did not have a place of business or office in Florida. The lawyer had no public presence or profile as a Florida lawyer. He is not licensed in Florida and does not represent or solicit Florida clients. He gives no advice or counsel on Florida law.
"All indicia point to petitioner's practice of law as being in New Jersey, not in Florida," the opinion says. "So long as the attorney is not practicing Florida law, is not advertising that he practices Florida law, and creates no public presence or profile as a Florida attorney, then there is no UPL simply because the attorney is physically located in Florida. Based on the facts set forth in his request and hearing testimony, and since there is no attempt by petitioner or his firm to create a public presence in Florida, petitioner does not have a presence in Florida for the practice of law."
From the ABA Journal: "We've tried to set up and utilize the technology in a fashion that essentially places me virtually in New Jersey," [the lawyer] testified at a public hearing in February 2020. "But for the fact that I'm physically sitting in a chair in a bedroom in Florida, every other aspect of what I do is no different than where I'm physically sitting in a chair in Eatontown, New Jersey, and that's the way I tried to and have structured it so that the public sees a presence in, in Eatontown, New Jersey and no other presence."
The ethics opinion is from the Florida Bar's Standing Committee on the Unlicensed Practice of Law. Read it here.
Read news accounts of the case in the ABA Journal and here and here.
Lawyers Mutual keeps you up to date on the latest ethics developments. Our Client Services Department is available to help you work through challenges, whether it's building teamwork or improving your bottom line. Stay ahead of the curve by being insured with Lawyers Mutual. We're here to keep you safe and successful.
NC Unauthorized Practice of Law
North Carolina statutes limit the practice of law to active members of The North Carolina State Bar and to professional corporations properly registered and qualified as law firms. N.C. Gen. Stat. §§ 84-4 and 84-5. The Authorized Practice Committee is a standing committee of the State Bar charged with investigating and acting upon allegations of unauthorized practice of law. The Rules of The North Carolina State Bar state, "[t]he purpose of the committee on the authorized practice of law is to protect the public from being unlawfully advised and represented in legal matters by unqualified persons." 27 N.C. Admin. Code 1D § .0201.
Allegations of unauthorized practice of law are sent to staff counsel for the Authorized Practice Committee. Staff counsel for the Committee is a designated attorney within the State Bar's Office of Counsel. Staff counsel reviews the allegation. If the allegation raises unauthorized practice of law issues, staff counsel sends a letter of notice to the person or entity involved asking for a response to the allegation. Staff counsel may also conduct additional investigation, as needed. Staff counsel prepares a report of counsel for the Committee, presenting the materials from the complainant and the respondent, any investigative findings, and a proposed course of action for the Committee's consideration. The Committee determines whether there is probable cause to believe that unauthorized practice has occurred and how the State Bar should respond. The powers and duties of the Committee are listed at 27 N.C. Admin. Code 1D § .0206.
Source: NC State Bar
Jay Reeves is author of The Most Powerful Attorney in the World. He practiced law in North Carolina and South Carolina. Now he writes and speaks at CLEs, keynotes and in-firm presentations on lawyer professionalism and well-being. He runs Your Law Life LLC, which offers confidential, one-on-one consultations to sharpen your firm's mission and design an excellent Law Life. Contact jay@yourlawlife.com or 919-619-2441.