Protect your firm against wire fraud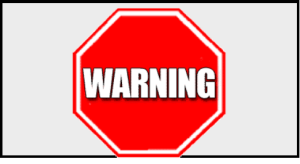 In January, we released a malpractice alert regarding the interception of incoming wires. We're back with more information to ensure your firm knows the best practices to protect your firm against wire fraud. Our claims counsel, Troy Crawford is featured in our latest risk management video.
In the video, Troy dives into our previous malpractice alert and highlights some of the common factors in recent fraud attempts. There's also tips on how to protect your firm and the steps to take if you've fallen victim to wire fraud.
We strive to bring you the most up to date resources to ensure you, your firm and your clients are protected. Be sure to check out our risk management resources for blog posts, articles, practice guides, and more!
If you have more questions about wire fraud, contact Troy Crawford at troy@lawyersmutualnc.com. 
For more Lawyers Mutual videos click HERE.