Pro Bono Options Abound in 2021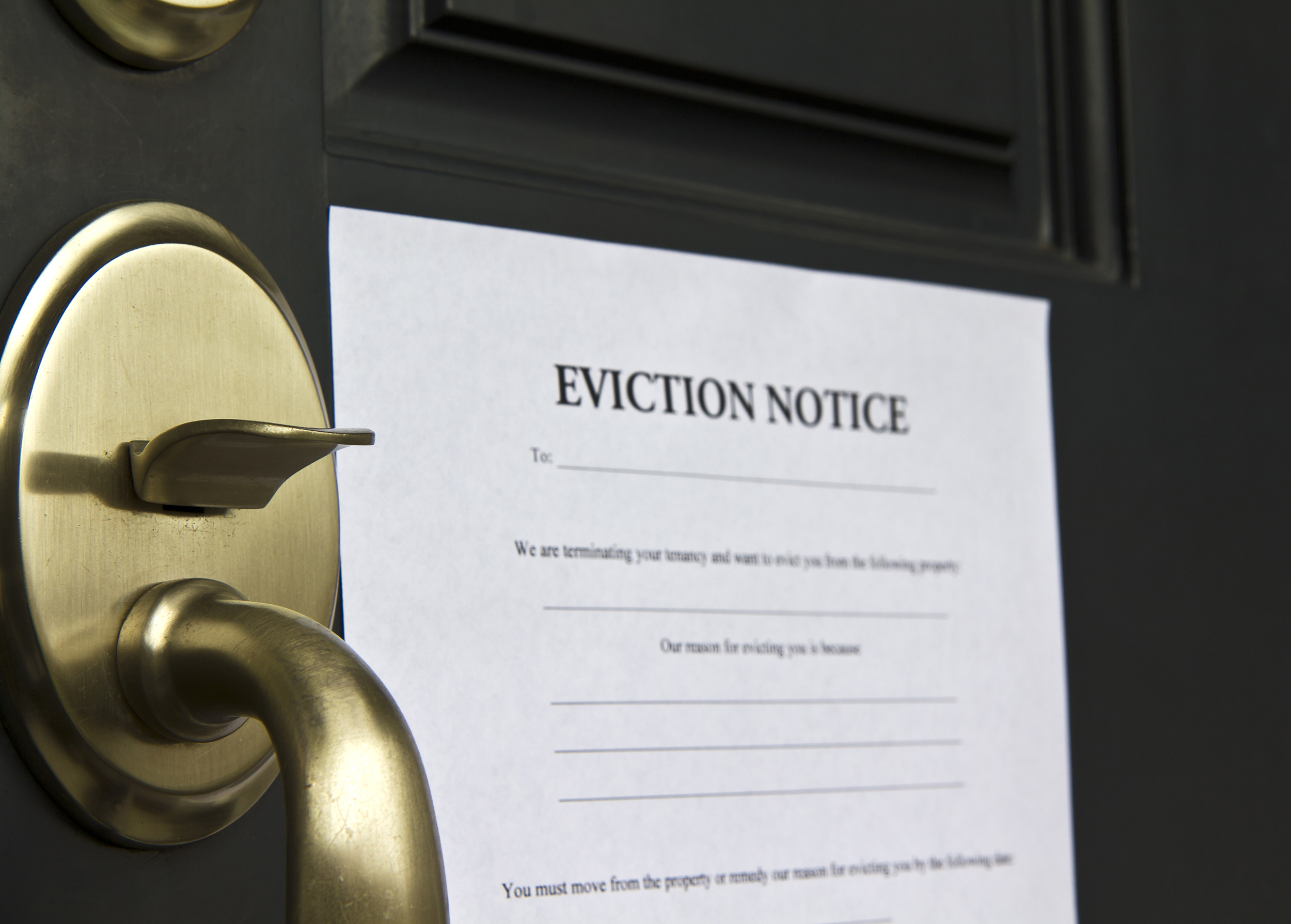 Here's a New Year's Resolution that's sure to bring good tidings to you, your law firm and your community: commit to volunteering more time for pro bono work in 2021.
Lawyers in North Carolina are urged to do at least 50 hours of pro bono service annually, pursuant to NC Rule of Professional Conduct 6.1.
There are plenty of ways you can meet – and exceed – that goal. Here are four opportunities for NC Bar Association members:
NC Free Legal Answers. Free online advice to low-income North Carolinians.
COVID-19 Virtual Legal Hotlines. Free legal information to callers screened by volunteer paralegals and law students on topics like employment, consumer protection, family law, housing and small business.
Frontline Health Planning Project. Preparation of advance directives to healthcare workers and other essential employees, in partnership with the NC Pro Bono Resource Center.
Eviction Assistance Program. Assistance to those facing eviction because of COVID, in partnership with Legal Aid of NC.
One of the many advantages of being insured with Lawyers Mutual is our risk management services. We offer tips and tools for keeping your law practice safe and successful. It's what we've been doing since 1978.
ABA Pro Bono Opportunities
"Big and small, and that is the beauty and the power of the ABA's pro bono offerings," says ABA President Patricia Lee Refo in the ABA Journal. "We offer bite-size opportunities that take a small amount of time and make a huge difference in someone's life. We also offer opportunities that are slightly larger that might be more appropriate for a team of lawyers in a larger firm."
Here are five pro bono opportunities for ABA members.
ABA Free Legal Answers. Like its NC counterpart, this is a virtual clinic serving income-eligible users. "Prior to the pandemic, the program was available in more than 40 states, but it recently expanded to include federal legal issues," according to the ABA Journal. "Attorneys who are accredited with the U.S. Department of Veterans Affairs can answer questions related to veterans. Through a new partnership, American Immigration Lawyers Association members and other attorneys with experience in immigration law also are invited to answer immigration questions." Learn more or volunteer here.
Assist at the border – from anywhere. The Commission on Immigration offers remote pro bono opportunities to advise and represent adults and unaccompanied children in immigration detention, assist indigent immigrants and asylum-seekers, and help out in other ways.
Work with military personnel or their lawyers. The ABA's Standing Committee on Legal Assistance for Military Personnel manages the Military Pro Bono Project, which accepts pro bono case referrals from military lawyers on behalf of junior-enlisted, active-duty military personnel and their families. The project also serves as the platform for Operation Stand-By, where military attorneys or other pro bono attorneys can seek guidance from civilian attorneys on legal questions related to specific geographic areas or areas of expertise so they can better assist their service member clients.
Represent tenants facing eviction. ABA members can go to the National Pro Bono Opportunities Guide to find local organizations and resources that help with eviction cases.
Pandemic and other disaster assistance. "Since 2007, the Young Lawyers Division's Disaster Legal Services Program has responded to 222 disasters in 45 states and five U.S. territories," according to the ABA Journal. "In April, the YLD and Paladin, a justice technology company, announced that lawyers who want to provide pro bono assistance to people affected by COVID-19 and other disasters like the tornadoes in Tennessee can sign up via the first national Disaster Relief Pro Bono Portal."
What about you? What pro bono activities do you plan for 2021?
Jay Reeves is author of The Most Powerful Attorney in the World. He practiced law in North Carolina and South Carolina. Now he writes and speaks at CLEs, keynotes and in-firm presentations on lawyer professionalism and well-being. He runs Your Law Life LLC, which helps lawyers add purpose, profits and peace of mind to their practices. Contact jay@yourlawlife.com or 919-619-2441.