Pointers for Using Facebook Live in Your Practice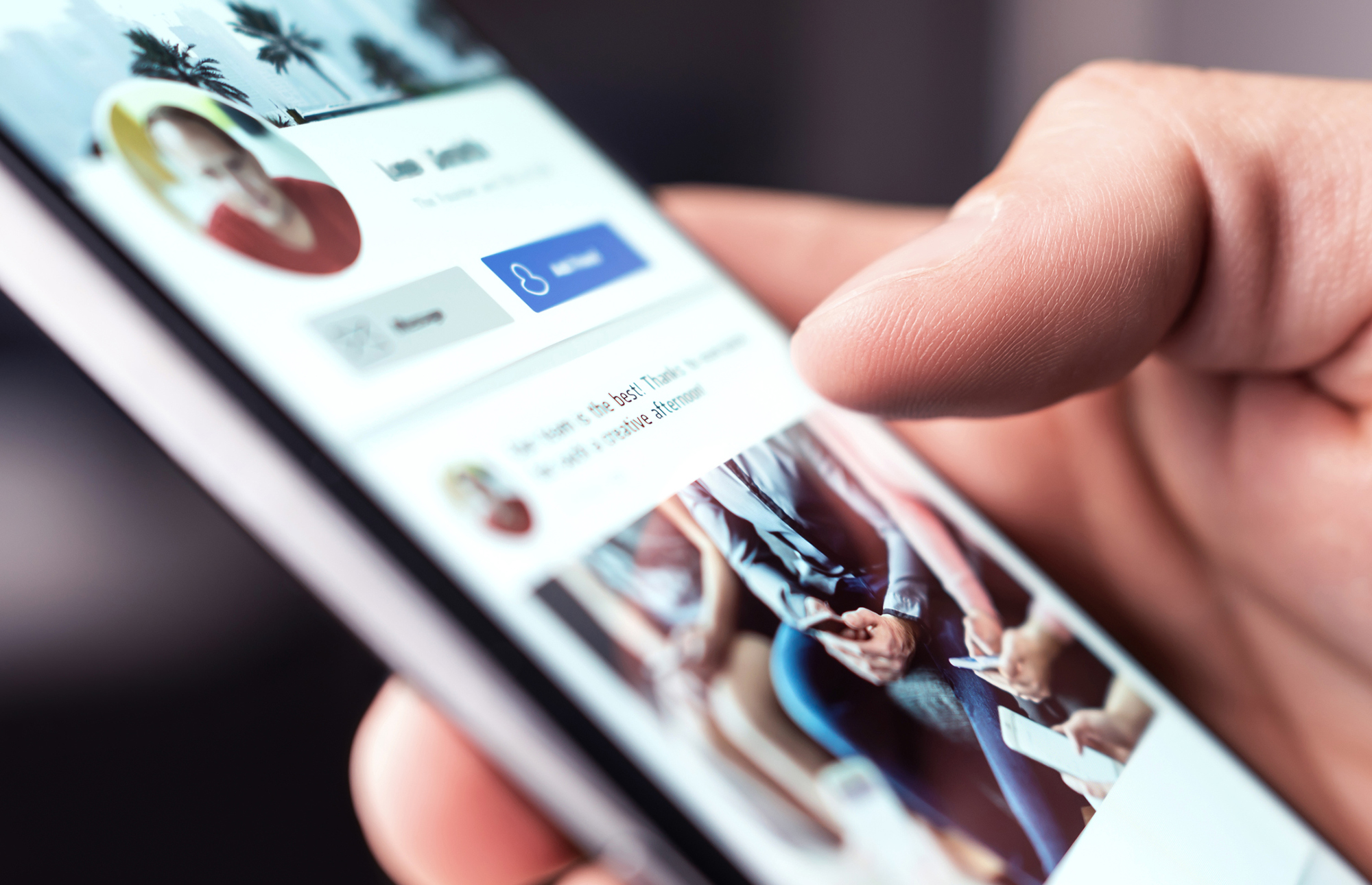 When you're working on the marketing plan for your law practice, here's a number to keep in mind: 1.88 billion.
That's the number of daily Facebook users worldwide.
And here's a percentage to ponder as well: studies show that people retain 50 percent more when they see and hear something rather than just hearing it.
Combine those two statistics, and you get a compelling case for incorporating Facebook Live broadcasts into your marketing efforts.
"Livestreaming with users on Facebook can help build relationships with your existing clientele as well as introduce your brand and products to new customers," according to this blogpost on the U.S. Chamber of Commerce website CO. "Shared experiences, such as livestreaming on Facebook, build personal connections while introducing audiences to a brand or product. A Facebook Live broadcast is easy to set up and a great way to boost engagement."
Read How to Use Facebook Live for Your Business here.
Lawyers Mutual is on your side as you adjust to practicing law post-COVID. Our email newsletter "Practice Reimagined" offers timely tips, pointers and valuable links on wellness, work-life balance and quality of life – delivered straight to your in-box. Lawyers helping lawyers. It's what we've been doing more than 40 years.
Facebook Live is a platform for streaming live video broadcasts through your Facebook business page (or from your personal page, event page or group).
"The live broadcasts may appear in newsfeeds and, if your business page has at least 5,000 followers, it'll show up in the Facebook Watch feed, which has more than 1.25 billion visitors per month," writes business reporter Jessica Elliott for CO.
It will usually be to your advantage to broadcast from your Facebook business page. You can broadcast from your computer, laptop, iphone or mobile device.
Here are some tips from Elliott:
From a mobile device: "Use the Facebook app to go to your business page, profile, group or event. Click the 'Live' button at the bottom of the post composer. Add a video description and tap 'Start Live Video.'"
From a desktop or laptop: "Go to Facebook Live Producer, pick your livestream location and choose 'Go Live Now' or 'Schedule a Live Video.' Next, select your video source, either your computer or with streaming software. Lastly, pick your audience, write a description and add interactive elements, such as graphics, polls or questions. When you're ready, click 'Go Live.'"
Here are some best practices for Facebook Live broadcasts, courtesy of Elliott:
Use a wired internet connection for better video quality and check your upload speed before beginning your live broadcast.
Promote your livestream via email, your website and social media channels by sharing livestream details with fans before the event.
Have a second person help monitor and reply to comments, troubleshoot technical issues, send the link to fans or embed the video on your website.
Don't use music in the background unless you own the rights or have permission; otherwise, Facebook could remove the livestream.
Announce your brand and purpose immediately, and don't forget to say hello as new people join and tell them why you're hosting your livestream.
Source: US Chamber of Commerce Co
Have you checked out Lawyers Mutual Consulting & Services? Founded by Camille Stell, who also serves as president, LMCS is a subsidiary of Lawyers Mutual. Its mission is to help firms build a modern law practice. It does that by offering expert advice and assistance into law firm trends and best practices. Camille and LMCS helps lawyers and firms create strategic plans and succession plans. A popular speaker and writer, Camille loves to guide lawyers through succession planning and into Life after Law. Contact her today.