Pay Your Lawyers Mutual Premium Online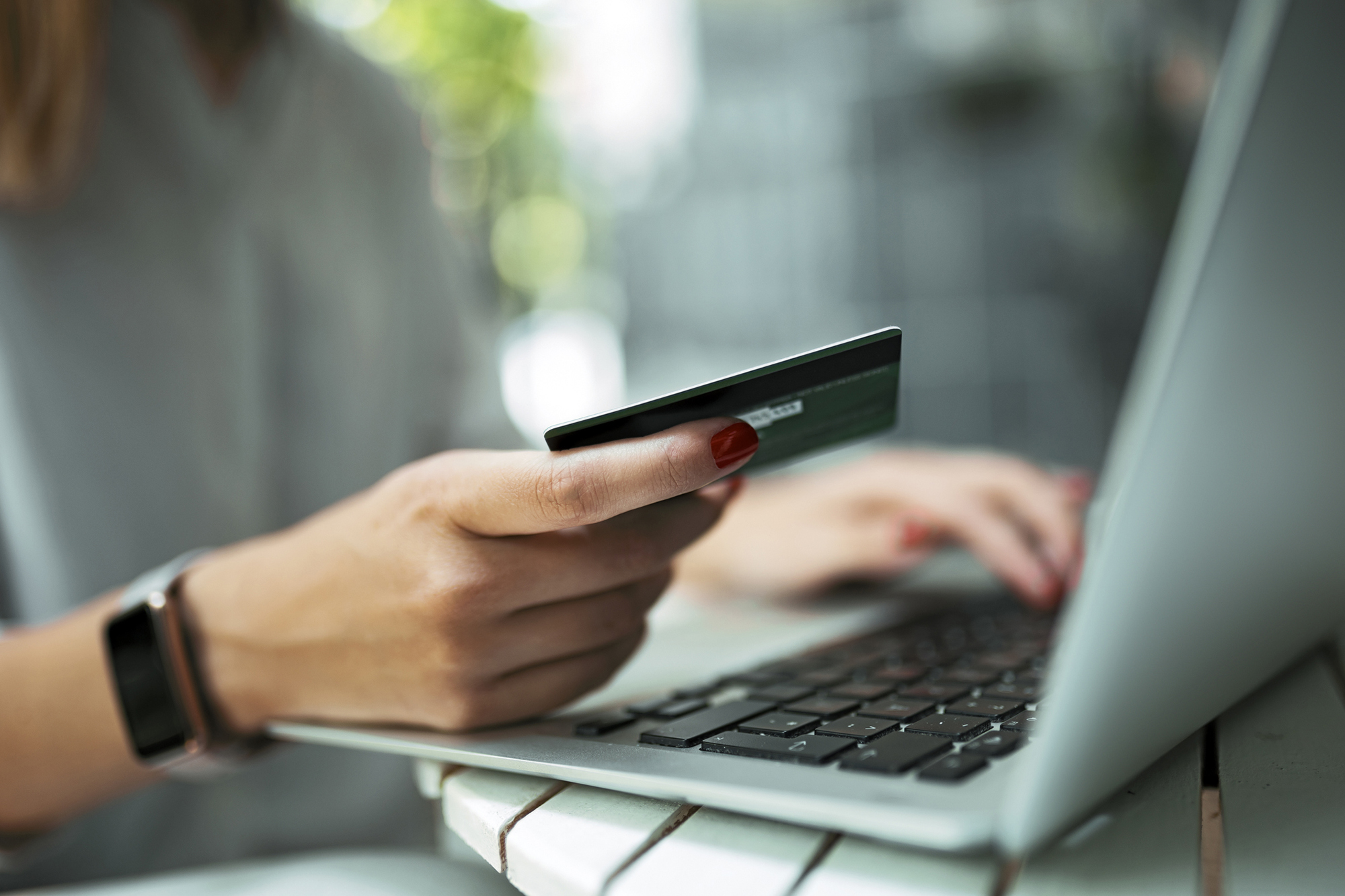 Did you know you can pay your Lawyers Mutual premium online?
"One Time Pay" offers Lawyers Mutual insureds an easy and convenient way to view and pay their insurance bills online.
Just go to the Lawyers Mutual website and click on "Payment Due? Make an online payment now."
You can pay with a credit card, Google Pay, Apple Pay or eCheck. It's fast and simple. No registration is required. Your information is kept confidential, secure, and backed by the highest security standards. And you're doing Mother Nature a favor by saving paper.
Lawyers Mutual is here for you at every stage of your law career: from your first day on the job to your last day before retirement. Our Byte of Prevention blog features industry news, tips and valuable links on everything from work-life balance to winding down your practice. Our email newsletter "Practice Reimagined" brings cutting-edge insights straight to your in-box. And our skilled team of underwriters, claims counsel and risk management professionals are by your side when you need us most. Lawyers helping lawyers. It's who we are, and it's what we've been doing since 1977.
Lawyers Mutual Underwriting: Here Today, Here Tomorrow

Lawyers Mutual was formed by North Carolina lawyers in response to a malpractice crisis. We were the first mutual professional liability company established for lawyers in the country. We were a leader then, and we continue to be a leader now. Our commitment to the lawyers of North Carolina, our claims repair program and our risk management services cannot be matched.
The company's financial strength is absolute. Lawyers Mutual's assets are invested conservatively, and its reinsurance is of the highest quality. Since 1999, Lawyers Mutual has paid dividends fourteen times with more than $8 million dollars returned to policyholders since 2011. The Company has established substantial reserves for the payment of claims, and has a sufficient policyholder surplus for the long-term protection of its policyholders. Lawyers Mutual is a licensed carrier regulated by the North Carolina Department of Insurance.
Why choose Lawyers Mutual for your financial protection? One reason is experience. Lawyers Mutual has been in business since 1977 and insures more than 8000 lawyers in North Carolina. We've been providing continuous protection from professional liability to NC lawyers longer than any other insurance company. Want even more reasons? Visit our website, give us a call, or ask a colleague why Lawyers Mutual is the smart choice for liability coverage.