Pay Gap Widens Between Male and Female Partners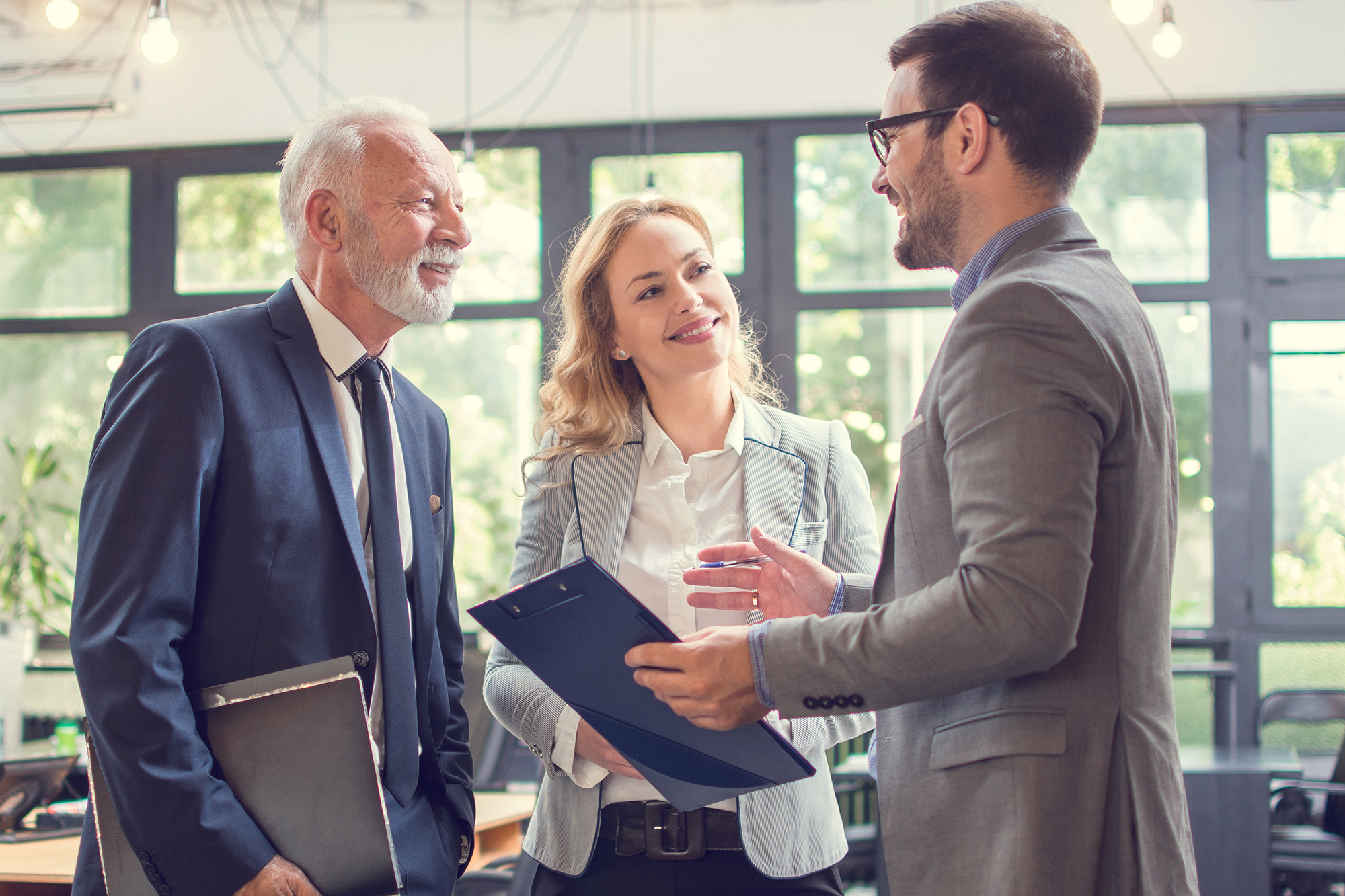 The average salary for law firm partners in the U.S. reached an all-time high in 2021, but there remains a sizable gap between what male and female partners are paid.
The average pay for partners in midsize and large firms was $1.12 million, according to a new report from Law360 and legal recruiting firm Major, Lindsey & Africa. That's the highest amount since Major Lindsey began surveying partner pay in 2010. Median compensation was $675,000.
"The compensation growth was driven by virtually every single practice area," according to Reuters.
Partners billed an average of 1,721 hours in 2021; that's a full week more than the 1,680 hours billed in 2020. Unsurprisingly, non-billable time dropped during the same period.
Practice areas reporting the highest salaries were corporate law (26 percent increase in 2021) and litigation (17 percent).
Download a copy of the survey here.
Why choose Lawyers Mutual for your financial protection? One reason is experience.
Lawyers Mutual has been in business since 1977 and insures more than 8000 lawyers in North Carolina. We've been providing continuous protection from professional liability to NC lawyers longer than any other insurance company. Another reason is stability. The company's financial strength is absolute. Since 1999, Lawyers Mutual has paid dividends fourteen times, with more than $8 million dollars returned to policyholders since 2011. Want even more reasons? Visit our website, give us a call, or ask a colleague why Lawyers Mutual is the smart choice for liability coverage.
Gender Pay Gap in 2021
The average male partner was paid 34 percent more than the average female partner, according to the Major Lindsey survey. That's less than the 53 percent gap reported in 2018 and the 44 percent gap in 2020.
Here are some highlights from the survey:
Partners in Dallas saw an 87 percent increase in average compensation, while partners in Atlanta, Houston and Minneapolis also reported large gains.
Partners in Philadelphia, Los Angeles and Miami reported the largest percentage decreases.
Thirty-three (33) percent of partners said the ability to work remotely was "very important." Ten percent said it was "so important I would change firms." Only five percent said it was "not important at all."
Seven percent of partners said they relocated due to the pandemic. Thirty (30) percent said they expected to move back when their firm fully reopened, while 53 percent said they would not move back. The highest percentage of partners who relocated were from New York (16 percent), San Francisco (15 percent), Philadelphia (11 percent).
A boom in mergers and acquisitions fueled a surge in demand for corporate law.
There was less demand for labor and employment work. Partners in those practice areas reported only a six percent increase in compensation. Tax and ERISA law partners saw a nine percent decline in compensation.
Here is an ABA Journal story on the survey.
Source: Reuters
The practice of law is always changing. But for lawyers in North Carolina, one thing has remained constant for nearly 40 years. Lawyers Mutual is here for you at every stage of your law career: from your first day on the job to your last day before retirement. Our Byte of Prevention blog features industry news, tips and valuable links on everything from work-life balance to winding down your practice. Our email newsletter "Practice Reimagined" brings cutting-edge insights straight to your in-box. And our skilled team of underwriters, claims counsel and risk management professionals are by your side when you need us most. Lawyers helping lawyers. It's who we are, and it's what we've been doing since 1977.