North Carolina 2023 Formal Ethics Opinion 1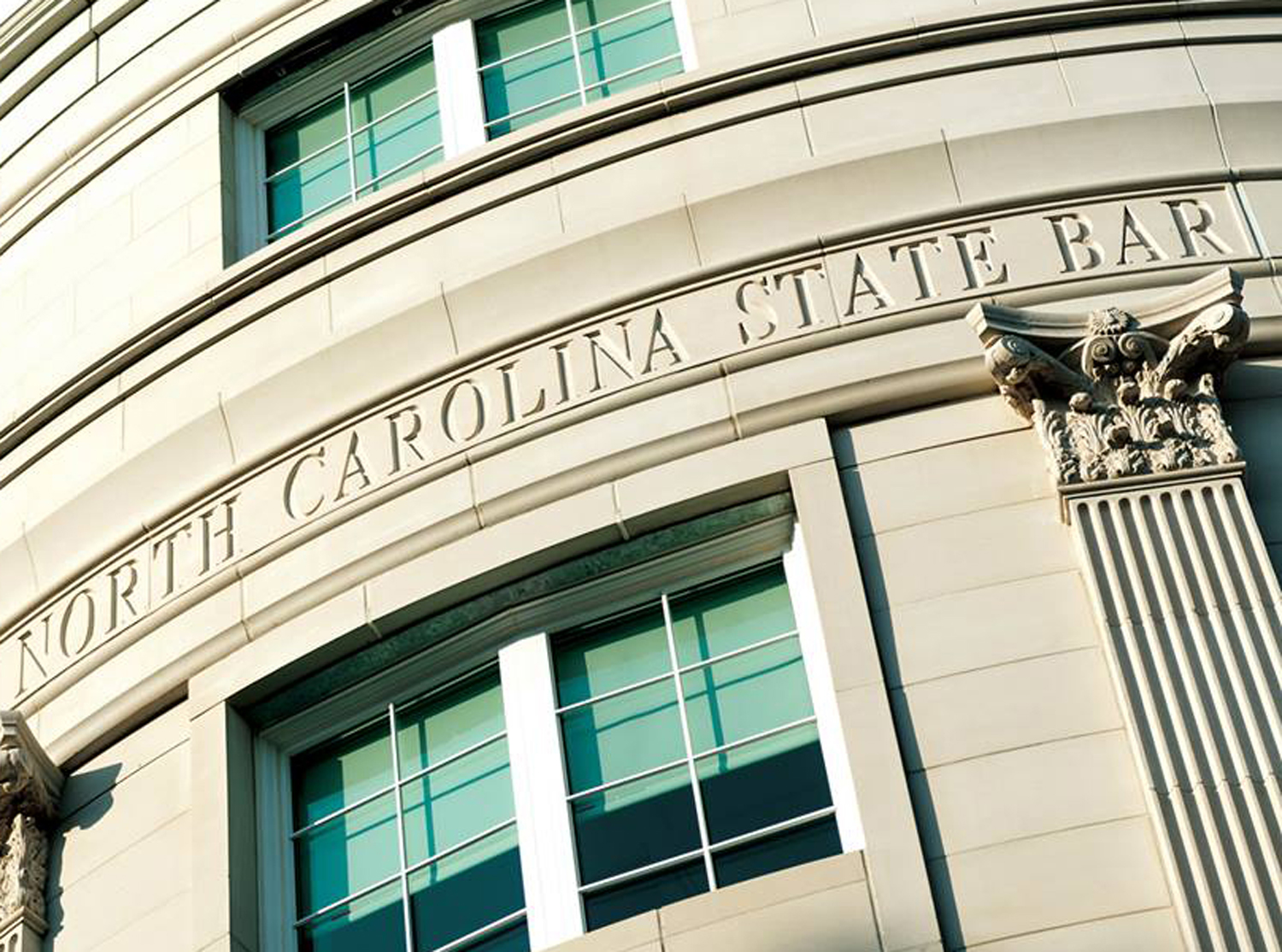 If you're retiring and want to sell your law practice, how to determine if a potential purchaser is the right one?
What sort of due diligence is required? How to avoid common legal, financial and ethical pitfalls?
NC State Bar 2023 Formal Ethics Opinions 1, adopted April 21, 2023, sheds light on these and related questions. The opinion clarifies a lawyer's professional responsibility when closing and/or selling a law practice and when handling aged client files.
Read, print or download NC State Bar 2023 Formal Ethics Opinion 1 here.
What would happen to your law practice if you experienced a medical emergency? Who would take care of your clients? What if a key partner dies unexpectedly? What would happen to the firm? If you aren't sure of the answers to those questions, HELP is available. Lawyers Mutual has assembled a rapid response team to Handle Emergency Legal Problems. Led by our in-house claims attorneys and outside counsel, our team has the training and resources to guide you through difficult professional times. Lawyers Mutual HELP will assess your crisis situation and work with you to craft a workable plan for moving forward. Since 1977, Lawyers Mutual has been there for our insureds and their clients. We have provided professional liability protection for NC lawyers longer than any other insurance company. Want to learn other ways Lawyers Mutual can HELP your practice? Visit our website, give us a call, or drop by our office. You'll see why Lawyers Mutual is the smart choice for liability coverage in North Carolina.
NC 2023 Formal Ethics Opinion 1
Sale or Closure of a Law Practice and Handling Aged Client Files
Here is the Factual Background:
Lawyer A is a solo practitioner with a general practice focused primarily on real estate, estate planning, and small business matters. After 40 years of practice, Lawyer A has decided to retire. Lawyer B, a solo practitioner in Lawyer A's town with a practice similar to Lawyer A's practice, approached Lawyer A about purchasing Lawyer A's practice. After negotiations, Lawyer A agrees to sell his entire practice to Lawyer B. The sale includes Lawyer A's entire book of business, encompassing both current clients and former clients, but does not include Lawyer A's office space. Lawyer A plans to provide Lawyer B with the client files for all current clients as well as all former clients, which will be stored in Lawyer B's office. Lawyer A did not dispose of any client files created during his 40 years of practice.
Inquiry #1: Considering Lawyer B's experience and current practice, is Lawyer B an appropriate purchaser of Lawyer A's practice?
Opinion #1: Yes. …
Inquiry #2: Despite his retirement and sale of practice to Lawyer B, Lawyer A hopes to offer limited legal services to a few of his long-term clients, family members, and friends in the area (for example, Lawyer A might perform an occasional residential closing transaction or draft a simple will). May Lawyer A offer these limited services after selling his practice to Lawyer B?
Opinion #2: No, unless the service is offered pro bono to indigent persons or members of the seller's family….
The opinion addresses multiple permutations, possibilities and fact scenarios along these lines. It is recommended you read the full opinion.
Read or download 2023 NC FEO 1 here.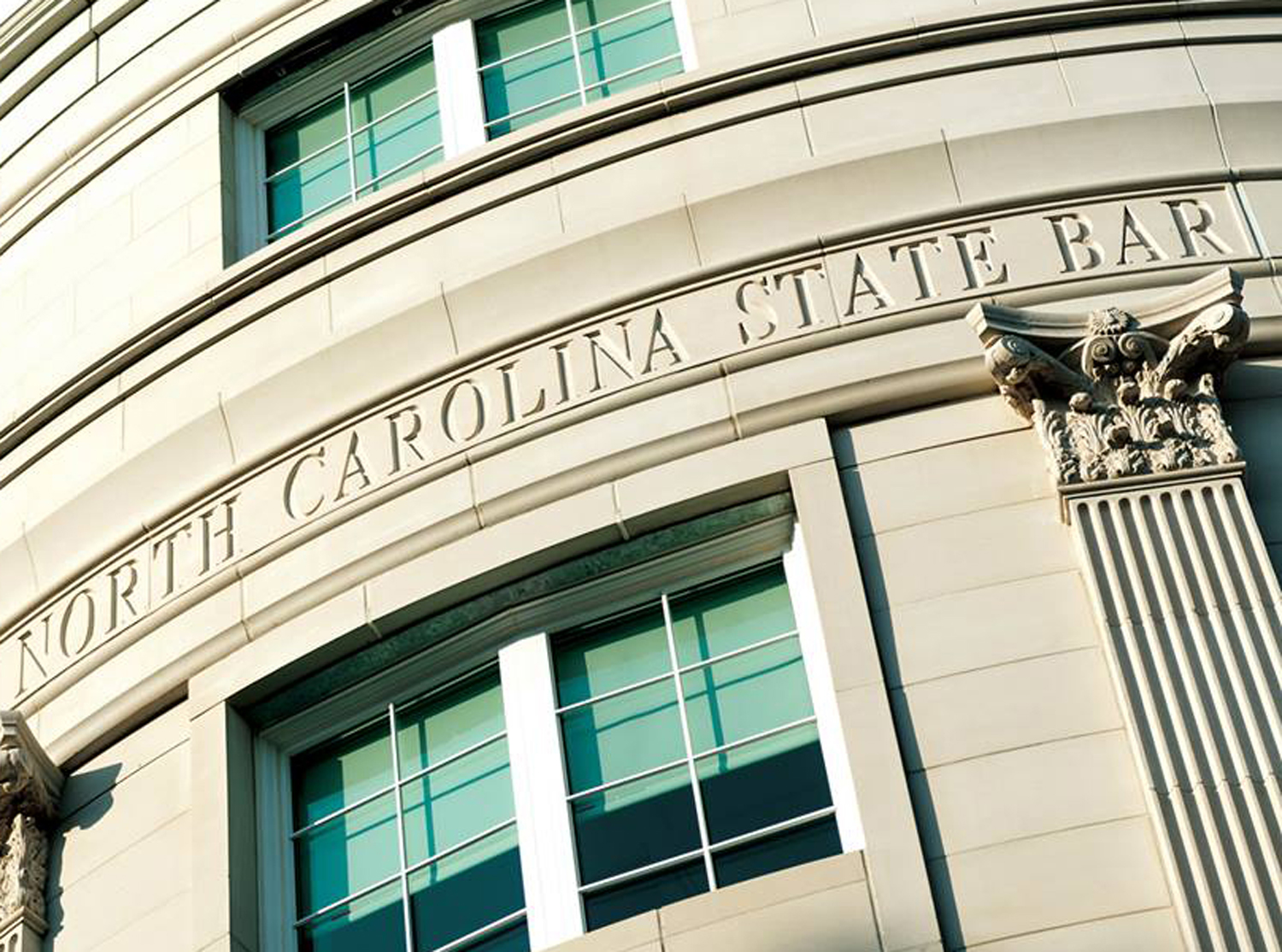 SOURCE: 2023 Formal Ethics Opinion 1 | North Carolina State Bar (ncbar.gov)
For close to half a century, Lawyers Mutual has been the smart choice for professional liability coverage for North Carolina attorneys. We cover the state from Murphy to Manteo. We insure large firms, solo practitioners and everyone in between. We help new lawyers enter the profession with confidence, and we help keep seasoned veterans safe and successful. The numbers speak for themselves. Lawyers Mutual has been in business since 1977, making us the only insurance carrier to provide continuous protection over that period. Today we insure more than 8000 lawyers in North Carolina. Most of them will stick with us until they retire. Why? Because they know we are here for them today and will be here tomorrow, bringing protection and peace of mind in turbulent times. Visit our website, give us a call, or ask a colleague why Lawyers Mutual is the smart choice for liability coverage.