New Law Grads Happy in Their Jobs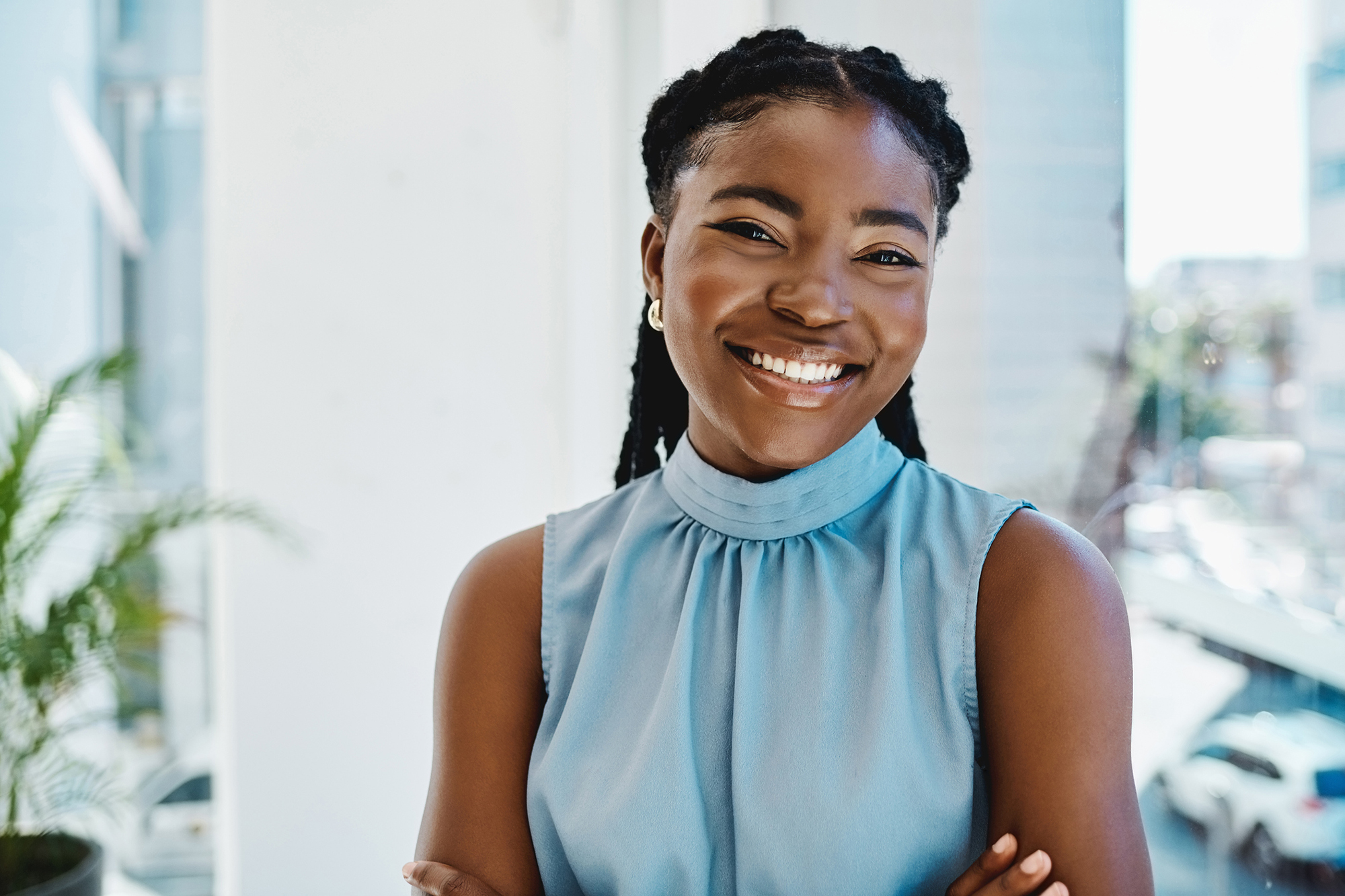 Expect to see bigger smiles and rising optimism among your law colleagues in the future.
That's because almost half (49 percent) of 2019 law school graduates report that they are "extremely satisfied" with their current job, an increase from the 42 percent figure a year ago.
Another 38 percent said they were "somewhat satisfied."
Those findings are from a new survey from the National Association for Law Placement (NALP).
Here are some other highlights from the annual NALP report:
Only 13 percent of 2019 law grads were actively seeking a new job, an historically low rate.
71 percent have had two or more sequential positions since graduation.
62 percent changed jobs for "better compensation/bonuses" while 42 percent made the move because of "attitude or better fit."
The effects of the pandemic continue to reverberate. The percentage of recent grads reporting a detrimental impact on their careers from the pandemic reached an all-time high.
One in three said the pandemic had negatively impacted their loan repayment. The average educational debt was $105,546, while the median educational debt was $90,000.
Here is a NALP press release.
For close to half a century, Lawyers Mutual has been the smart choice for professional
liability coverage for North Carolina attorneys. We cover the state from Murphy to Manteo. We insure large firms, solo practitioners and everyone in between. We help new lawyers enter the profession with confidence, and we help keep seasoned veterans safe and successful. The numbers speak for themselves. Lawyers Mutual has been in business since 1977, making us the only insurance carrier to provide continuous protection over that period. Today we insure more than 8000 lawyers in North Carolina. Most of them will stick with us until they retire. Why? Because they know we are here for them today and will be here tomorrow, bringing protection and peace of mind in turbulent times. Visit our website, give us a call, or ask a colleague why Lawyers Mutual is the smart choice for liability coverage.
NC BarCARES Available to Some Law Students
Did you know that students at some law schools in North Carolina are eligible to receive free mental health help or career counseling through BarCARES?
BarCARES is a confidential, short-term intervention program provided cost-free to members of participating judicial district bars, voluntary bar associations and law schools. If you would like additional information about the program and/or its availability in your area, contact the BarCARES coordinator at 919.929.1227 or 1.800.640.0735 or visit www.barcares.org.
The BarCARES program is made possible by BarCARES of North Carolina, Inc., the North Carolina Bar Association, the North Carolina Bar Foundation, Lawyers Insurance Agency, as well as participating judicial district bars, voluntary bar associations, law schools and the NCBA Paralegal Division.
BarCARES maintains a listing of bar groups that provide BarCARES services to their members. NCBA members in non-covered areas are also eligible for services under the NCBA Initiative. Learn more here.
SOURCES: Most class of 2019 law grads are satisfied with their jobs, but debt still affects life choices, new study says (abajournal.com)
BarCARES - North Carolina Bar Association (ncbar.org)
What would happen to your law practice if you experienced a medical emergency? Who would take care of your clients? What if a key partner dies unexpectedly? What would happen to the firm? If you aren't sure of the answers to those questions, HELP is available. Lawyers Mutual has assembled a rapid response team to Handle Emergency Legal Problems. Led by our in-house claims attorneys and outside counsel, our team has the training and resources to guide you through difficult professional times. Lawyers Mutual HELP will assess your crisis situation and work with you to craft a workable plan for moving forward. Since 1977, Lawyers Mutual has been there for our insureds and their clients. We have provided professional liability protection for NC lawyers longer than any other insurance company. Want to learn other ways Lawyers Mutual can HELP your practice? Visit our website, give us a call, or drop by our office. You'll see why Lawyers Mutual is the smart choice for liability coverage in North Carolina.