New Business Rules Take Effect in North Carolina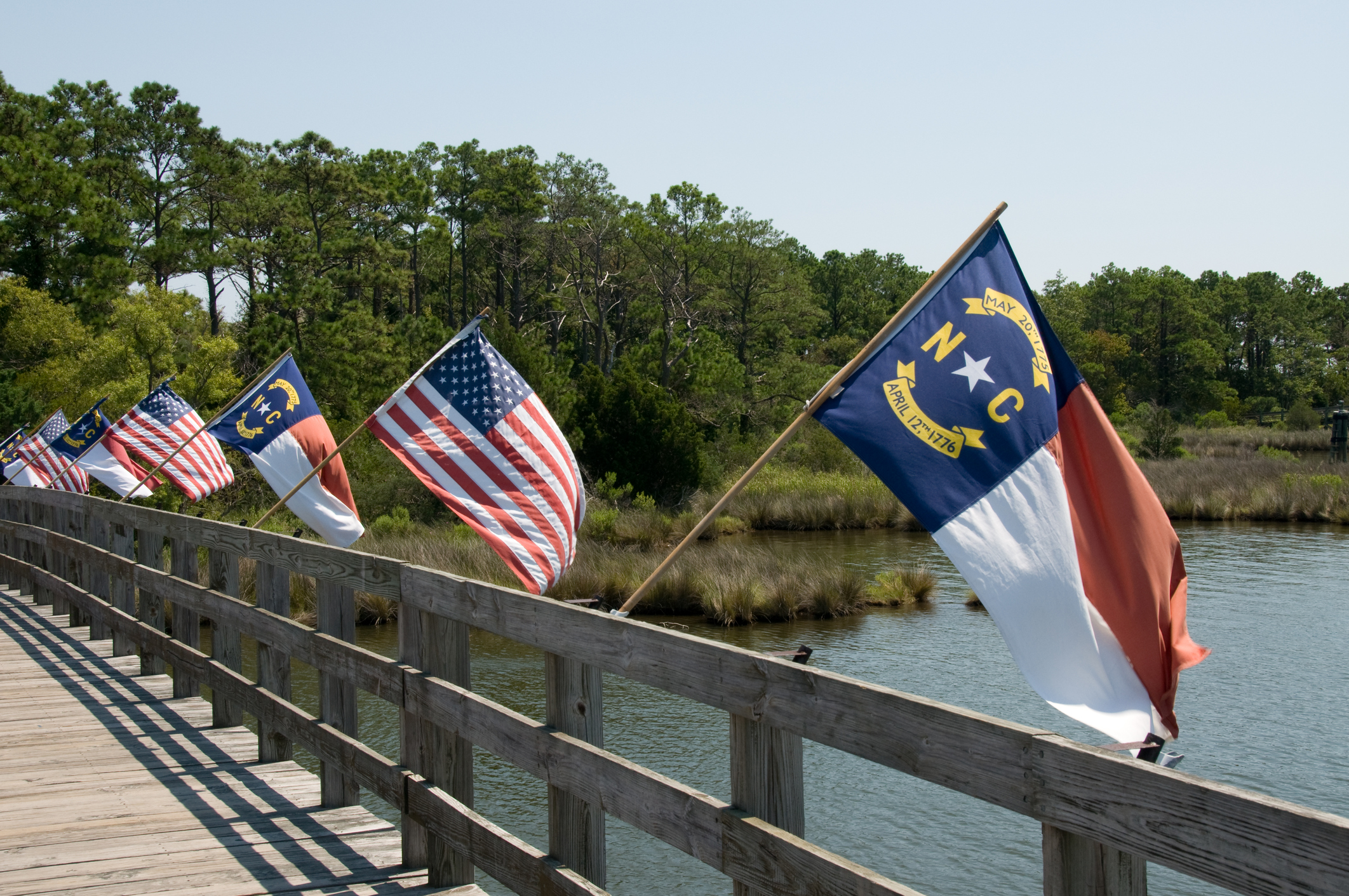 Attention all business lawyers: the state Supreme Court has approved sweeping changes to the North Carolina Business Court Rules.
The changes took effect July 1.
Lawyers Mutual issued a Risk Management Alert notifying North Carolina lawyers of the changes.
Click here to view the Supreme Court order amending the rules.
Why choose Lawyers Mutual for your financial protection? One reason is resilience. Over the course of the 45 years Lawyers Mutual has been in business, we have weathered many crises. By any measure, COVID and the last two years rank at or near the top of the list. But other crises – related to health, weather, financial upheaval, or national security – have come and gone since we began in 1977. Throughout, we have stood beside tens of thousands of lawyers from across North Carolina on their worst days. We've been providing continuous protection in the state longer than any other insurance company. Time after time, we have been there to help our insureds endure tough times or bounce back from a disaster. The company's financial strength is absolute. Since 1999, Lawyers Mutual has paid dividends fourteen times, with more than $8 million dollars returned to policyholders since 2011. Want even more reasons? Visit our website, give us a call, or ask a colleague why Lawyers Mutual is the smart choice for liability coverage.
Lawyers Mutual Risk Management Alert
The Supreme Court of North Carolina has adopted amendments to the North Carolina Business Court Rules. The Supreme Court's order amending the rules was adopted on 15 June 2022 and is effective on 1 July 2022.
Among other things, the Supreme Court's order amends the rules related to formatting, sealed documents and protective orders, hearings and conduct, motions and briefs, and pretrial hearings. All interested persons are encouraged to read the Supreme Court's order in its entirety.
"Counsel and pro se parties in pending cases should carefully review the Supreme Court's order," said Chief Business Court Judge Louis A. Bledsoe III. "The amended rules do not alter or modify case management orders in pending cases in the event those orders conflict with the amended rules."
If you have questions about the Supreme Court's rulemaking process, please contact the Supreme Court's Office of Administrative Counsel by email at rules@sc.nccourts.org.
About North Carolina Judicial Branch
The North Carolina Judicial Branch is an equal and distinctively separate branch and core function of government. More than 7,000 Judicial Branch employees statewide administer justice in courthouses in North Carolina's 100 counties. The Judicial Branch budget for FY 2020–21 was $598.2M, 89.2% of which is used to pay salaries and the remaining 10.8% is used for operations. The Judicial Branch receives only 2.44% of the overall State budget.
Source: Supreme Court Amends the North Carolina Business Court Rules - Lawyers Mutual Insurance Company (lawyersmutualnc.com)
Lawyers Mutual is here for you at every stage of your law career: from your first day on the job to your last day before retirement. Our Byte of Prevention blog features industry news, tips and valuable links on everything from work-life balance to winding down your practice. Our email newsletter "Practice Reimagined" brings cutting-edge insights straight to your in-box. And our skilled team of underwriters, claims counsel and risk management professionals are by your side when you need us most. Lawyers helping lawyers. It's who we are, and it's what we've been doing since 1977.