NC State Bar Meetings Livestreamed on Youtube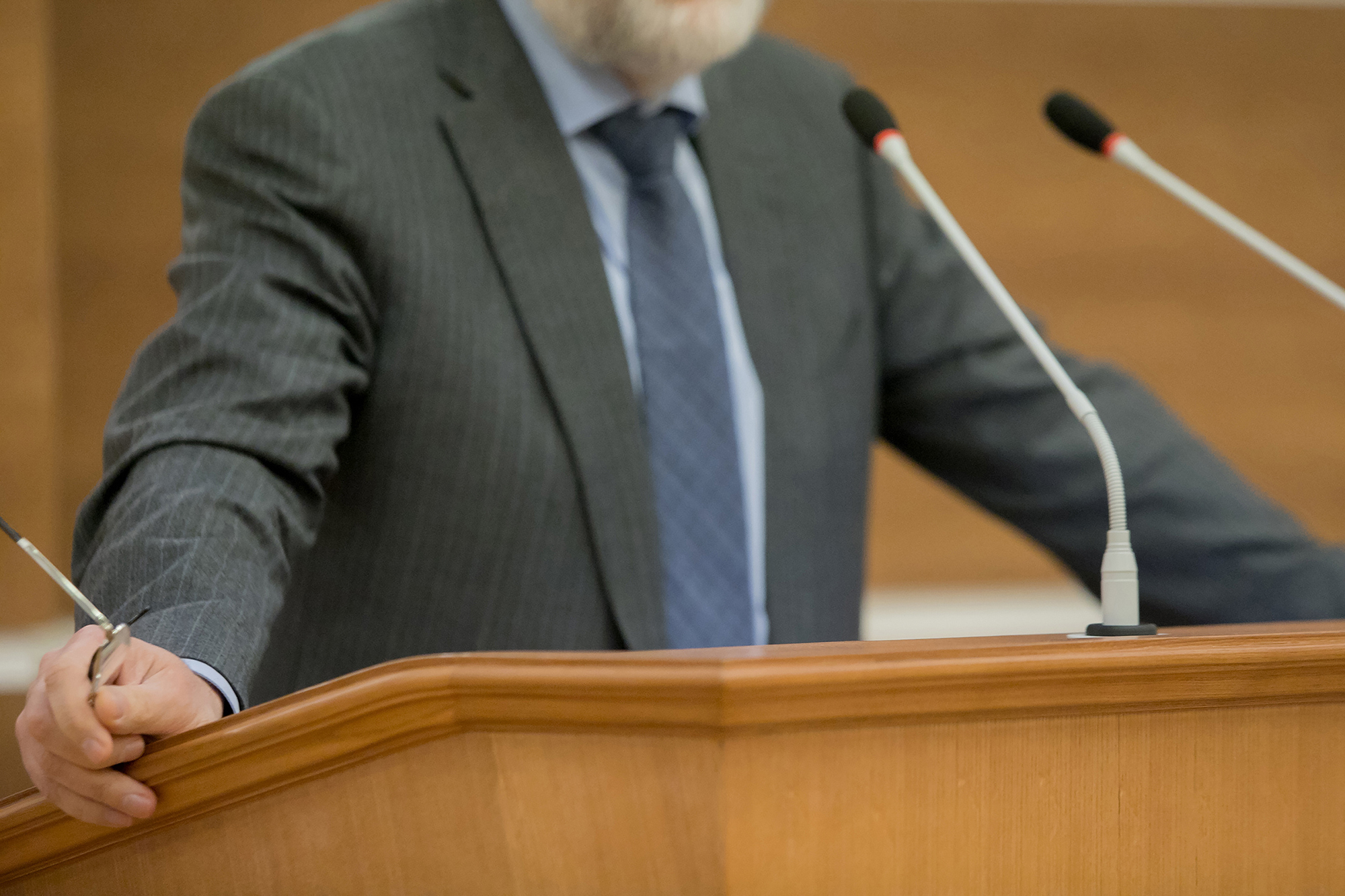 Want to be in the room the next time State Bar meets to discuss rules changes regarding legal ethics, CLE or Bar dues?
There's a virtual seat waiting for you on Youtube.
The N.C. State Bar Youtube Channel hosts livestreams and video replays of State Bar meetings, hearings and conferences.
Here, for example is a video of the October 22 Annual Meeting of the State Bar Council. Here is a video of the latest meeting of the State Bar CLE Committee.
Subscribe to the State Bar's YouTube Channel to stay in top of issues that affect your practice.
Why choose Lawyers Mutual for your financial protection? One reason is experience. Lawyers Mutual has been in business since 1977 and insures more than 8000 lawyers in North Carolina. We've been providing continuous protection from professional liability to NC lawyers longer than any other insurance company. Another reason is stability. The company's financial strength is absolute. Since 1999, Lawyers Mutual has paid dividends fourteen times, with more than $8 million dollars returned to policyholders since 2011. Want even more reasons? Visit our website, give us a call, or ask a colleague why Lawyers Mutual is the smart choice for liability coverage.