NC Passes Landmark Remote Online Notarization Law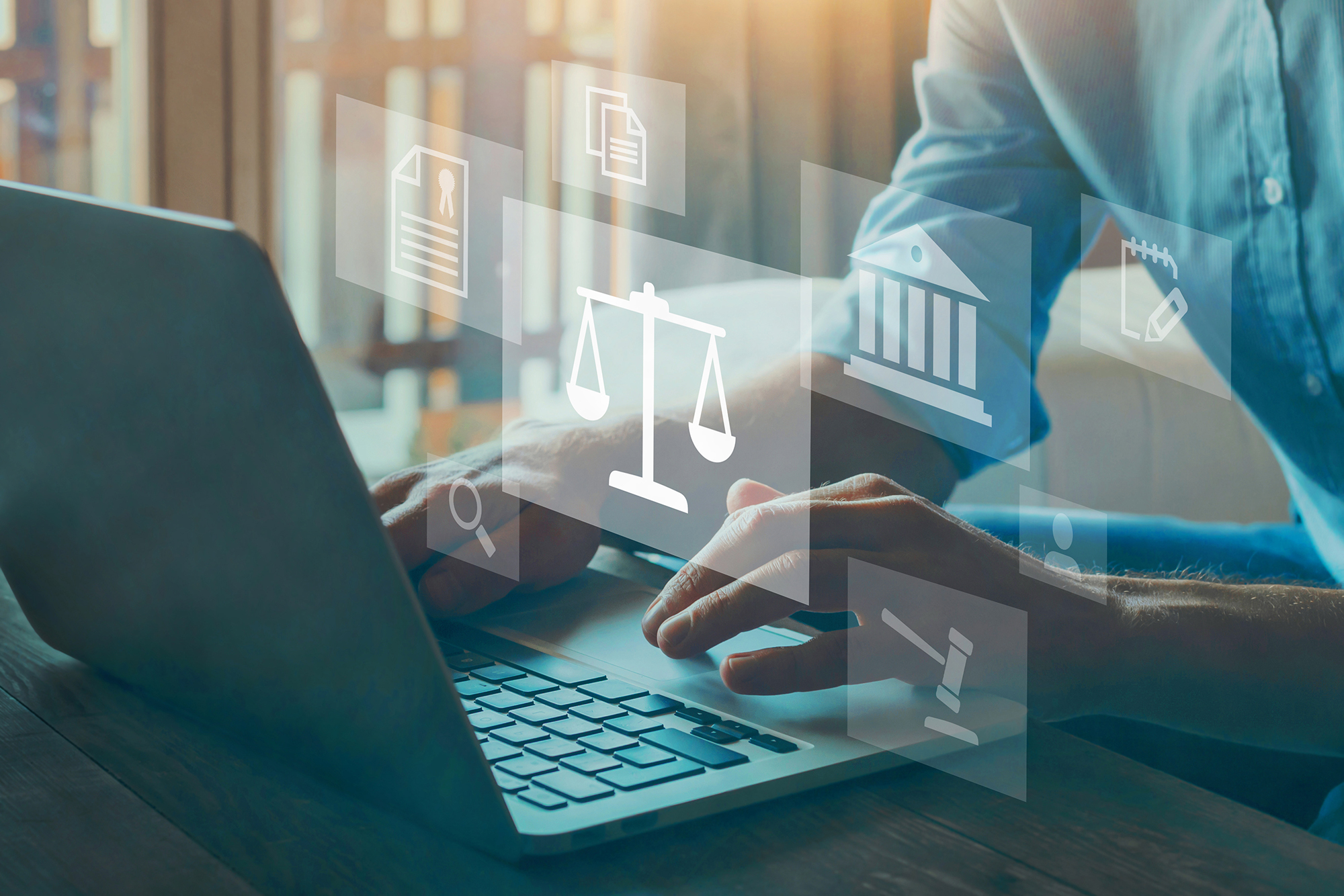 The North Carolina House and Senate have approved House Bill 776, and Governor Cooper signed the Remote Online Notarization (RON) into law on July 8, 2022.
This legislation allows notaries to identify individuals and notarize their signatures using internet technologies. Homebuyers, for example, will be able to close loans and buy houses remotely.
Keep reading for some of the legislation's highlights.
Lawyers Mutual is here for you at every stage of your law career: from your first day on the job to your last day before retirement. Our Byte of Prevention blog features industry news, tips and valuable links on everything from work-life balance to winding down your practice. Our email newsletter "Practice Reimagined" brings cutting-edge insights straight to your in-box. And our skilled team of underwriters, claims counsel and risk management professionals are by your side when you need us most. Lawyers helping lawyers. It's who we are, and it's what we've been doing since 1977.
Remote Online Notarization (RON)
Because of the extensive and complex amount of work to prepare the RON program, the effective date is set at July 1, 2023. The new Remote Online Notary fee will be $25 once RON becomes effective. RON also updated other fees that notaries can charge.
Emergency Video Notarizations will resume, effective immediately, as a stop-gap measure to allow video notarizations while permanent RON procedures are being put in place.
Read the full Press Release from the NC Secretary of State.
Why choose Lawyers Mutual for your financial protection? One reason is experience. Lawyers Mutual has been in business since 1977 and insures more than 8000 lawyers in North Carolina. We've been providing continuous protection from professional liability to NC lawyers longer than any other insurance company. Another reason is stability. The company's financial strength is absolute. Since 1999, Lawyers Mutual has paid dividends fourteen times, with more than $8 million dollars returned to policyholders since 2011. Want even more reasons? Visit our website, give us a call, or ask a colleague why Lawyers Mutual is the smart choice for liability coverage.