NC Limited Law License Proposal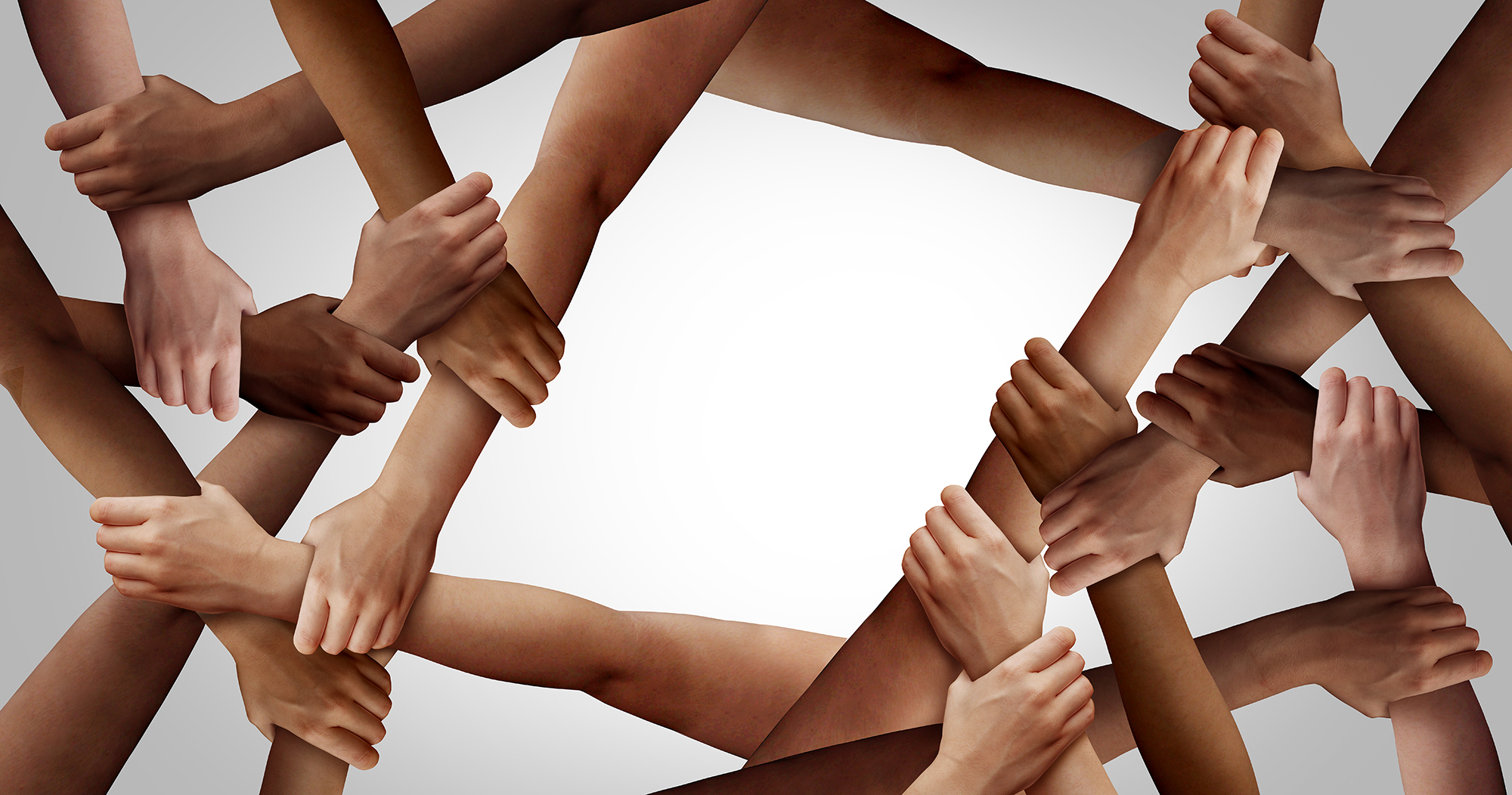 The North Carolina Justice for All Project (NCJ4AP) is spearheading a proposal to allow unlicensed law school graduates and qualified paralegals to provide limited legal services to low- and moderate-income North Carolinians.
In January 2021, the project team submitted a proposal to the NC State Bar and the NC Supreme Court advocating a change to N.C.G.S. § 84 (Unauthorized Practice of Law). The group has also launched a petition drive.
The project team says North Carolina has a significant justice gap, with only one legal aid attorney for every 8,000 North Carolinians eligible for legal services, compared to one private lawyer for every 367 North Carolina residents.
From the petition website: "According to the North Carolina Equal Access to Justice Commission, '[i]n 2018, more than 2 million North Carolinians were eligible for the services of legal aid providers (i.e. with income at or below 125 percent of the Federal Poverty Level). Within this low-income population, 71 percent of families will experience at least one civil legal problem in a given year. Nevertheless, a staggering 86 percent of these legal needs will go unmet because of limited resources for civil legal aid providers.'"
Under the proposal, applicants would have to fulfill certain requirements (e.g., examination, certification, education, experience) prior to licensing.
Neither the North Carolina Bar Association nor the NCBA Paralegal Division has taken an official position on this issue.
Read the Executive Summary of the Proposal for a Limited Practice Rule here.
Visit the Equal Access to Justice for North Carolina Residents petition website here.
Follow the Justice for All Project on Facebook.
Below is the letter the project sent to NC Supreme Court Chief Justice Paul Newby and NC State Bar Board of Paralegal Certification Chair Warren Hodges.
Lawyers Mutual can help you navigate the new normal. Our email newsletter "Practice Reimagined" offers timely tips, pointers and valuable links on wellness, work-life balance and quality of life – delivered straight to your in-box. Lawyers helping lawyers. It's what we've been doing more than 40 years.
Dear Chief Justice Newby and Chairman Hodges:
We hope this letter finds you well. Attached please find our "Proposal for a Limited Practice Rule to Narrow North Carolina's Access to Justice Gap." Please let us know if you require a hard copy of this proposal and appendix, and we will send it pursuant to your instructions. As an introduction, this proposal is similar to several pilot programs utilized in other states, which provide pathways for certain limited legal services to citizens with limited financial means to meet needs that are not often met by lawyers.
The program is needed because legal aid providers are inundated with pleas for help and are forced to turn away the large majority of requests for legal assistance, namely due to limited financial and human resources. Additionally, increasing pro se cases impose a disproportionate strain on our courts. Excessive time demands, incomplete and illegible submissions, and limited understanding of court procedure all contribute to an overwhelmed court system.
The proposed limited practice rule would allow certain certified paralegals and unlicensed law school graduates, after meeting certain requirements, to provide limited legal services. We understand that the scope of services would be limited to fill a void that, for practical reasons, neither private practice attorneys nor legal aid providers, are able to fully address. We define the proposed limited scope of services that would be available under this program in our proposal but would request consideration of the following practice areas: family law, landlord-tenant law, estate planning and probate law, debtor-creditor law, administrative law, and expungements.
We understand that the State Bar exercises its regulatory powers under the direct and continuing supervision of the North Carolina Supreme Court, which by statute approves the State Bar's rules. Therefore, absent a clear protocol for submitting such a proposal, we are contemporaneously submitting this proposal to the North Carolina Supreme Court and the North Carolina State Bar in consideration of the interest and prosperity of underserved North Carolina residents.
As paralegals certified by the North Carolina State Bar, we are aware of the legitimate concerns regarding this subject matter within the legal community. We have researched this topic extensively over the last three years. We have reviewed countless reports from non-profit legal aid organizations in North Carolina and from state-sponsored commissions detailing the significant legal need North Carolina residents have for reasonably priced legal services. We have also researched limited licensing models in other states such as Washington and Utah. We believe our carefully and thoughtfully drafted proposal provides a well-grounded plan for reducing the burden on the North Carolina court system and non-profit legal aid providers.
Finally, we have provided a copy of this proposal to those, by their request, who were involved in helping us collect data and conduct research for this proposal. In partnership with attorneys throughout North Carolina, we can help narrow the access to justice gap. We hope you will be pleased with the attached proposal and welcome the opportunity to discuss this matter further.
Respectfully,
Alicia Mitchell-Mercer, LPP, CSM, ACP, RP, NCCP, SCCP
S.M. Kernodle-Hodges, NCCP, VSP, NCCMC
Rachel Royal, NCCP
Shawana W. Almendarez, NCCP
Morag Polaski, ACP, NCCP
North Carolina Justice for All Project
Have you checked out Lawyers Mutual Consulting & Services? Founded by Camille Stell, who also serves as president, LMCS is a subsidiary of Lawyers Mutual. Its mission is to help firms build a modern law practice. It does that by offering expert advice and assistance into law firm trends and best practices. Camille and LMCS helps lawyers and firms create strategic plans and succession plans. A popular speaker and writer, Camille loves to guide lawyers through succession planning and into Life after Law. Contact her today.